Shang-Chi himself teases the highly anticipated Shang-Chi and the Legend of the Ten Rings sequel.
It's been an exciting few months for Marvel Studios fans. There have been a ton of amazing announcements during the San Diego Comic-Con and Disney's D23 convention. Just to name a few Kevin Feige revealed Avengers: The Kang Dynasty and Secret Wars, an 18-episode Daredevil Disney+ series, Captain America: New World Order, and a Thunderbolts film.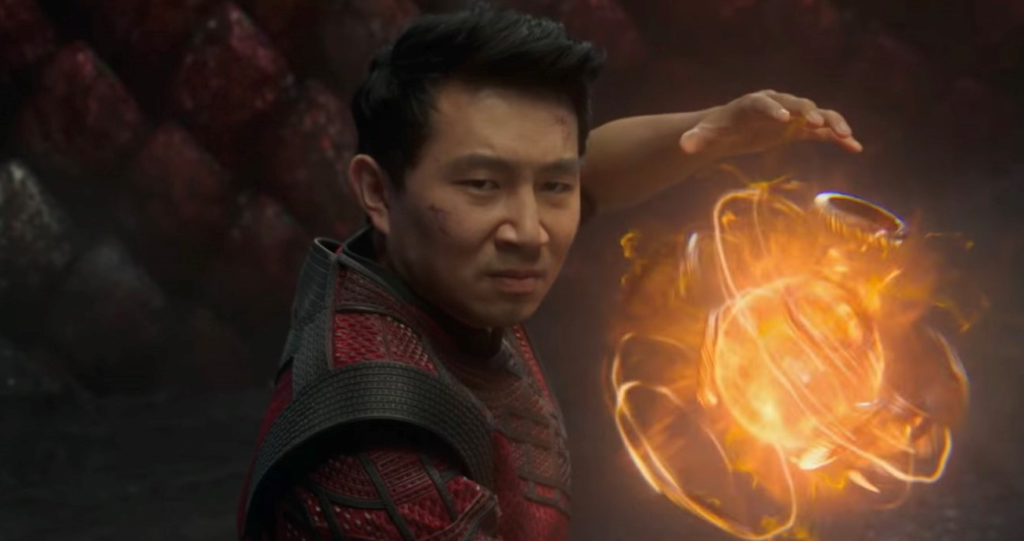 And while Marvel has all these projects in development, there are even more coming. Aquaman star Yahya Abdul Mateen II has joined the MCU as Wonder Man in his own Disney+ series and Marvel is currently ramping up production on the WandaVision spin-off Agatha: Coven of Chaos. We haven't even mentioned the by-the-trades confirmed Nova Project and the long-rumored Wakanda-focused Disney+ series yet.
RELATED: AGATHA: COVEN OF CHAOS: AUBREY PLAZA CAST IN MYSTERY ROLE AND NEW SHOOTING DETAILS: EXCLUSIVE
But with all these projects there is still one major one about which we heard next to nothing. The highly anticipated Shang-Chi sequel. Shang-Chi and the Legend of the Ten Rings became an instant box office success and cultural phenomenon when it was released in September 2021. It didn't take long until it was announced that Marvel Studios signed director Destin Daniel Cretton for an exclusive multi-year deal to develop a Shang-Chi sequel and a Ten Rings-centric series for Disney+. Cretton is also the executive producer and is expected to direct at least one episode for the Wonder Man Disney+ series.
The director is now also helming Avengers: The Kang Dynasty, so fans have been curious how all these projects can fit into his schedule and when we can see Simu Liu throwing hands on the big screen again. It also didn't help that there have been no official words from Marvel Studios about a sequel yet.
CAN WE EXPECT A SHANG-CHI 2?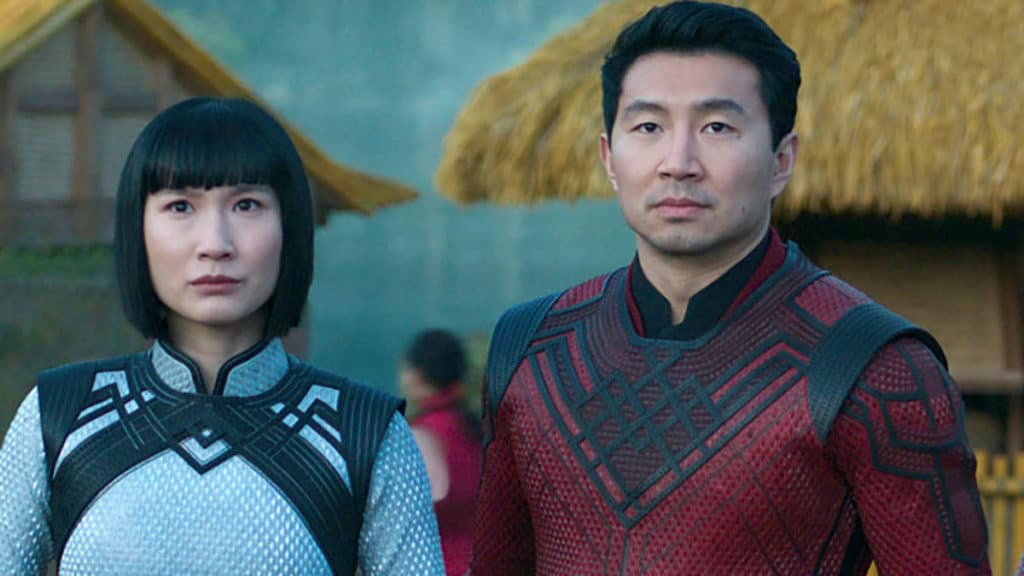 RELATED: AVENGERS: THE KANG DYNASTY FINDS AN EXCITING DIRECTOR IN DESTIN DANIEL CRETTON
During an interview with comicbook.com at BoxLunch's Holiday Gala benefitting Feeding America, Simu Liu shares his hopes for a Shang-Chi 2:
"I think I know as much as anyone else, right? There's going to be a sequel, I think that part was obvious but it was also made official. As far as when I think that's just a question of timing and how well my back holds up through the years. I'll make 40 of them if we can."
In January Simu Liu shared his ideas about how a potential sequel could look like in an interview with Complex:
"I think just what Shaun decides to do with all this newfound power, you know? It kind of consumed his father, consumed Wenwu. I'm curious as to how someone much younger, much more inexperienced, would fare against the rings."
He added:
"Just this idea of all of a sudden being gifted something that's so powerful but also so dangerous. And then the other big question I have is, you know, in what way does Shaun fit in with the rest of the MCU? Who are you going to see? What kind of crazy team-ups? What kinda tie-ins, Easter eggs? I'm just as much in the dark and everyone else, so I don't know anything, but I'm excited to dive into that process."
RELATED: BARBIE: AMERICA FERRERA AND SIMU LIU CAST IN NEW MOVIE
It's definitely more of a question of when rather than if we'll see Liu's Shang-Chi again. Marvel Studios' schedule is packed so a release before 2025 is seemingly not in the cards. It will also be interesting to see if Destin Daniel Cretton will be able to direct Shang-Chi 2 as he will be very busy with The Kang Dynasty and Wonder Man in the next few years.
Simu Liu's career is looking bright even besides the MCU as he got multiple film and Television projects on the horizon including the anticipated Barbie movie directed by Greta Gerwig.
I really can't wait for this sequel as Shang-Chi and the Legend of the Ten Rings instantly became one of my favorite MCU films. I also really hope that Cretton will somehow be able to helm this film as I wouldn't want to miss his direction in Shang-Chi's next solo adventure.
Avengers: The Kang Dynasty is set to hit theatres on May 2, 2025. The Shang-Chi sequel hasn't been officially confirmed by Marvel Studios yet and has no release date.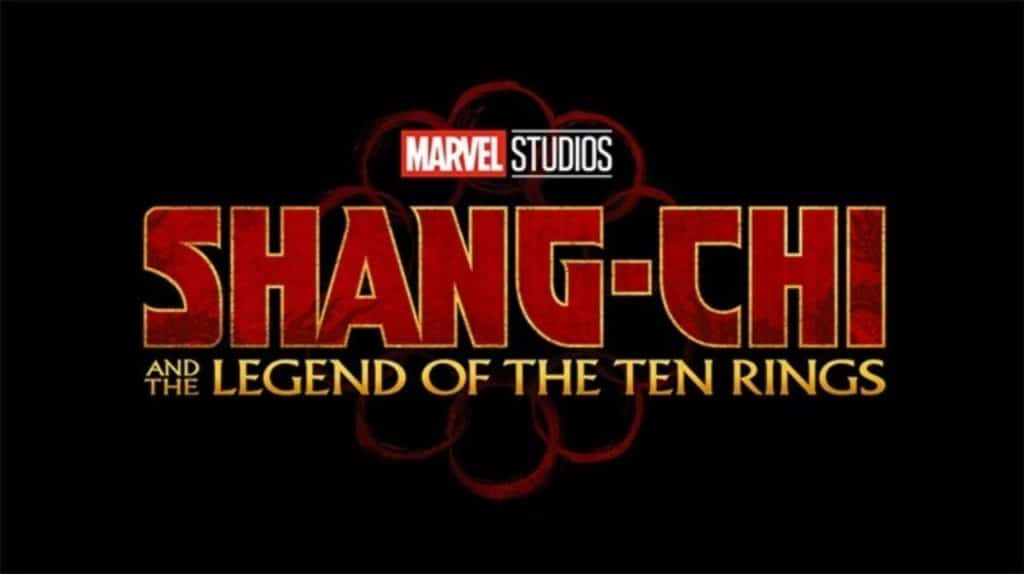 What do you guys think? Are you excited about The Kang Dynasty? Where do you think will we see Shang-Chi next? Let's discuss everything in the comments down below and on our Social Media.
Source: comicbook.com, Complex
KEEP READING: Wakanda Forever Director Shares How The Great Chadwick Boseman Continues to Gift Them