Apple is gearing up a new sci-fi series, Neuromancer, for its streaming service and wants Top Gun: Maverick star Miles Teller to lead the project.
Apple TV+ is slowly becoming one of the most interesting streaming services on the market. While it doesn't have as much content as Netflix or Disney+, the streamer convinces with high-quality series and films led by the biggest stars in Hollywood. Its beloved comedy series Ted Lasso has secured multiple big Emmy wins over its last two seasons and the Apple TV+ Original film Coda became the first Best Picture Oscar winner by a streaming service. Apple is looking at another great year as the highly anticipated third season of Ted Lasso and the Steven Spielberg-produced Masters of the Air limited series are both set to hit the streamer in 2023.
RELATED: DISNEY DEVELOPING AN ESCAPE TO WITCH MOUNTAIN DISNEY+ SERIES; IN TALKS WITH BRYCE DALLAS HOWARD FOR KEY ROLE: EXCLUSIVE
Disney+'s focus lies on Marvel Studios and Star Wars content but is also looking to bring back an old property with its Escape To Witch Mountain TV series, which we exclusively revealed to be in development. Simultaneously HBO Max is about to release the highly anticipated The Last of Us series, as well as Succession Season 4, and has just renewed their Emmy-winning satire The White Lotus for a third season. But Apple keeps its momentum as its currently casting another big-budget series and we can reveal some exclusive first information about the project.
FROM JETS TO HACKING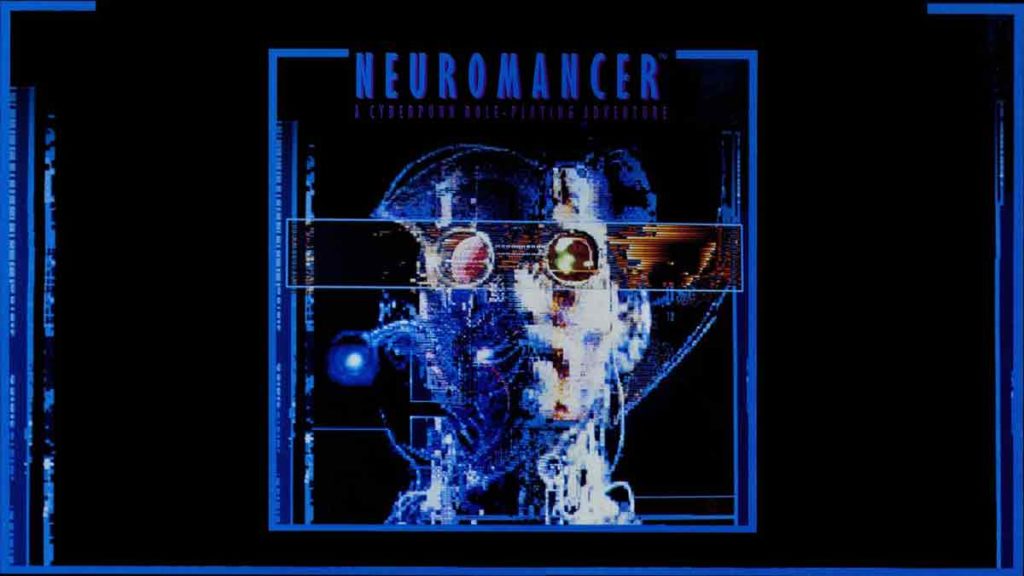 We at The Illuminerdi can exclusively reveal that Apple TV+ is looking to adapt the acclaimed book trilogy Neuromancer as a long-form TV series. The book is considered one of the earliest and best-known works in the cyberpunk genre. Set in a futuristic Japan, the show will follow the hacker, Case, who after breaking out of prison agrees to do one last job that brings him in contact with a forceful AI.
The streamer has offered Top Gun: Maverick star Miles Teller the lead role of Case, a hacker, antihero, and drug addict. If he agrees to Apple's offer, the actor is looking at a one-season deal.
Teller is best known for the box-office smash hit, starred in acclaimed films like Whiplash and War Dogs, and set foot in the superhero genre with 2015's Fantastic Four. He was also the lead of last year's Paramount Plus original limited series The Offer. He is set to star in the next film from Doctor Strange and The Black Phone director Scott Derrickson, alongside Anya Taylor-Joy.
Neuromancer Wants More
Neuromancer is additionally currently casting the female lead, Molly. They are looking for an actress in her 30's or 40's, who is physically fit. Molly is a mercenary, who was recruited by the same person as Case. The character is supposed to resemble Trinity from the Matrix films. It is intended that Molly will carry over as the lead for a potential Season 2 and 3.
Lastly, Neuromancer is casting Linda Lee, Case's love interest. They are looking for an actress in her 20s or 30s for a recurring role.
RELATED: DEVOTION REVIEW – A BEAUTIFUL MOVIE OF MEN BEING VULNERABLE
Graham Roland will serve as a writer, producer, and showrunner of Neuromancer. He is best known for his work on the hit show Lost and Amazon Prime Video's Jack Ryan. Author William Gibson will also serve as an executive producer. We can also reveal that at least one episode will be directed by J.D. Dillard. His newest film, Devotion, based on a true story war drama starring Jonathan Majors (Lovecraft Country) and Glen Powell (Top Gun: Maverick) is currently playing in theaters. Besides that, he is best known for his work on The Outsider.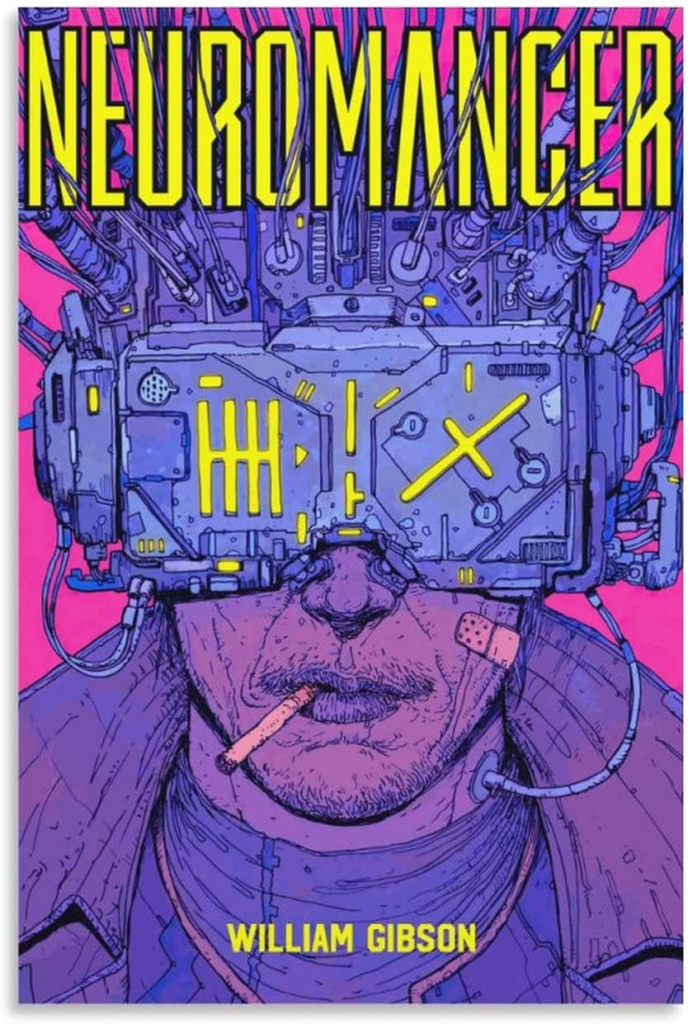 Neuromancer is looking to start production in the Summer of 2023. What do you all think about the Neuromancer news? Do you want Miles Teller to sign on for the project? Have you read the novel? Are you excited about this show? Let's discuss everything in the comments down below and on our social media.
KEEP READING: AGATHA: COVEN OF CHAOS: MORE STORY DETAILS REVEALED: EXCLUSIVE