New rumors indicate that Marvel Studios has locked its eyes on a certain actor to play Mr. Fantastic in the upcoming Fantastic Four reboot, and it looks like it could be Star Wars franchise star Adam Driver. The Oscar-nominated actor is currently heavily rumored to be in line as the top casting choice to portray Marvel Comics' Reed Richards, aka Mister Fantastic, the leader of Marvel's First Family.
ADAM DRIVER RUMORED TO PORTRAY REED RICHARDS/MR. FANTASTIC IN MARVEL'S FANTASTIC FOUR
Marvel started 2023 with a bang. The new trailer for the highly anticipated Ant-Man threequel, Ant-Man and The Wasp: Quantumania, has just shattered the internet, with a bunch of menacing new looks at Jonathan Majors as Kang the Conqueror, as well as our first look at the maskless M.O.D.O.K. The trailer further shows the film's heist-centric plot and teases the "beginning of a new dynasty."
RELATED: ANT-MAN MUST CHALLENGE KANG THE CONQUEROR IN NEWEST TRAILER FOR MARVEL'S ANT-MAN AND THE WASP: QUANTUMANIA
The trailer comes off the release of a bunch of new uncertified rumors that talked about potential delays of shows like Echo and Agatha: Coven of Chaos, new release date shuffles and new information on upcoming films like Thunderbolts Now these rumors are all questionable and we should wait and see if more insiders will be starting to back these up.
But we are here to talk about a rumor that has been going around the fandom for a couple of months now, which is now getting some more traction as various sources also reported it. One of the things Marvel fans are most curious about is the introduction of the Fantastic Four into the MCU. More specifically the casting of Marvel's first family.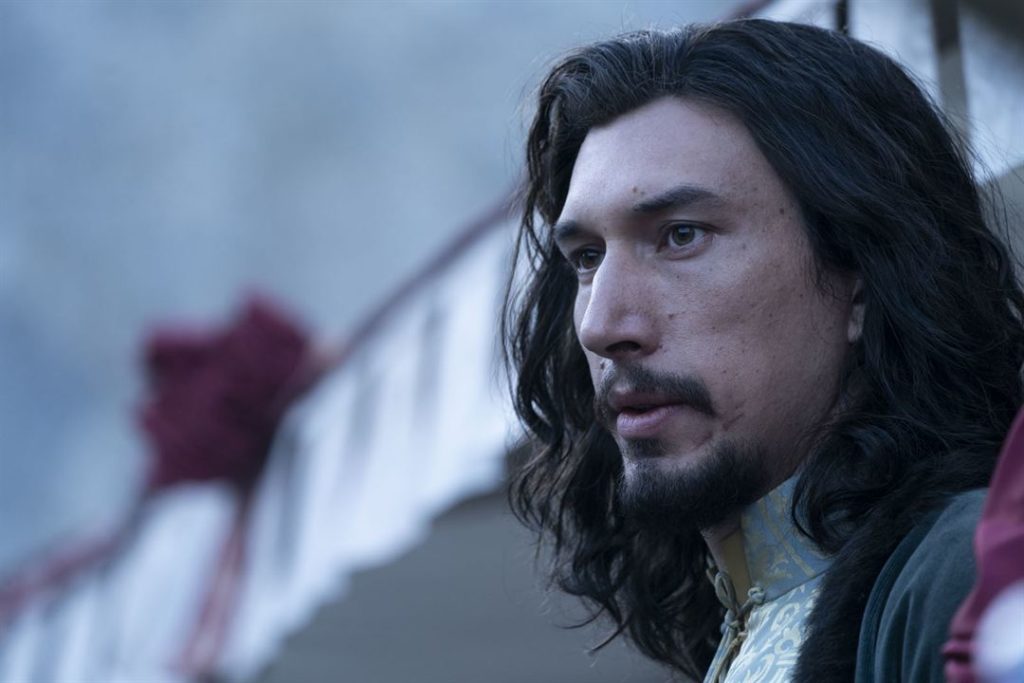 Since the announcement of Matt Shakman (WandaVision) taking on the directing job of the film, it started to get quiet around the project. Naturally, there have been a bunch of rumors surrounding the cast. From Penn Badgley (You) to John Krasinski (who portrayed an alternate universe version of Reed Richards in Doctor Strange in the Multiverse of Madness) to more recently Andor star Diego Luna, it looks like Marvel is looking at a bunch of actors for the role of Mister Fantastic.
But now one rumor came back into the spotlight as new sources have indicated that Star Wars star Adam Driver is Marvel's top choice to play the smartest man in the universe.
MR. FANTASTIC MIGHT COME FROM A GALAXY FAR FAR AWAY
Originally the news was reported last year by Jeff Sneider from The Ankler. It was hugely reported but since then faded away from fans' memories. Now, the rumor came back into the spotlight as MCU Direct reported that Driver is currently Marvel's top casting choice to play the stretchy superhero.
RELATED: FANTASTIC FOUR: IS THE AMAZING JODIE COMER THE MCU'S FANTASTIC INVISIBLE WOMAN, OR IS THIS JUST ANOTHER RUMOR?
Driver is best known for his role as Kylo Ren in the Star Wars Sequel Trilogy (Episodes 7-9). Besides his more mainstream appearances in A Galaxy Far Far Away, he was nominated for two Academy Awards for his performances in Marriage Story and BlackKklansman. He worked with many acclaimed directors like Martin Scorsese, Ridley Scott, and Leos Carax. He just finished shooting Michael Mann's Ferrari and is currently shooting Francis Ford Coppola's next film. He can next be seen in the prehistoric action thriller 65.
Adam Driver wouldn't be my pick for Reed Richards. Needless to say, he is a fantastic actor, but I don't see him in this role. To be fair if Adam Driver was cast, I'm pretty sure he could possibly surprise me with his portrayal, but just looking at some other rumored actors, I'd prefer someone like Diego Luna over him. But Marvel Studios has never made a bad casting, so if he would end up being our Mister Fantastic, I'm sure I wouldn't be disappointed either. Hopefully, we know more in the summer, potentially during this year's SDCC.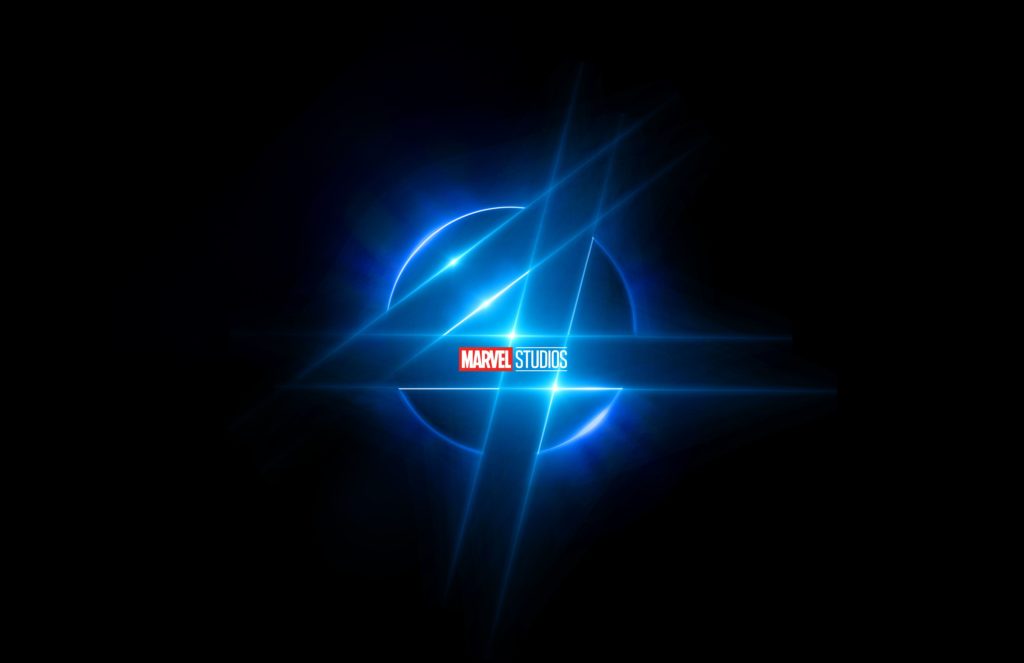 The Direct also reports that casting is currently underway for the Marvel Studios film for the role of Reed Richards, and it's said to be one of the "big-get roles" of the year. However, his casting has not yet been confirmed or announced by Marvel. Fantastic Four hits theatres on Feb. 14, 2025.
What do you guys think? Do you think Adam Driver is a good pick to portray Mister Fantastic, aka Reed Richards, in Fantastic Four for Marvel Studios? Who would you like to see play the other members of the team? Would you like this casting? Who is your ideal actor to play the role? Let's discuss everything in the comments down below and on our social media.
KEEP READING: NEW STAR WARS DELETED SCENE REVEAL SHOWS CHEWBACCA BEING BRUTALLY TORTURED BY KYLO REN
SOURCE: The Direct