Could the rumored appearance of Obadiah Stane's son or daughter in Ironheart lead to a team up between two Iron Man villains in Armor Wars?
The Marvel Cinematic Universe was built on Iron Man and Tony Stark with the billionaire hero's origin story being the first film in the franchise. And although Tony Stark sacrificed himself to save the universe in the final act of the Infinity Saga his story doesn't seem to be over. Phase Four of the MCU is leaning into the legacies of numerous Avengers including Iron Man. Iron Man's story first continued in Spider-Man: Far From Home, but it seems like the next steps in the tale of Tony Stark's legacy will be Ironheart and Armor Wars.
We recently shared a rumor we heard about the son or daughter of Obadiah Stane making an appearance in the highly anticipated Ironheart series. From what we have heard the character will be in their 40s, brilliant, and comedic. Although all may not be as it seems with this character who has secrets they want to hide. This sounds like a version of Obadiah's son from the comics Ezekiel "Zeke" Stane, who in the comics is an enemy of Iron Man.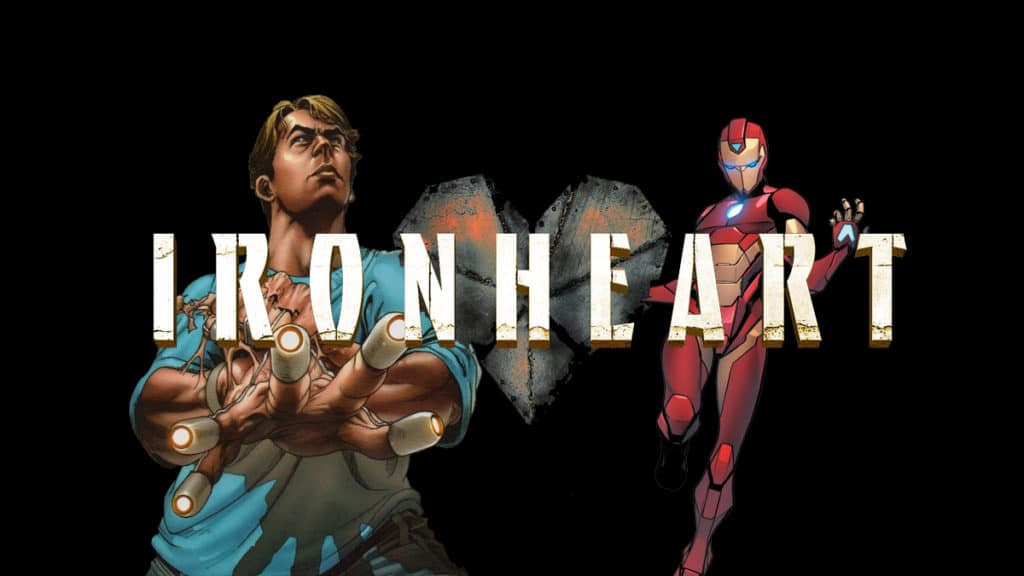 RELATED: IRONHEART TO MAKE HER GRAND MCU DEBUT IN BLACK PANTHER 2
In the comics Tony Stark takes on a mentorship role towards Riri Williams after learning about her Iron Man inspired armor. However, with Tony Stark dead in the MCU it seems like Riri Williams may be looking for a new mentor in his stead. Stane's son or daughter seems like they could be the perfect character to take on this role. And with the secrets surrounding this character, they could potentially turn out to be a villain especially if they follow in the footsteps of Obadiah Stane and their likely comic book counterpart Ezekiel "Zeke" Stane.
COULD STANE'S APPEARANCE IN IRONHEART LEAD TO ARMOR WARS?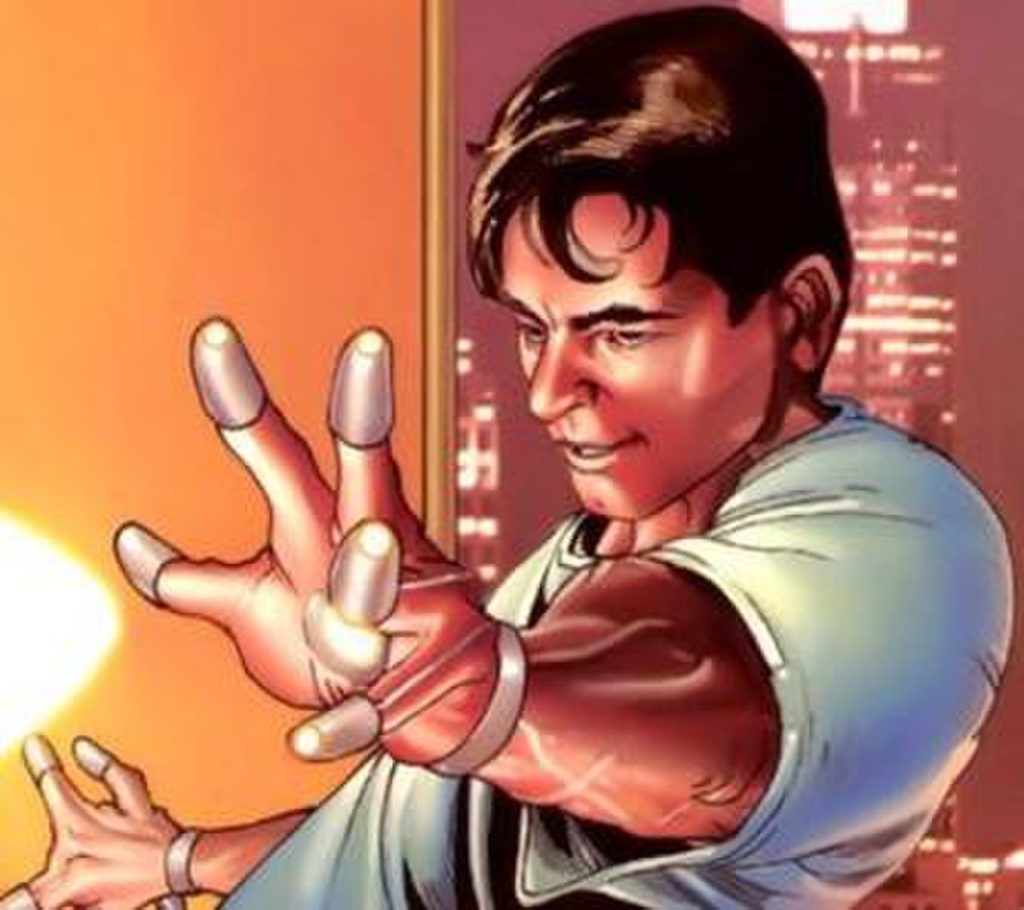 Stane could set themselves up as a mentor to Riri as part of a plan to double cross and steal from the young genius, especially with her armor likely inspired by Tony Stark's as it is in the comics. This could set up Stane as a potential villain not only for Riri, but Rhodey in Armor Wars as well. Armor Wars is set to follow James "Rhodey" Rhodes and assuming it takes inspiration from the comic will see Tony's best friend fighting to protect his legacy by keeping Stark's technology out of the wrong hands. Stane could be a major player in the world of Stark tech with their father trying to steal Stark's invention in Iron Man.
RELATED: YASSIR LESTER BOARDS MARVEL STUDIOS' 'ARMOR WARS' AS HEAD WRITER
However, if Stane does appear in both Ironheart and Armor Wars they likely aren't the only adversary of Tony Stark to take a shot at his legacy. Justin Hammer seems primed as another possible antagonist in Armor Wars having a history with Rhodey and trying to copy Star tech in Iron Man 2. If Justin Hammer is one of the villains in Armor Wars, Stane could be an ideal ally. Hammer also has a history of targeting Tony Stark's public image and if Stane wants revenge for the death of their father, Tony's legacy is the only thing they can truly target now that the man himself is dead.
Given the potential similarities based on what we've heard about Stane, they would likely be a hilarious and engaging duo to watch. If the pair do work together Riri Williams could be the perfect target to begin their attack on Stark's legacy as Iron Man. Her armor could also give them an advantage against Rhodey when trying to steal Stark's technology.
RELATED: ARMOR WARS: DON CHEADLE REVEALS "THE DEATH OF TONY STARK" WILL LOOM OVER NEW SERIES
Justin Hammer and the son or daughter of Obadiah Stane would be perfect antagonists to go up against Rhodey with all three having personal history with Tony Stark. A partnership between Stane and Hammer would also be a way to dive back into the early days of Tony's heroics even before the Avengers were established. This could also lead to Riri Williams and Rhodey connecting either in Ironheart or Armor Wars.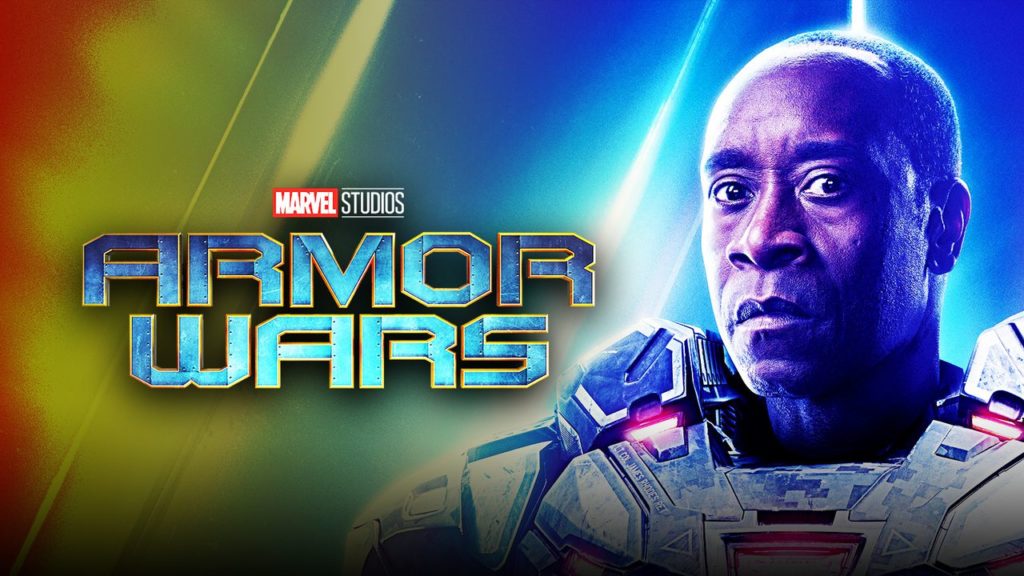 Do you think Ironheart will set up Armor Wars? Do you think Obadiah Stane and Justin Hammer will work together as antagonists in Armor Wars? Leave your thoughts in the comments below or on our social media and check back with The Illuminerdi for more MCU, Ironheart, and Armor Wars.
KEEP READING: RUMOR: IRONHEART COULD FEATURE THE APPEARANCE OF AN EXCITING MARVEL LEGACY CHARACTER