We recently reported on why Adam Driver is reported to have turned down the role of Mr. Fantastic. But recent rumors, posted by Fantastic Four Updates and Jeff Sneider on Twitter, are that Sue Storm will take center stage in the new movie and that Vanessa Kirby has been cast as The Invisible Woman.
The Fantastic Four Always Needs Sue Storm
Sue Storm, also known as the Invisible Woman, was created by writer Stan Lee and artist Jack Kirby and made her first appearance in Fantastic Four #1 in November 1961 as a founding member of the Fantastic Four.
RELATED: Rumor/Theory: Henry Cavill in Talks to Play Reed Richards in New Fantastic 4, Auditioned with PC Building Video
She is often considered the most powerful member of the group due to her ability to control invisibility and generate powerful force fields. Her powers are a result of exposure to cosmic rays during a spaceflight alongside her brother Johnny Storm (the Human Torch), her husband Reed Richards (Mr. Fantastic), and their friend Ben Grimm (The Thing).
As the Invisible Woman, Sue has the power to render herself and other objects invisible to the naked eye. She can also manipulate light waves to bend them around herself and others, effectively making her completely unseen. This ability is not only useful for stealth and espionage but also for defensive purposes, as she can create invisible force fields to protect herself and her teammates from harm. Her force fields are incredibly strong and can withstand powerful attacks, making her a formidable asset in battles.
In Addition to Being the Power House of the Fantastic Four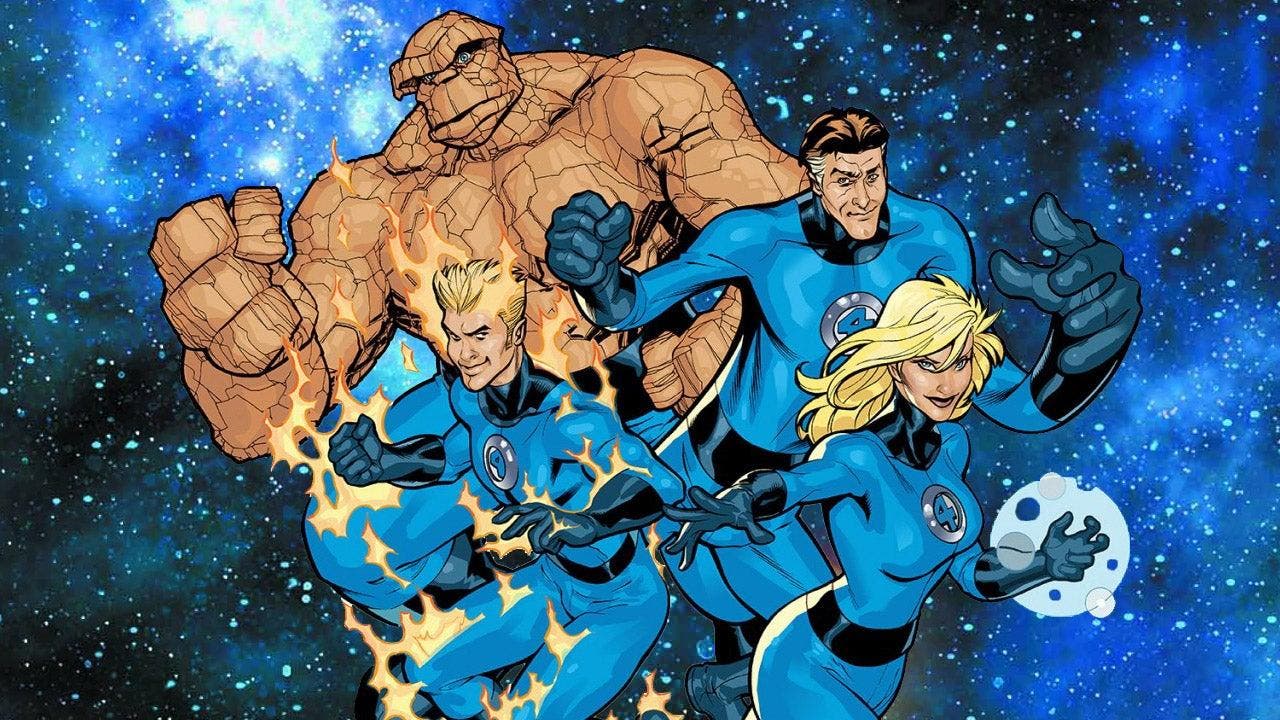 Aside from her powers, Sue Storm is depicted as a caring and intelligent individual. Back in 2013, the decision was made to eradicate Sue's modeling past and instead make her a doctor, giving her a degree equal to that of her husband, as a way of reflecting on the changing social mores between the 1960s and the 2000s (according to editor Tom Brevoort).
RELATED: Working Titles for Avengers 5 and 6 May Reveal A Cosmic Connection
She often serves as the emotional core of the Fantastic Four and is known for her compassion, level-headedness, and leadership skills. These are traits that haven't been fully explored in previous Fantastic Four films, wherein Sue was reduced to Reed's love interest, and so could provide an interesting dynamic for the new film to explore.
Throughout her comic book history, Sue has been a key figure in numerous storylines and events within the Marvel Universe. She has been a member of various superhero teams and has even taken on the role of team leader on several occasions, meaning that her acting as the de facto leader of the Fantastic Four in the new film would not be a big leap in her character.
RUMOR: Vanessa Kirby Cast as Sue Storm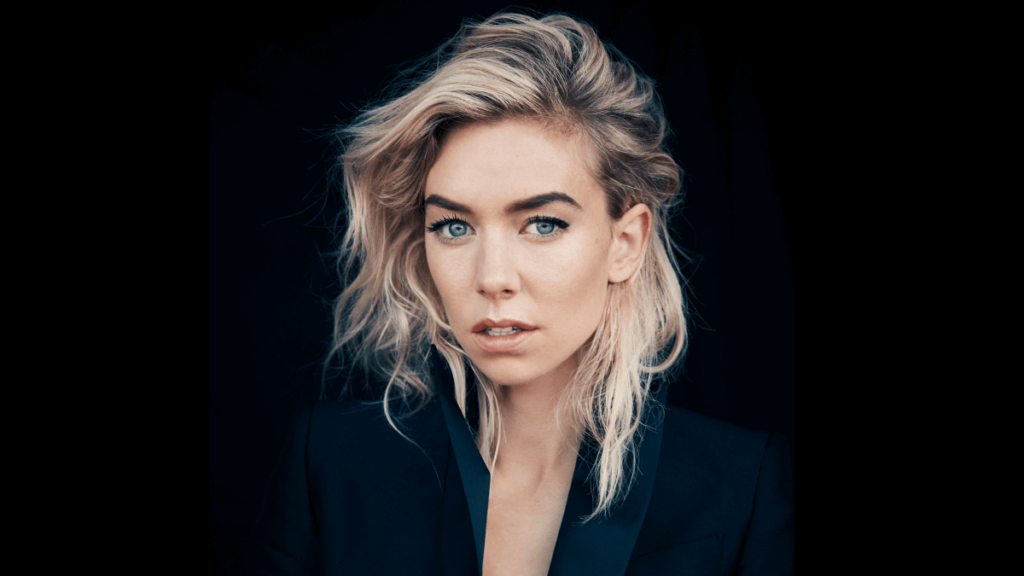 Marvel is currently leading the way with female-led superhero media. While there's still a long way to go before parity with male-led media is achieved, the centring of Sue Storm sits well alongside Shuri acting as the Black Panther, the Marvels trio and Agatha Harkness getting her spin-off show, as well as the other female-led media we've had in the past couple of years. It's a refreshing change of pace.
Many actresses have been rumored for the part, including Dakota Johnson (50 Shades of Gray), Mila Kunis (Luckiest Girl Alive) and Vanessa Kirby (Mission: Impossible Dead Reckoning Part 1) all of whom would have the acting chops to pull off a starring role as the Invisible Woman. But Jeff Sneider is affirming that Vanessa Kirby was cast in June. With an actor of Kirby's caliber, it would make a lot of sense to have her lead the film.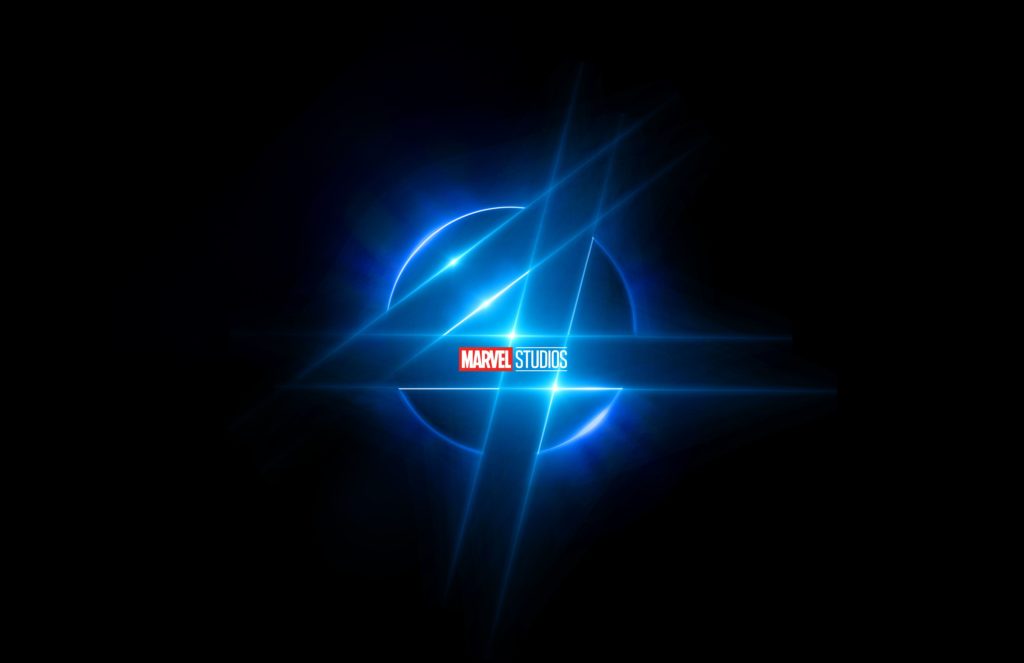 What do you think about the rumors? Do you think Vanessa Kirby makes for a great Sue Storm? Are you also wondering how there are so many rumors going around during the strikes? Let us know what you think on social media! Also, be sure to take all rumors during this time with a huge grain of salt.
Source: F4Update
KEEP READING: Tobe Nwigwe Details Why Great Movie Soundtracks Need to Stand Alone As a Song