Power Rangers has been with us for 30 years, during most of that time we could have always counted on a new team to debut every year or two until now with Cosmic Fury being the end of the series as we know it, and Jonathan Entwistle's reboot that's apparently right around the corner.
Entwistle is also directing The Karate Kid reboot, the movie that would've launched the Power Rangers cinematic universe is believed to be shelved due to Hasbro taking a tax write-down, production in New Zealand has been discontinued, Hasbro sold EOne, and let's not forget about the ongoing strikes due to how much the AMPTP undervalues writers and actors. Despite all of this, the reboot is still happening.
Power Rangers Cosmic Fury Showrunner Discusses Reboot
RELATED: Power Rangers: The End Of An Era And What Lies Beyond 2023
In a recent interview with Heat'd, the Power Rangers Cosmic Fury showrunner Simon Bennett shed some valuable insight on the reboot that's aligned with what we've known thus far while discussing a possible 2025 release date.
"Hasbro's main interest was always in the Young Adult Jonathan Entwhistle series that had been in development since late 2019 or early 2020. This was intended to be a hard reboot, more sophisticated, aimed at an older audience, without any dependency on Sentai or established canon. However, development seemed to be going very slowly. I don't think Dino Fury season 2, or Cosmic Fury would have happened if it had been ready.

These were stop-gap seasons intended to keep the show ticking over and supporting toy sales in the meantime. When development resumes on the Entwhistle project after the Hollywood strikes finish, I wouldn't expect to see it going into Production until late 2024 at the earliest – so on-air sometime in 2025."

– Simon Bennett
Power Rangers Definitely Needs A Reboot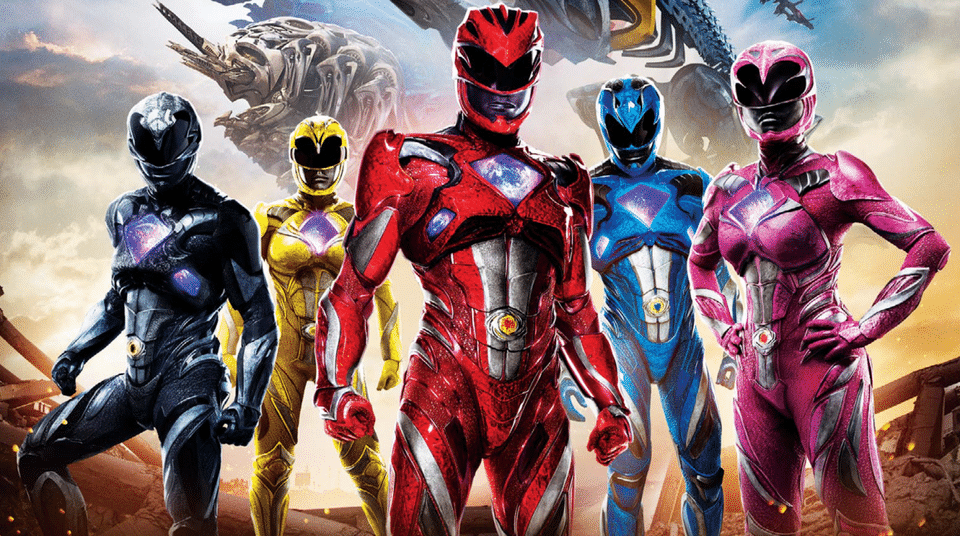 RELATED: Jonathan Entwistle's New Power Rangers Reboot Confirmed At Hasbro's Refreshing 4th Quarter Earnings call
Power Rangers, while it boasts longevity, is filled with untapped potential. For years it has been dismissed as nothing more than a "ridiculous kid's show" which is odd considering how it's arguably watched more by Millennials and Generation Z than kids today.
In order for Power Rangers to reach its full potential, there needs to be a major change in strategy and I believe Hasbro is aware of that. By all accounts, it seems as though they shut down production in New Zealand to begin preparations for production on the reboot.
"We are committed to keeping Power Rangers fresh by reimagining the brand and how we bring our entertainment content to life for our consumers"

– Unnamed Hasbro spokesperson via NewstalkZB
Whether or not the reboot arrives in 2025 is another story, assuming that the strikes end this year and the 10-episode count we've seen in Cosmic Fury is maintained, it is not outside the realm of possibility for the Power Rangers reboot to be released in 2025 at the earliest.
RELATED: DARK MAGIC & POSSESSION IN YOUR FIRST LOOK AT MIGHTY MORPHIN POWER RANGERS #112
It should go without saying that it's definitely not coming in 2024. If you're expecting any new Power Rangers content outside comics next year then you are setting yourself up for disappointment.
Many of us have been in disarray wondering when the reboot will come out or doubting that it will even come out at all. It's been years since the reboot was announced with Jonathan Entwistle's involvement, and then we found out about Bryan Edward Hill writing the script for the movie before dead silence for a long while until news broke about Jenny Klein coming onboard as the series showrunner. Then lo and behold, dead silence again followed by rare updates. It's truly a frustrating cycle but nevertheless, patience is key.
ABOUT HASBRO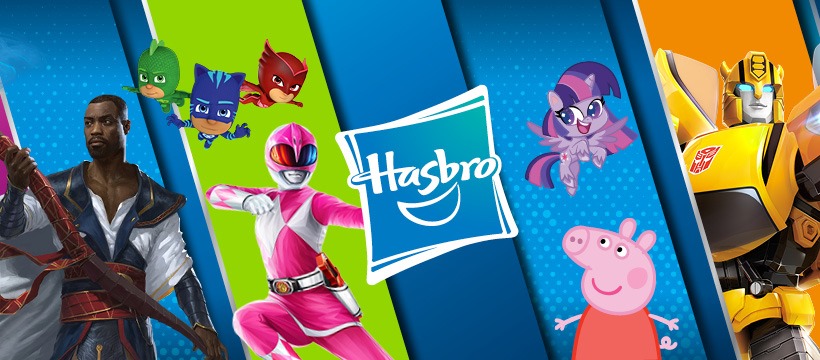 Hasbro is a global play and entertainment company committed to making the world a better place for all children, fans, and families. They deliver immersive brand experiences for global audiences through consumer products, including toys and games, entertainment, and gaming. Hasbro's unparalleled portfolio of approximately 1,500 brands includes MAGIC: THE GATHERING, NERF, MY LITTLE PONY, TRANSFORMERS, PLAY-DOH, MONOPOLY, BABY ALIVE, DUNGEONS & DRAGONS, POWER RANGERS, PEPPA PIG and PJ MASKS, as well as premier partner brands.
When do you hope to see the Power Rangers reboot? Are you looking forward to it? Let us know on social media. Follow us for more content like this, we're always watching.
KEEP READING: SUPER SENTAI TRADEMARK REGISTERED FOR 48TH SERIES: BAKUAGE SENTAI BOONBOOMGER
Source: Heat'D