Marvel Studios continues to cast for their upcoming Disney+ series, Moon Knight, and we have all the latest.
The Disney+ era in the Marvel Cinematic Universe finally has a timeline for its highly anticipated debut, kicking things off with WandaVision officially arriving on January 15, 2021. After that debut, next year will also bring Loki and The Falcon and the Winter Soldier, which are both in their last few weeks of filming, while 2022's Hawkeye is inching closer to beginning production.
News has also broken over the past few weeks concerning casting announcements for Tatiana Maslany in She-Hulk, Iman Vellani in Ms. Marvel, and Oscar Isaac in Moon Knight. Isaac's solo series has also added Egyptian director Mohammed Diab to direct the series.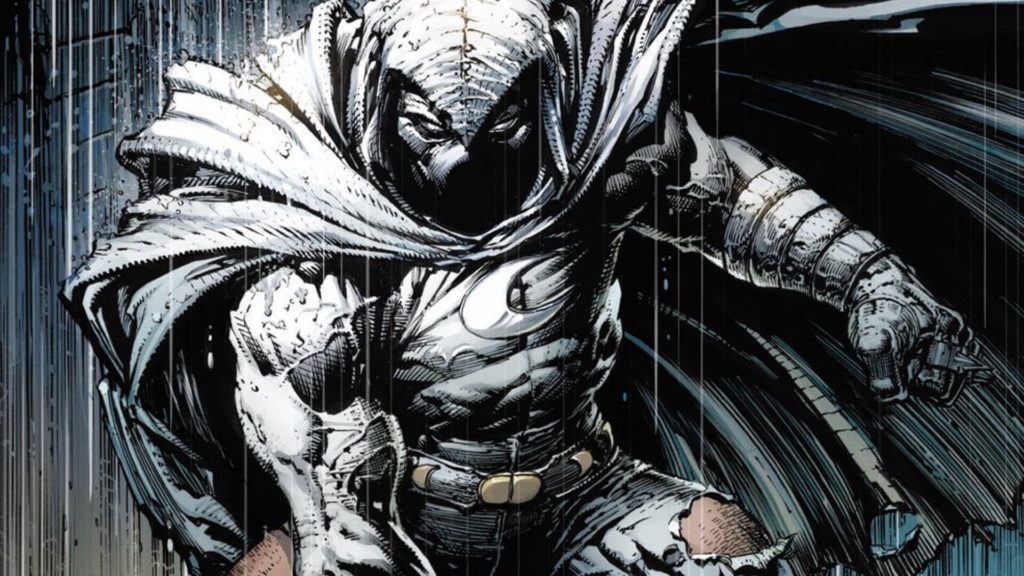 RELATED: WONDER WOMAN 1984 TO DEBUT IN THEATERS AND AT HOME FREE TO HBO MAX SUBSCRIBERS ON X-MAS DAY
Moon Knight has more hype attached to it than almost any new project in the MCU's Phase 4, and the excitement is building even more now that Isaac is attached to star in the leading role. We at The Illuminerdi have even obtained new information regarding multiple production aspects for the new series, which we are so excited to share with you right now!
New Additions Coming to Moon Knight
Our sources have found two new casting calls for supporting roles in Moon Knight on Disney+. One is for a female lead in her 30's described as Egyptian and strong (no BS), and the other is for a British male lead in his 50's-early 60's in a strong supporting role, potentially open to Europeans.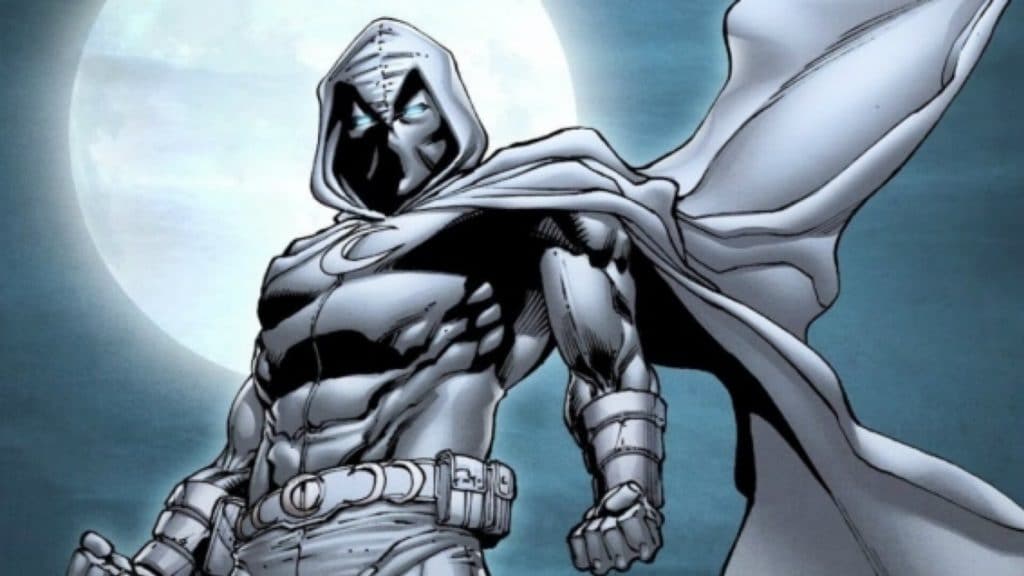 In addition, the character description for Marc Spector lists him as donning a silver cloak, which would be a slight deviation from his classic all-white suit from the comics. The Disney+ series is also confirmed to be shooting in London with production starting in March 2021.
This is all incredibly exciting news for the new Disney+ series, especially with the news that production is only four months away from beginning. The silver cloak for Moon Knight is an interestingly specific note to point out considering the character is normally adorned in white throughout his comic run, but this could just be a change to make the costume look better on screen.
RELATED: GREEN LANTERN TV SERIES: NEW CHARACTER DESCRIPTIONS, STORY DIRECTION, AND START DATE: EXCLUSIVE
Since this is Moon Knight's first ever live-action endeavor, it could be Marvel Studios wanting to make sure the costume translates well to screen, especially with the way the silver could look in the darkest of settings. It could also be just a first attempt for Marc Spector before he moves on to a more comic-accurate all-white get-up later on in the series.
Moon Knight Speculation
As for the supporting roles, it's tough to tell exactly who they are casting for, but we have some preliminary ideas. The female could end up being Marlene Alraune, who is the daughter of a noted archaeologist most interested in Egyptian artifacts; she has also been a past love interest for Moon Knight.
The male could be either Jean-Paul (Frenchie) Duchamp or Bertrand Crowley, both of whom have served in roles like Marc Spector's pilot and informant, but as of now, this is all speculation.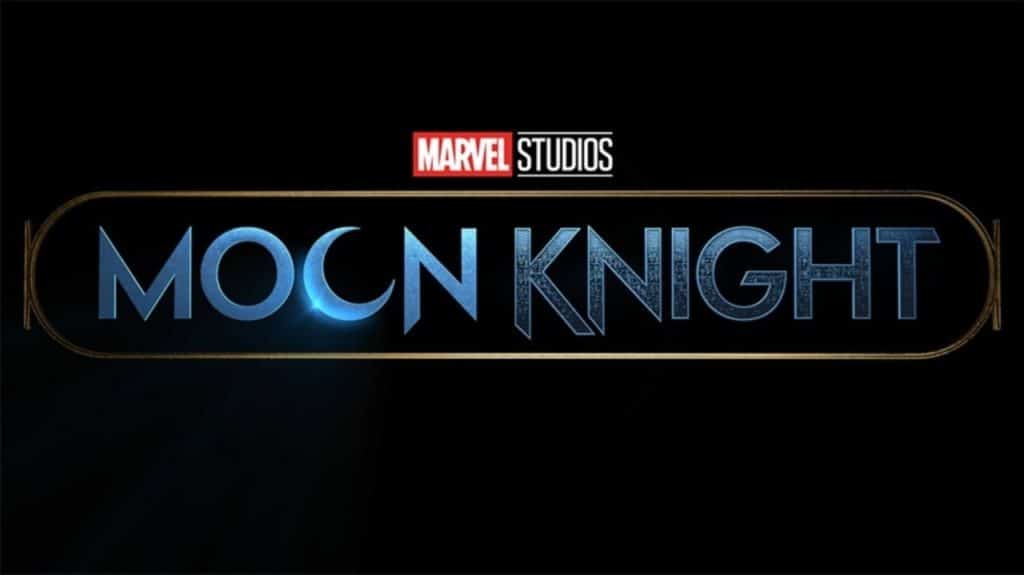 It will be exciting to find out more concrete details on these castings, but it is even more exciting knowing the show's production has some new confirmed information.
Moon Knight will begin production in London next March in anticipation of a release on Disney+ sometime in 2022. Who do you think these characters could be? Let us know your theories in the comment section below or let's talk about it on Twitter!
KEEP READING: THE MANDALORIAN SPIN-OFF CASTING 2 NEW SUPPORTING ROLES: EXCLUSIVE