Don't call it a comeback! DC Fandome, the smash-hit virtual fan experience from the past summer is happening again.
Through her TikTok, Wonder Woman star Gal Gadot told fans that DC Fandome will be happening once again for a virtual premiere of her sequel, Wonder Woman 1984.
Wonder Woman 1984's Virtual Premiere at DC Fandome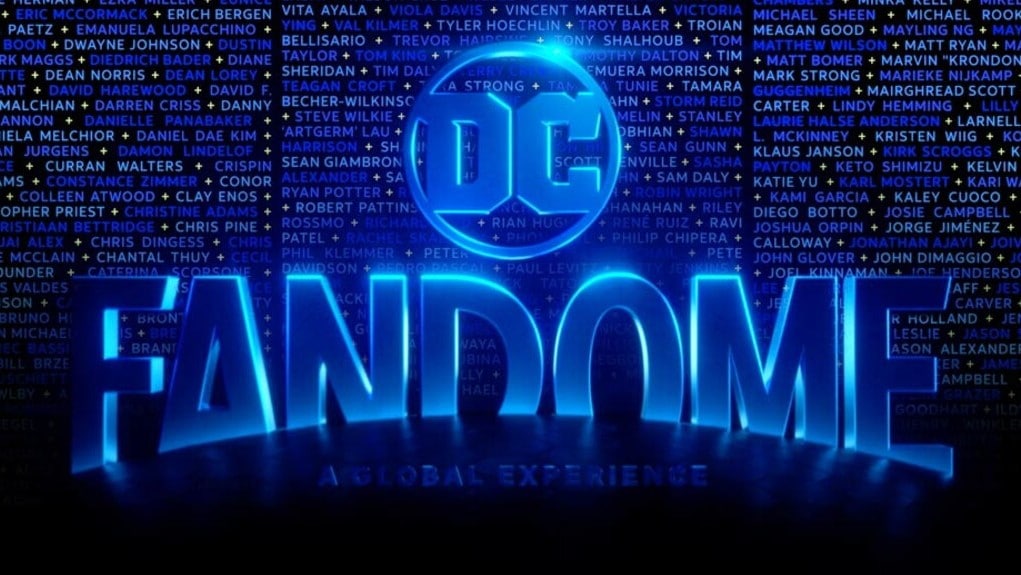 The DC Fandome premiere is set for Tuesday December 15th at 3pm ET / 12PM PST and all the focus will be solely on the upcoming movie. This news sounds to be perfect for those who may not have HBO Max or will not be able to sign up for the streaming service due to the company eliminating free trials.
RELATED: FUTURE STATE BATMAN UNMASKED BY DC COMICS
This event will happen in Fandome's Hall Of Heroes, which will kick off with a behind-the-scenes featurette that will then transition to a red carpet hosted by Tiffany Smith. At that time, Gadot, Chris Pine, Kristen Wiig, Pedro Pascal, and director Patty Jenkins will answer fan questions. But wait! There's more!
Legendary composer Hans Zimmer who worked on WW1984, will be giving viewers a performance followed up with a sneak peek of the movie. Director Patty Jenkins and Gal Gadot spoke about the upcoming event and here is what they had to say:
"We have the best fans in the world and that's why we're so excited to celebrate the launch of Wonder Woman 1984 in such a big way," Jenkins and Gadot said in a statement. "Having it be a virtual event allows us to share the moment with Wonder Woman superfans everywhere who might not otherwise have the chance to experience a movie premiere."
With all that is surrounding this virtual event, not all of this will be on the webpage. It looks like some members of theater loyalty programs like AMC Stubs, will have the chance to see the premiere and the full movie on the movie screen, at select CinemaSafe theaters. No word has been given on where these locations will be, otherwise everyone else will have to wait the ten days to see the movie either on HBO Max or go to the theaters on Christmas Day.
The DC Fandome Wonder Woman 1984 premiere will happen on Dcfandome.com, the HBO Max app, and on DC/WarnerMedia social channels. Are you excited for this virtual event? Will you be seeing Wonder Woman at home or returning to the theaters? Comment below and keep your lassos of truth handy with The Illuminerdi for more news and content!
KEEP READING: JAIMIE ALEXANDER RETURNS AS LADY SIF TO THOR: LOVE AND THUNDER
Source: EW