We at The Illuminerdi are proud to bring you some exclusive information about the upcoming The Suicide Squad spin-off, Peacemaker.
Christopher Smith, aka Peacemaker, is a DC comics character set to appear in James Gunn's reboot/pseudo-sequel to the DC supervillain franchise, The Suicide Squad, which is expected to debut in theaters and on HBO Max on August 6th, 2021. Wrestler and actor John Cena will portray Smith in both the film and the prequel TV series starring his character.
The eight-episode HBO Max series was announced back in September. At the time, all that was revealed was Cena's casting, James Gunn's involvement as writer and head director, and the prequel status of the project. In the months since the original announcement, more Peacemaker information has begun to flow.
The Peacemaker Team Is Coming Together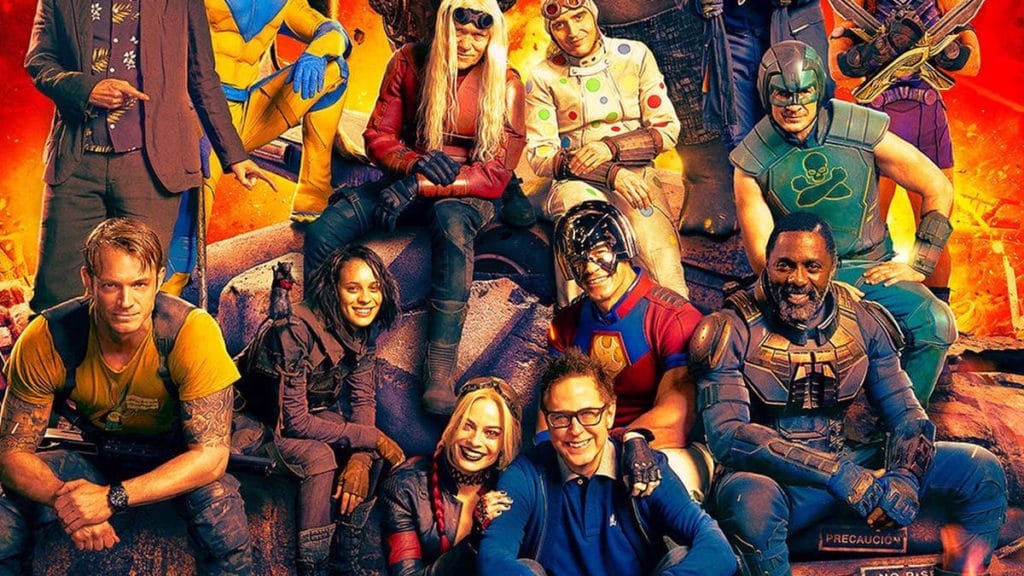 In addition to John Cena's Peacemaker, a couple of other characters from The Suicide Squad will be reprising their roles in this prequel series. Steve Agee will portray John Economos, a member of A.R.G.U.S. and an aide to Amanda Waller in both projects. Additionally, Jennifer Holland will play NSA Agent Emilia Harcourt, a special agent working alongside A.R.G.U.S. in the film and the TV show.
RELATED: BATWOMAN DROPS EXPLOSIVE TRAILER FOR SEASON 2 FEATURING THE NEW HERO AND BATMOBILE
Characters exclusive to Peacemaker (as far as we know) include Danielle Brooks' Leota Adebayo, Robert Patricks' Auggie Smith, and potentially the classic characters Judomaster and Sarge Steel. Today, we are proud to bring you exclusive information about another Peacemaker actor, as well as the name of the actor that Warner Brothers is interested in casting.
A New Detective Coming To Peacemaker
Casting is currently underway for an Asian female in their thirties to forties to play a tough and witty character named Detective Vivian Song. This part will be a recurring role, and the studio is interested in casting beloved actress Maggie Q.
Maggie Q is perhaps most well known for starring in the title role of the mystery-thriller series, Nikita. More recently, she had a key role in the political thriller Designated Survivor, where she portrayed Special FBI Agent Hannah Wells. If, and I do mean if, because no official deal has been reached as of now, Maggie Q is cast, this will be her second major comic book role. Q voiced Wonder Woman in the hit animated series, Young Justice.
If the studio's interest in Maggie Q leads to an official casting, Maggie Q would be a perfect fit for the role, as she has plenty of experience playing officers of the law. In addition to Agent Hannah Wells, Q portrayed Lieutenant Beth Davis in the short lived CBS series Stalker.
RELATED: NEW PEACEMAKER SUPPORTING CAST MEMBERS REVEALED
The big question that remains is how exactly a detective would factor into the story of Peacemaker. While we know very little of the actual plot details, signs point to a team being put together by A.R.G.U.S., perhaps a predecessor to Task Force X. If that is the case, this would be a government sanctioned operation, and it would be odd for them to be under investigation.
Could Detective Vivian Song's role indicate that this oddball group of DC characters is coming together illegally, off the books? Only time will tell, but you can count on us here at The Illuminerdi to bring you more information on Peacemaker as it arrives.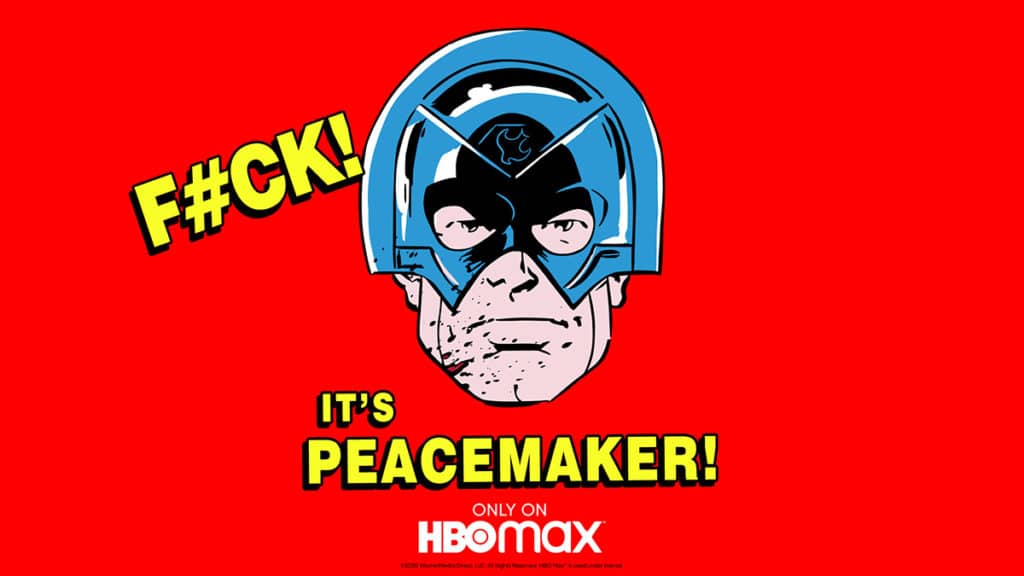 Would you like to see Maggie Q portray Detective Vivian Song in Peacemaker? Let us know your thoughts in the comments below or on our social media!
KEEP READING: DISNEY INVESTOR DAY ULTIMATE MARVEL CHEAT SHEET: MCU BREAKS THE INTERNET FOR PHASE 4 AND BEYOND