Following claims made by Justice League actor Ray Fisher that writer-producer Geoff Johns is leaving WarnerMedia, the director still has multiple projects in the works.
This past year the company had been investigating Fisher's allegations of misconduct on Justice League against Geoff Johns and director Joss Whedon. They claimed to have conducted a "thorough" investigation into Ray Fisher's claims, which prompted the company to interview more than 80 people on the film.
The Ray Fisher vs Geoff Johns Feud Escalates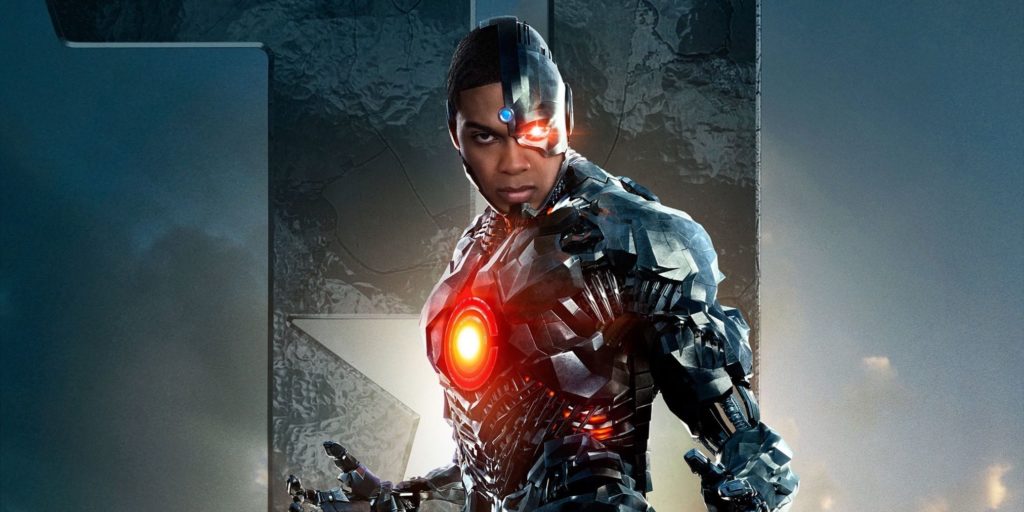 On Thursday night, Ray Fisher took to Twitter to dispute a report that the actor "public resigned" from the role of Cyborg after sending out a tweet last month that he will not participate in any productions with the current DC Films president, Walter Hamada. Which probably explains to why Fisher was written out of The Flash in the mist of WarnerMedia's investigation.
On the Twitter thread, he mentions about Joss Whedon being forced to part ways with the company's findings and he insisted that, "Geoff Johns will be following suit."
Geoff Johns is the writer and producer for many of DC's biggest TV shows and movies, making his outing a big loss for WarnerMedia. However, according to a report by Variety, Johns still has multiple projects currently going on and the company remains in business with him.
RELATED: RAY FISHER REACTS TO JASON MOMOA EXPOSING WB'S FAKE NEWS AND DISTRACTING FROM HIS INVESTIGATION
This was confirmed by three unnamed sources close to Variety, stating that Johns will continue to work as the creator and showrunner for the CW series, Stargirl. Along with co-writing the recent film, Wonder Woman 1984, and serves as an executive producer on several other DC-based series such as Doom Patrol, Batwoman, and the upcoming series, Superman & Lois.
The Cyborg actor seems convinced that the company was cutting ties with Geoff Johns, but according to that report, it seems unlikely to happen. Fisher's alleged that Johns was enabling the abusive behavior of director Joss Whedon while threatening his career as well. Whedon stepped away from his role from his HBO series The Nevers amid the investigation back in November. Saying that producing his series was too difficult to accomplish due to the limitation imposed by the pandemic. However, Fisher claims Whedon was forced out.
A spokesperson for the company issued a statement in the wake of Fisher's claims on Thursday saying that "remedial action has already been taken" and "The investigation has concluded, and it is time to move on."
What do you think of the Ray Fisher versus Geoff Johns drama? Do you believe Variety's recent report? Let us know in the comment section below or over on our social media!
KEEP READING: JUSTICE LEAGUE STAR RAY FISHER WILL NOT APPEAR IN THE FLASH AS CYBORG
Source: Variety