After the controversial decision to change their their theatrical and HBO Max release strategy, WarnerMedia is determining a new way to make a deal with the creators.
In a shocking move to the entire industry, Warner Bros. announced last December that its entire 2021 film slate will be released on HBO Max on the same day as their theatrical releases. For that, they were widely criticized for the decision. The studio is now figuring out how it will compensate creators who will be affected by the lack of theatrical revenue.
This whole mess was started mainly because WB didn't consult with its partners and creators before making the deal with HBO Max, and directors were understandably caught off guard. There was a wave of backlash from directors, theatres, and talent representatives involved with WB, with most feeling as though they received a financial slap in the face from the studio.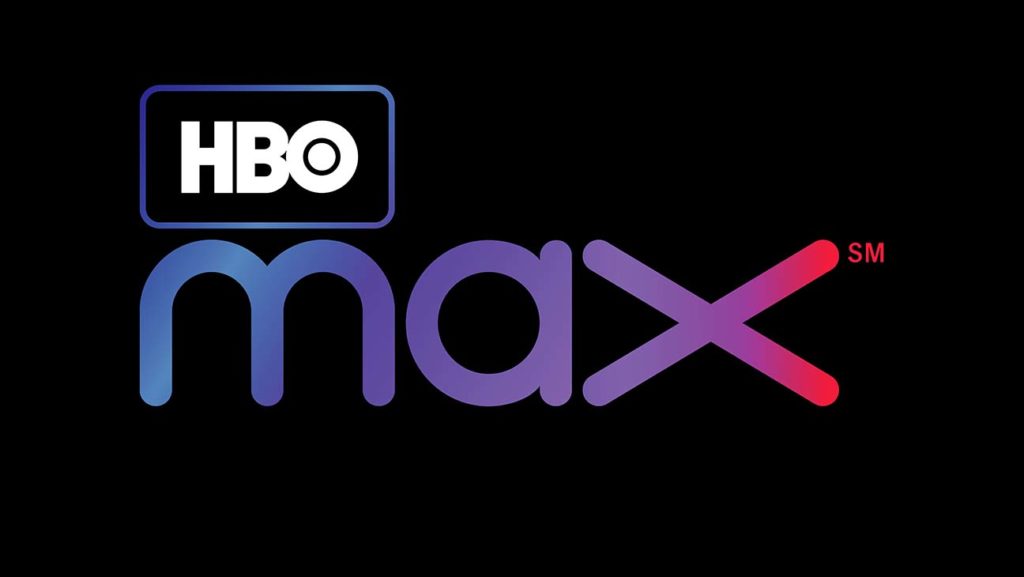 Even the Directors Guild of America have penned a letter to WB requesting a meeting to air their grievances. Theatre companies that were awaiting a big premiere-date sales may protest this by drastically reducing ticket prices to prevent WB from turning a significant profit.
Christopher Nolan, the director of multiple blockbusters, who made much of his films with WB, has been vocal about his opposition to the studio's plan. Dune director Denis Villeneuve also furiously conveyed his feelings about WB's decision, which happened without any prior notice to him.
RELATED: HBO MAX: WB ANNOUNCES SHOCKING 2021 RELEASE STRATEGY
Looks like the studio is now working out a more favorable deal with filmmakers, likely because it is in their best interest to do so.
A HBO Max Deal Is Being Planned
Apparently, the company is close to resolving disputes with many parties, according to new details revealed by Bloomberg, from sources that were involved in the conversations. WB has come up with a new plan to compensate filmmakers, which is by treating every movie like a box-office smash. They have adjusted terms of its deals with different partners to guarantee payment, regardless of box-office sales and to increase the odds of performance-based bonuses.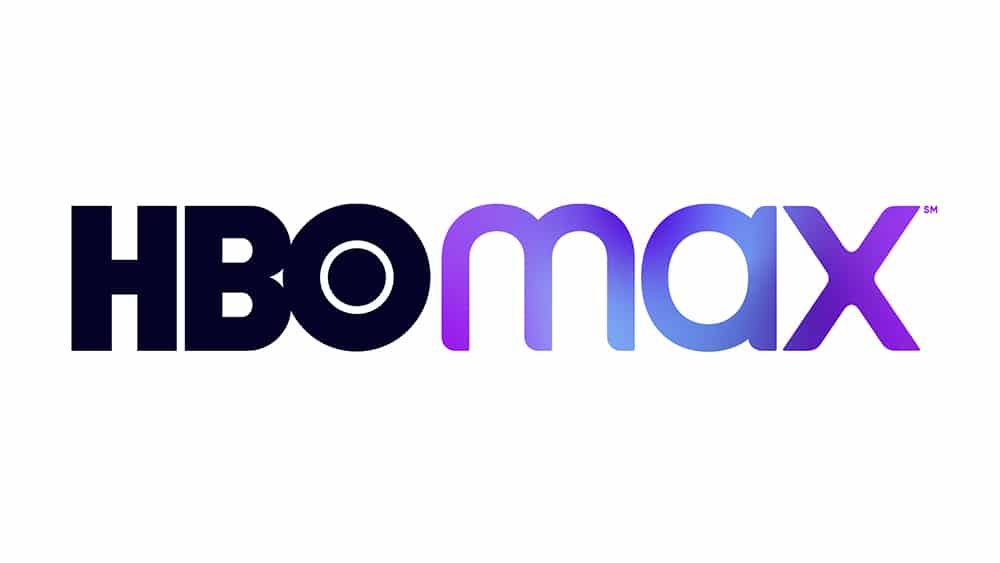 Warner Bros. will also pay a larger group of cast and crew based on fees it collects from the streamer, according to some insider knowledge. They are currently finalizing a series of agreements that will determine how creators will be paid within this direct-to-streaming model.
However, WB won't benefit long-term from burning all of its bridges with talent. One good deed of the deal is that writers and crew members will also receive bonuses from the box-office releases of their movies. The deal expires after this year, so Warner Bros. may deal with unforeseen consequences of this temporary solution down the line.
RELATED: LET HIM GO: KEVIN COSTNER'S INTENSE THRILLER WILL FIGHT FOR FAMILY ON ITS JANUARY 19 HOME RELEASE
Directors, cast, and crew will be guaranteed compensation for their movies independent of the film's box-office results. Normally, a movie has to make a certain sum of money at the box-office for filmmakers to receive a bonus. In this scenario, the bar will be set lower so that creators can be compensated despite lower box-office profits. Based on a provision called the "COVID-19 multiplier," the bar will fall even lower as more theaters close.
That money will be coming from HBO Max. The streaming service has to pay Warner Bros. (and AT&T, which owns the studio) a sizeable fee to host its content, which will then be redistributed to creators. All 17 of WB's 2021 releases will stream on the platform only for one month (31 days), beginning the day of their theatrical release, but may remain in theaters long after. This model still prevents the possibility of a much larger box-office smash, but ongoing COVID restrictions also put a limit on potential box-office profit anyway.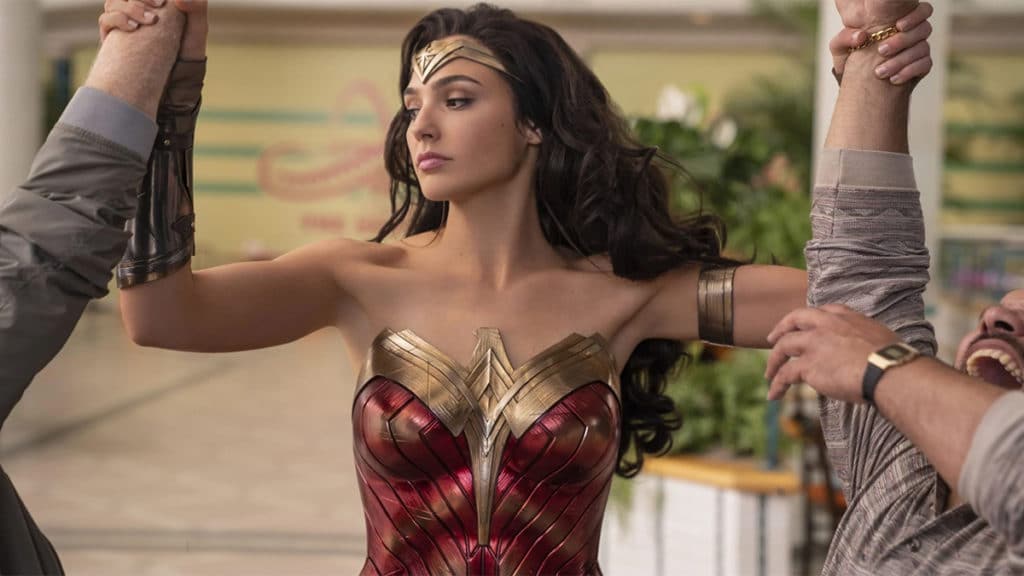 Last December, WB's comic-book movie Wonder Woman 1984 followed this strategy and was released on HBO Max and in theaters at the same time. That could have meant a significantly reduced payday for Gadot and the film's director Patty Jenkins, whose compensation was tied to the film's overall success at the box-office. But before that, a deal was made between the filmmakers and Warner Media. Both director Patty Jenkins and Gal Gadot were paid more than $10M before the release. The numbers are in line with what both would have likely earned if the movie had a traditional theatrical release.
RELATED: MORBIUS: SONY'S MARVEL SUPERHERO THRILLER RELEASE DATE PUSHED FROM MARCH TO OCTOBER 2021
To put it in a simply, the studio will have to see that the directors, cast, and everyone that should be receiving backend pay before the pandemic, are getting paid accordingly. But it will not be done easily because the estimated gross for each of 17 movies in normal circumstances would be random from each other and it will be difficult to estimate the salary that each filmmaker and crew gets. And that is even if the producers, directors, and exec. agree with WB's plan and negotiate.
The first film in this slate, The Little Things will be debuting on HBO Max and in theatres at the same time on January 29, 2021.
What do you think of this news? Do you think if Warner Bros. plans to release every one of their 17 movies on HBO Max will happen? Do you prefer theaters or HBO Max in 2021? Let us know your thoughts in the comments section below or on our social media and be sure to come back to The Illuminerdi for more movie news.
KEEP READING: WATCH THE NETFLIX 2021 FILM PREVIEW IN NEW TRAILER FT. ARMY OF THE DEAD, RED NOTICE, AND MORE