Zack Snyder's Justice League will feature Superman's iconic black suit, and the director has recently shared some information regarding the suit's purpose in the film. 
March 18th is a day that means a great deal to a great number of people. Who would've thought that we would be sitting here, one month (to the day) away from watching the four-hour-long, R-rated DC epic that is Zack Snyder's Justice League? We were told time and time again that the story would never come, both by certain fans, news outlets, and even Warner Brothers themselves!
But the advocates of #ReleaseTheSnyderCut persevered, and yelled at the corporate fools who had taken Snyder's original vision for Justice League and twisted it into something barely recognizable. Eventually, their work paid off, and Snyder's film is nearly here. Hallelujah, hallelujah.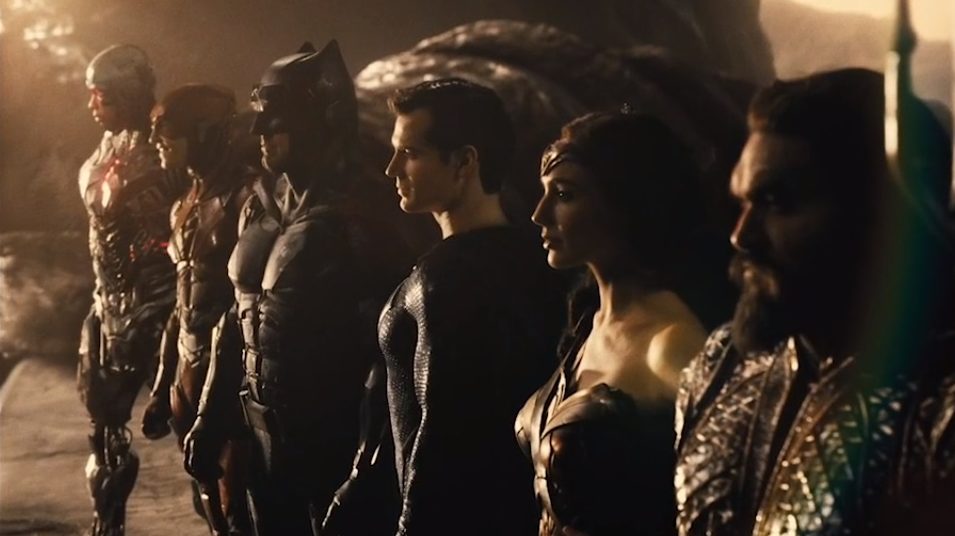 While I am excited for numerous characters in this film, I am particularly looking forward to Superman's return. I'm not Clark Kent's number one fan, but I do like the character. As a kid, the animated movie, Superman: Doomsday absolutely melted my child-face off. Watching Superman die in his battle with the Kryptonian abomination was wonderfully traumatic.
After all hope was lost and Clark Kent was in the dirt, he returned in a shiny new black suit and saved the day!
ZACK SNYDER'S JUSTICE LEAGUE WILL FEATURE BLACK SUIT SUPERMAN 
In the source material, this suit is for recovery, and is generally only used when Superman is exceedingly weak. The black suit provides some degree of protection, and increases the strength of the solar rays beaming down on the hero of Metropolis.
In Zack Snyder's Justice League, however, it seems that the black suit will serve a different purpose. 
"It's interesting also, too, because like, you know, the black suit. Because you can say, in modern Krypton, when he left…everyone was wearing black suits, mostly, you know? So it is sort of linked to…in some ways, to the old world. I think it's a more direct relationship to his family."
Continuing on, Zack Snyder explained the more thematic elements of the black suit and the classic red suit. 
"The blue suit is his 'Suit of a Hero, the 'Suit of His Destiny.' Where like, the black suit is his more personal in a lot of ways…One is outward and one is inward. And I think that those things are the expression of that. Let's put it this way…it was always my intention that the larger arc of the movies was to realize that more completely. But I think you get a sense of it here."

Zack Snyder, Speaking With I Minutemen
I find it quite fascinating that Snyder never mentions the healing purposes generally associated with the black suit. Will Superman be reborn in a manner similar to his revival in Josstice League? Does the black suit only serve thematic and personal purposes in Zack Snyder's Justice League?
If so, this would be yet another example of Snyder cherry-picking elements from classic DC stories, altering them, and making them his own. Look at Doomsday; the beast in Dawn Of Justice is a "kryptonian abomination", yes, but otherwise it shares basically nothing in common with the Doomsday of The Death Of Superman.
ZACK SNYDER'S JUSTICE LEAGUE RELEASES ON MARCH 18, 2021
While we may not know what practical use, if any, the black suit has until next month, Zack Snyder previously revealed another reason that he chose to include that costume. 
 I also feel like the black suit is a great time delineator…If you see a flashback or a flash-forward, him in the black suit lets you know where you are in time because it's very particular to this certain arc."

-Zack Snyder, speaking with ComicBook Debate
It's unfortunate that this story will almost certainly never be seen to conclusion. Zack Snyder confirmed that DC opted not to move forward with a Batman v Superman prequel comic that would have featured Batman, Joker, and Robin. Furthermore, Warner Brothers is not interested in a sequel, and Zack Snyder is not planning for a sequel. March 18 will be a glorious day, but it certainly seems to be the end of the road. 
RELATED: CONSTANTINE: NEW HBO MAX SHOW CASTING DC COMICS' MAGICAL ANTI-HERO WITH A SURPRISE TWIST
Black suit Superman joins a whole host of DC favorites, like Jared Leto's Joker, Batfleck AKA The Batman Who Kills, Character Actress Margot Martindale as Granny Goodness, Ray "Say Sorry" Fisher as Cyborg, Ezra Miller as Mephisto, and J. Jonah Jameson as Commissioner Gordon.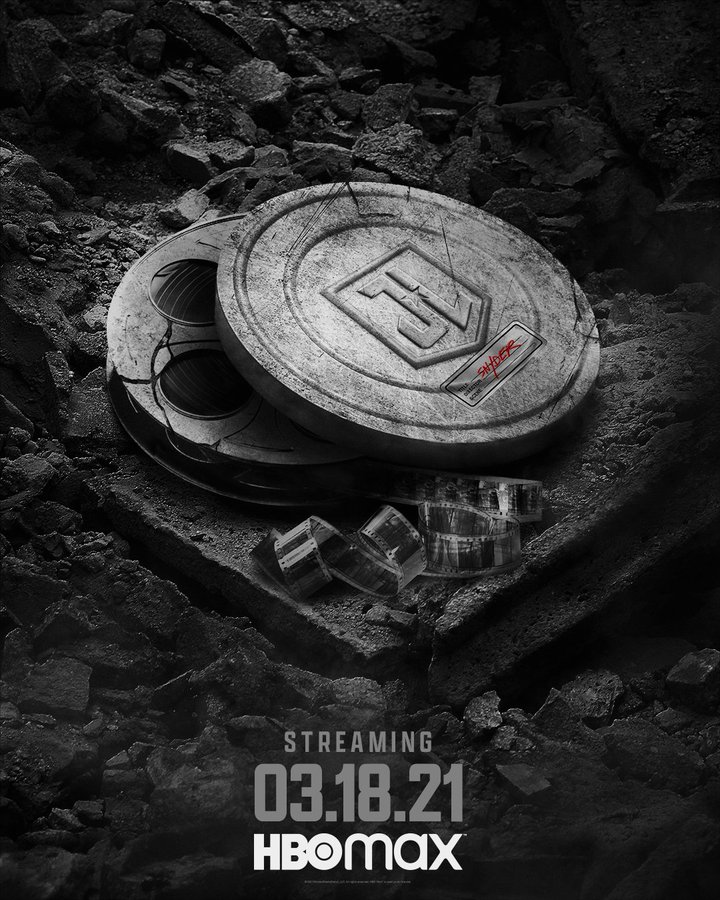 Zack Snyder's Justice League will debut on HBO Max on March 18th, 2021. What do you think of the black Superman suit? Let us know in the comment section below or over on our social media!
KEEP READING: GOTHAM PD: 2 LEAD CHARACTERS JOINING HBO MAX'S THRILLING NEW CRIME DRAMA
Source: CBM