The Illuminerdi reviews the upcoming horror slasher movie, Dreamcatcher
New horror movies like the anticipated Halloween Kills and Candyman have been delayed until later this year and horror fans are a bit dry in regards to exciting new releases. But that doesn't mean that there aren't new genre releases worth checking out. As former Visual Development Coordinator at Marvel Studios, Jacob Johnston, makes his feature film directorial debut with Dreamcatcher.
Dreamcatcher was written and directed by Jacob Johnston and stars: Lou Ferrigno Jr., Zachary Gordon and Adrienne Wilkinson.
The film features a huge cast of young actors who haven't starred in a lot of projects, which is why the performances really aren't good. The only cast member that might be familiar to a wider audience is Zachary Gordon, who is known for The Diary of a Wimpy Kid trilogy.
RELATED: BODY BROKERS REVIEW: A CRIME DRAMA THAT REVEALS TRUTH ABOUT THE DRUG TREATMENT SYSTEM BUT DOESN'T QUITE STICK THE LANDING
It's also the feature film directorial debut by Johnston and he did a solid job. The highlight of his direction is with the nightmare scene that occurs after one character takes a drug. It looks like it was tastefully ripped from Nicolas Winding Refn's The Neon Demon and it's the only memorable scene, as the rest of the movie looks pretty bland and lacks personal style.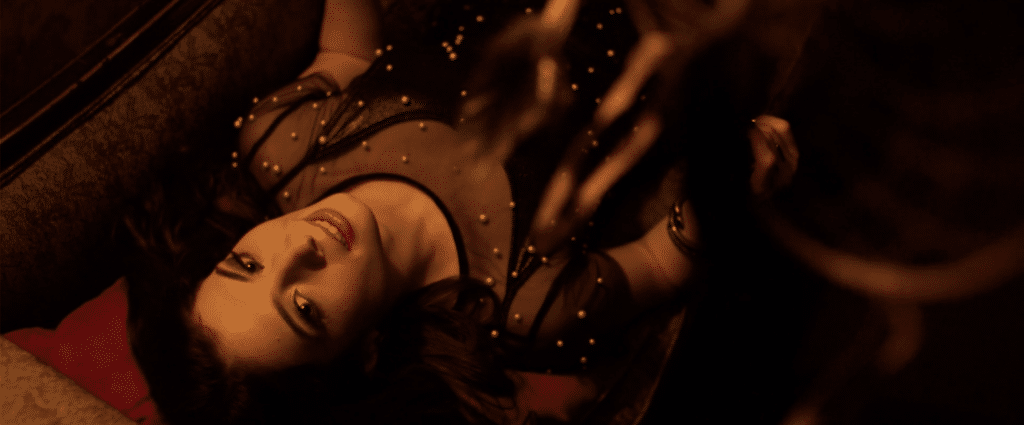 Dreamcatcher sadly fails at the horror itself. While it's not supposed to necessarily scare you, as it's more meant to be an entertaining slasher, it just doesn't have enough budget to show all of the kills. Most of the time the killer attacks the victim, stabs two times, you see a bit of blood, and it cuts to another character in the huge cast. That certainly isn't the biggest problem, it's just something audiences will immediately notice if they have seen genre movies with bigger budgets, like Halloween (2018), which were able to show more brutal/unique killings.
RELATED: COMING 2 AMERICA REVIEW: A ROYAL NOSTALGIA TRIP FOR FANS
It also would have greatly benefited from a runtime around 90 minutes, as there simply is too much focus on showing how the characters deal with the horror, which the actors just weren't able to effectively express.
Dreamcatcher is definitely not the greatest hororr movie, but it features just enough slashing to help fans to bridge the waiting time to bigger genre flicks.
2/5
Dreamcatcher Official Synopsis
Dylan, known to his fans as DJ Dreamcatcher, is on the brink of global stardom. Everything changes the night of Cataclysm, an underground music festival, where two estranged sisters and their friends meet Dylan. After a drug fueled gruesome event, things begin to spiral into a 48-hour whirlwind of violence and mayhem. (Samuel Goldwyn Films)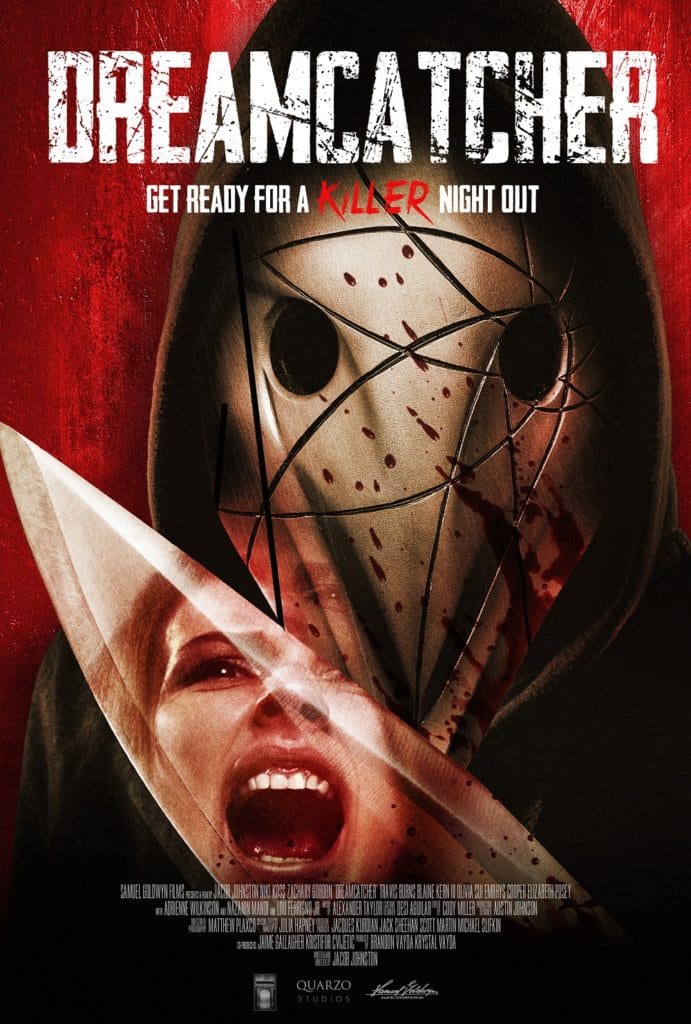 Dreamcatcher slashes its way to VOD March 5, 2021. What do you guys think? Do you like slasher movies? Are you planning to watch this one? Let's discuss everything in the comments down below and on our Twitter.
KEEP READING: NOMADLAND REVIEW: CHLOE ZHAO'S MESMERIZING FILM LOOKS LIKE AN EARLY AWARDS FAVORITE