Pierce Brosnan has already turned in his Aston Martin and tuxedo suit after the seven years he spent played the top British agent, James Bond. Now Brosnan is getting fitted for a new suit and entering a new role and world.
Brosnan will be playing DC hero, Dr. Fate in the upcoming Black Adam movie that will star Dwayne Johnson as the titular character. So far the movie has cast Johnson as Black Adam, Aldis Hodge as JSA member Hawkman and Quintessa Swindell as Cyclone.
RELATED: GET YOUR FIRST LOOK AT BLACK ADAM CONCEPT ART AND DC FANDOME PANEL BREAKDOWN
This will be Pierce Brosnan's first entry into the world of superhero movies. After stepping down as James Bond, Brosnan has continued to shine in other movies such as The Thomas Crown Affair, The Matador, Percy Jackson and The Lightning Thief and the Mamma Mia! movie series.
Pierce Brosnan Joins The DCEU as Doctor Fate
Dwayne Johnson has confirmed that production on Black Adam will be starting in the middle of April and photos have been shared of sets being built in Georgia. In celebration of being tapped as the hero for the movie, Brosnan shared his excitement on his Instagram page. Here is what he shared in the post:
"Such a pleasure to announce the Final member of our #JusticeSociety, Mr. Pierce Brosnan as the iconic and all knowing, DR. FATE. I am grateful to have such a talented, diverse and hungry cast. The hierarchy of power and the DC universe is about to change,"
Pierce Brosnan then reposted Johnson's post and responded:
"Aloha Dwayne, Looking forward to working with you and playing the role of Dr. Fate in the company of all. Let's play ball,"
It looks like Pierce Bronsan is ready to embark on this new journey and fans are excited to see this hero appear on the screen in live-action. This will be the third appearance of the hero on screen as he has appeared in both DC shows, Smallville and Stargirl.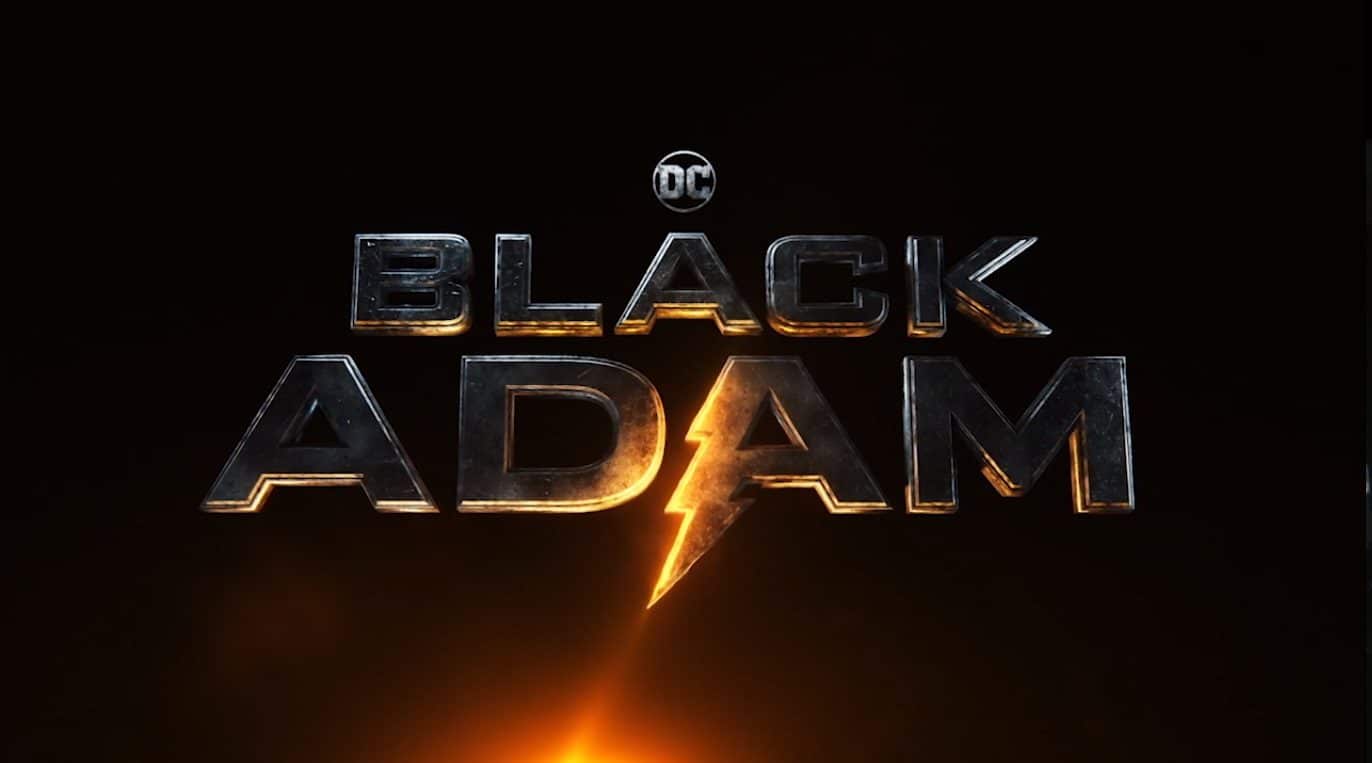 What do you think of Pierce Brosnan as Doctor Fate? Make sure you comment below and on our social media! Make sure your helmet of fate is secured with The Illuminerdi for more news and content!
KEEP READING: WHICH SPELLBINDING VERSION OF DOCTOR FATE WILL FEATURE IN THE BLACK ADAM MOVIE?
Source: CBM