The next installment in the Transformers franchise is officially titled Transformers: Rise of the Beasts. And some plot details about the "Beast Wars" inspired film were revealed along with the release date.
Transformers is one of the biggest movie franchises. Paramount has been trying to restart the engine on the blockbuster franchise for a while now. The studio previously stated that they are working on two different installments, one script written by James Vanderbilt (Zodiac, The Amazing Spider-Man) and another written by Joby Harold (Obi-Wan Kenobi, Army of the Dead). Last November, Creed 2 director Steven Caple Jr. came on board to helm the seventh installment written by Harold.
The seventh overall film in the film series, which serves as a sequel to Travis Knight's Bumblebee (2018), is said to be based on the Transformers toy line and primarily the Beast Wars storyline. Earlier this year, The Illuminerdi exclusively reported the working title of this film to be Transformers: Beast Alliance and also the film's production start date. We also reported some plot details like the film will take place in the Bumblebee timeline and will be set in the 1990s, spanning from Brooklyn to South America.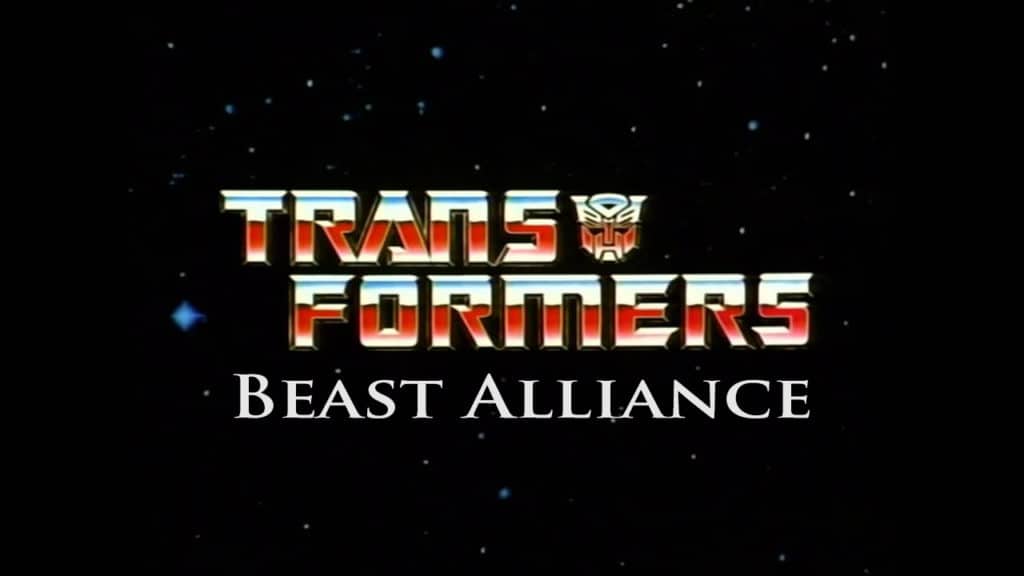 RELATED: TRANSFORMERS: BEAST ALLIANCE: LIVE-ACTION BLOCKBUSTER GETS WORKING TITLE AND EXPLOSIVE NEW STORY DETAILS REVEALED: EXCLUSIVE
In April it was reported that "Hamilton" and "In the Heights" star Anthony Ramos was cast for the lead role in the film. Later that month, Dominique Fishback (Project Power and Judas and the Black Messiah) was cast opposite Ramos. It was also revealed that Darnell Metayer and Josh Peters had been hired to rewrite Harold's screenplay. And earlier this month, actress Lauren Vélez revealed that she is going to star in this film.
As production is just starting on the feature in a recent virtual event held by Paramount, the series producer Lorenzo di Bonaventura and director Caple revealed the official title and logo of the film and revealed new details about what to expect from it.
Transformers: Rise of the Beasts Official Title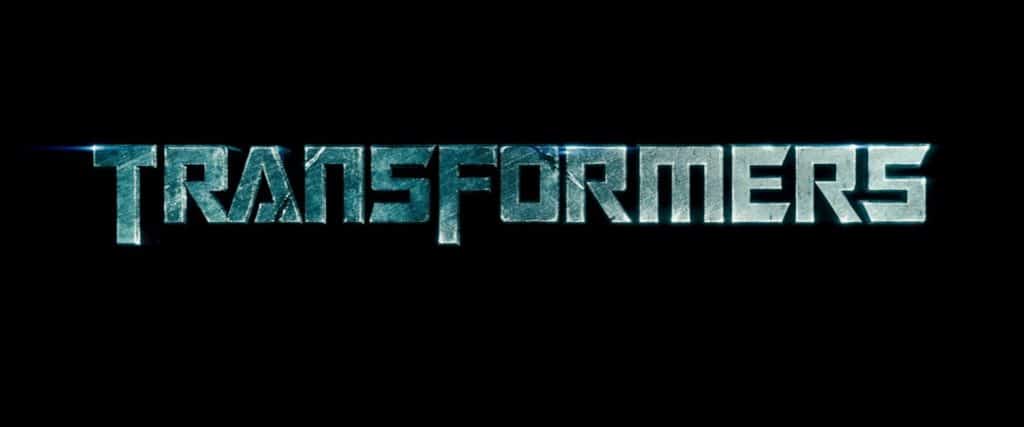 Transformers 7 is officially titled Transformers: Rise of the Beasts and it sees the return of Decepticons and introduces new characters from the factions known as Maximals, Predacons, and Terrorcons to the live-action franchise. Anthony Ramos and Dominique Fishback's casting was also confirmed. The film is set to debut on June 24, 2022.
It was confirmed that the film will be set in Brooklyn NY, circa 1994, which is around when the "Beast Wars" toy line first debuted. It is nice that the timeline also matches when the original Beast Wars line of toys got released. It makes sense why it is set in the 90s similar to how Bumblebee film was set in 1987, to not intersect with the five Transformers movies directed by Michael Bay. This film takes place after Bumblebee and before Transformers (2007).
Lorenzo di Bonaventura said that "Bumblebee" film was deliberately designed to be a smaller, "more intimate" movie, but unlike that "Rise of the Beasts" is going to be "a spectacle story … in the tradition of the Bay films." The action moves to New York and will incorporate two new human characters: Elena (Fishback), an artifact researcher who keeps having credit for her work taken by her boss, and Noah (Ramos), an ex-military electronics expert who lives with his family in Brooklyn.
Caple said that as a teenager in the 1990s, he was a big fan of the Beast Wars TV series, it was one of the first animated shows to use CGI instead of two-dimensional drawings. Di Bonaventura explained that the decision to pivot the franchise to "Beast Wars" was "to give the audience a lot of 'new'".
Fishback said that she and Caple talked about ensuring her character to be not just there "for the guy", and have her own agency. Ramos also said that he grew up watching Beast Wars as a kid. He said, "when I've read the script, and I saw we were gonna have them in the movie, my head almost exploded".
Characters- Autobots, Decepticons, Maximals
This film will likely pay homage to material from the animated Beast Wars show from the '90s which focused on robots who transform themselves into animals (called Beast Mode) as opposed to vehicles. Caple explained that in the movie these transformers are "prehistoric animals that traveled through time and space, and we find them on Earth."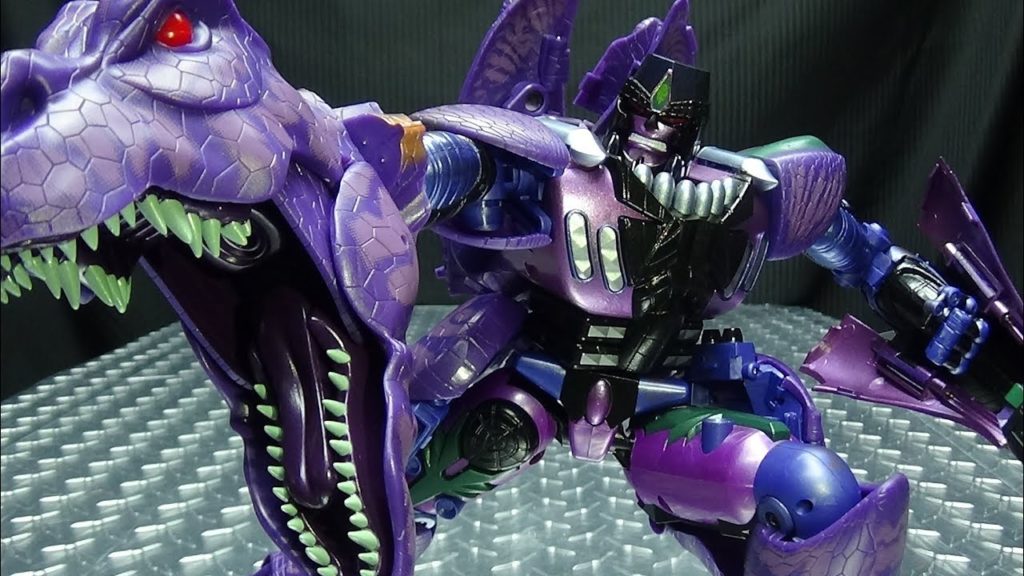 Bumblebee was confirmed to return in the Rise of the Beasts, but the focus of the movie will be on Optimus Prime, serving as a kind of origin story as he arrives on Earth for the first time and learns to become the legendary leader we know and love. It was also revealed that Peter Cullen reprises his role as Optimus Prime.
Other classic Transformers characters appearing in the film include Autobots- Mirage who transforms into a Porsche 911 and Acree, one of the only female Transformers who transforms into a Ducati 916; a Terrorcon- Nightbird, a G1 humanmade female ninja robot who has switched allegiances and she is a black-and-purple Nissan GTR. The film's central villain will be Scourge, a massive orange-and-black Decepticon who takes the symbols from his victims and fuses them onto his body as trophies.
RELATED: SCARLETT JOHANSSON SET TO BOARD DISNEY'S TOWER OF TERROR MOVIE
Some of the Maximals from Beast Wars that are appearing in the film include Airazor (who can become a falcon), Rhinox (who can become a rhinoceros), and Optimus Primal, a different character from Optimus Prime who can transform into a massive gorilla and is the leader of the Maximal faction.
Caple said, "I want to discover more about Optimus Prime, get underneath the surface — get underneath the metal, if you would — and explore who he is and his experience on Earth". The filmmaker also unveiled concept art of Prime's appearance for the film, which will more closely align with Prime's (Generation 1 or G1) boxy look from the original animated series and toy line.
"We had somewhat exhausted, I would say, the battle between Decepticons and Autobots," he continued. "You're going to see villains you've never seen before, you're going to see Autobots you've never seen before, you're going to see a lot of elements that we've never done before."
It was previously reported that Paramount is working on another Transformers movie directed by Charm City King's Angel Manuel Soto and penned by Marco Ramirez. This will be separate from the main franchise, which includes the five installments directed by Michael Bay as well as the Bumblebee spin-off. Meanwhile, a sequel to Bumblebee is also in development.
It looks like Transformers is coming back with full force and we can expect a very unique take on the franchise moving forward. Principal photography on the Rise of the Beasts began on June 7 so we will be getting more information soon. Based on the new details, about the storyline and confirmed Transformer characters and cast and crew, alone this film is shaping to be an excellent franchise restarter.
The Official Logline for Transformers: Rise of the Beasts: 
"Returning to the action and spectacle that first captured moviegoers around the world 14 years ago with the original Transformers, Transformers: Rise of the Beasts will take audiences on a '90s globetrotting adventure and introduce the Maximals, Predacons, and Terrorcons to the existing battle on earth between Autobots and Decepticons.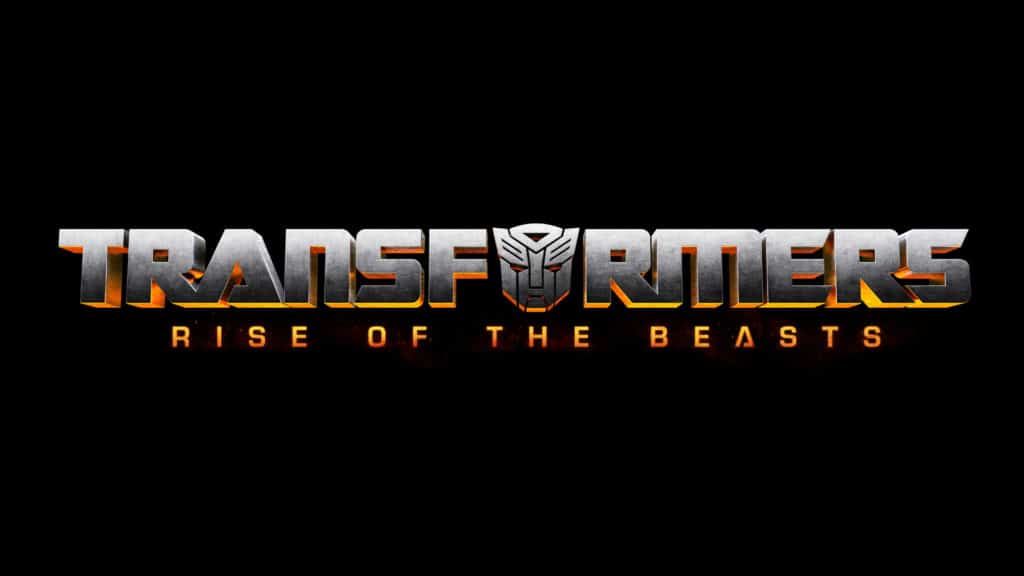 Transformers: Rise of the Beasts is directed by Steven Caple Jr. and starring Anthony Ramos and Dominique Fishback, the film arrives in theaters June 24, 2022." Are you excited about a new Transformers movie? What do you think of the new title, Rise of the Beasts? What other characters from the Beast Wars storyline do you like to see? Do you have any expectations based on what was announced so far? Let us know your thoughts in the comments below or on our social media and be sure to come back to The Illuminerdi for more movie news!
KEEP READING: BLACK WIDOW: WHERE WAS RED GUARDIAN DURING INFINITY WAR? EXPLORING DAVID HARBOUR'S THOUGHTS ON THE MATTER
Source: Variety