House of Cards' Corey Stoll has been reported to be returning to the MCU in the upcoming Ant-Man sequel.
Ant-Man has quickly become a fan-favorite in the Marvel Cinematic Universe. This is due to the low stake yet inventive plots, the humor and the man himself, Paul Rudd. With a third film on the way in Ant-Man & The Wasp: Quantamania, we don't know much about the film. However, we now know a cast member from the original film will be returning to the MCU.
Thanks to Joanna Robinson of Vanity Fair and the podcast "Still Watching" we now know that Corey Stoll, who played Darren Cross aka Yellowjacket in the first film, is reprising his role in the third film.
Corey Stoll's Yellowjacket To Return in Ant-Man 3?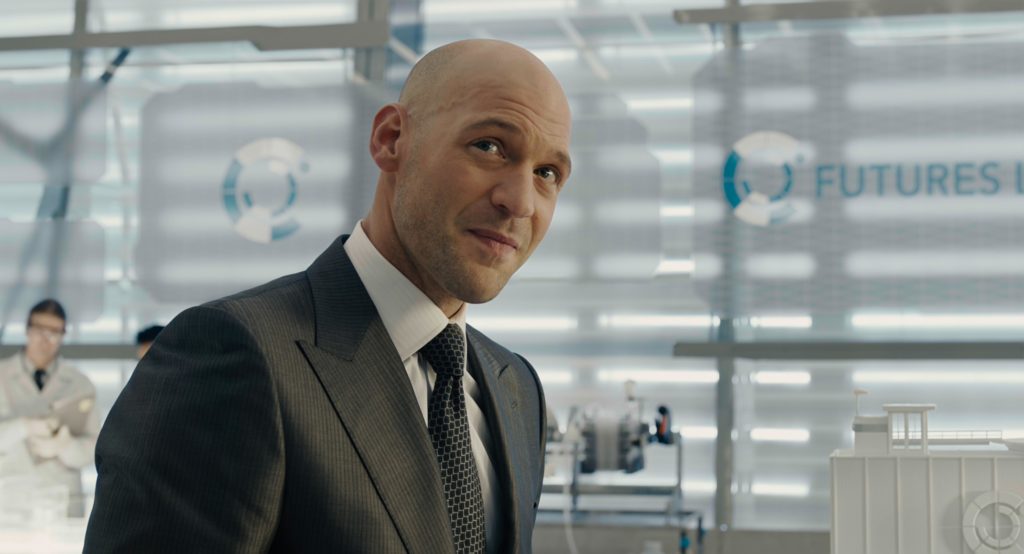 It's important to note two things, firstly, Evangeline Lilly aka Hope Van Dyne/Wasp accidentally teased this a few months ago on a Instagram post by tagging Corey Stoll, only for him to be removed. Then a week ago, news outlet Cinema Reviewed reported the news as an exclusive and thanks to the Robinson's podcast, it's all but confirmed now.
RELATED: IRONHEART'S (POSSIBLE) WORKING TITLE HINTS AT TONY STARK'S PRESENCE
Robinson seemed quite confident in the news when she said:
"I don't know if that's an indication of something to come, but do know that Corey Stoll, in some shape, will be back for Ant-Man 3."
Personally, I feel that this could be beneficial and interesting. Darren Cross was probably the worst-developed character in the film and ranks quite low for villains in many fan's eyes. This could be a new chance for director Peyton Reed to flesh out the character more and possibly make him a top tier villain. This also begs the question, how did he survive? We saw Cross seemingly die but with Yellowjacket's helmet showing up in Loki's 5th episode, It could mean he didn't die and he was sent to the Purgatory.
We can't say what this means for sure yet as it all depends on if Kang, who will be played by Lovecraft Country's Jonathan Majors, decides to debut in the MCU a little earlier than expected in Loki's finale but regardless, the title of the film, Quantamania should be a good hint. Overall, depending on how Corey Stoll's Cross comes back, this could mean big things for other supposedly dead characters in the Marvel Cinematic Universe.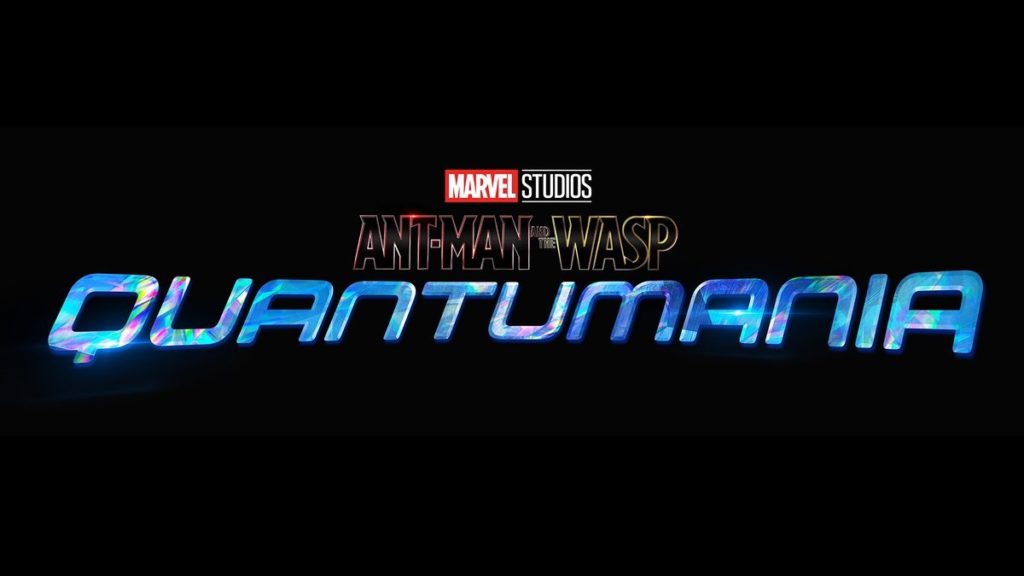 Ant-Man & The Wasp: Quantamania, starring Paul Rudd, Evangeline Lilly, Michael Douglas, Michelle Pfeiffer, Kathryn Newton, Jonathan Majors and Corey Stoll is currently filming for a February 7th, 2023 release date. For more on Marvel, be sure to come back to The Illuminerdi. What do you think of the return of Yellowjacket? Let us know in the comment section below or over on our social media!
KEEP READING: WHAT IF…?: 2ND TRAILER AND OFFICIAL POSTER FOR MARVEL STUDIOS' ANIMATED SERIES REVEALS INFINITE EASTER EGGS
Source: Cinema Reviewed & Vanity Fair