The cast of Moon Knight is getting bigger as Ethan Hawke joins Oscar Isaac and May Calamawy.
The Hollywood Reporter has exclusively broke the news that Ethan Hawke joins The Disney+ series Moon Knight as the villain.
Ethan Hawke Joins Moon Knight, But As Who?
At this point we only know Ethan Hawke will play the lead villain, but we don't know who the exact character will be. A few potential characters from the pages of Marvel Comics who have been rumored to appear are: Dracula, Werewolf by Night, and Bushmaster. However, at this point, all we can do is speculate.
RELATED: MOON KNIGHT: RAMY STAR MAY CALAMAWY CAST IN MYSTERY ROLE FOR MARVEL STUDIOS
Ethan Hawke would be a good fit for Dracula, which could potentially be a opportunity for him to also star in Marvel Studios' Blade alongside Mahershala Ali as the vampire hunter, made iconic by Wesley Snipes. It seems like a smart choice for Marvel Studios to not let an actor like Ethan Hawke be a one-off villain, but use him in multiple projects.
Ethan Hawke is a two-time Academy Award nominee for Training Day and Boyhood. He also starred in acclaimed independent movies like First Reformed and the Before trilogy. He hasn't starred in a lot big franchises recently, but he has starred in both, Sinister and The Purge.
RELATED: CHRIS EVANS IN TALKS FOR UNEXPECTED RETURN TO THE MCU AS CAPTAIN AMERICA
He has just finished shooting the highly anticipated, The Northman, by Robert Eggers (The Witch, The Lighthouse). Ethan Hawke joining the cast of Moon Knight is definitely a new step in his career. The series will be directed by Justin Benson, Aaron Moorhead, and Mohamed Diab, while Jeremy Slater (The Umbrella Academy) will serve as the showrunner and lead the writer's room.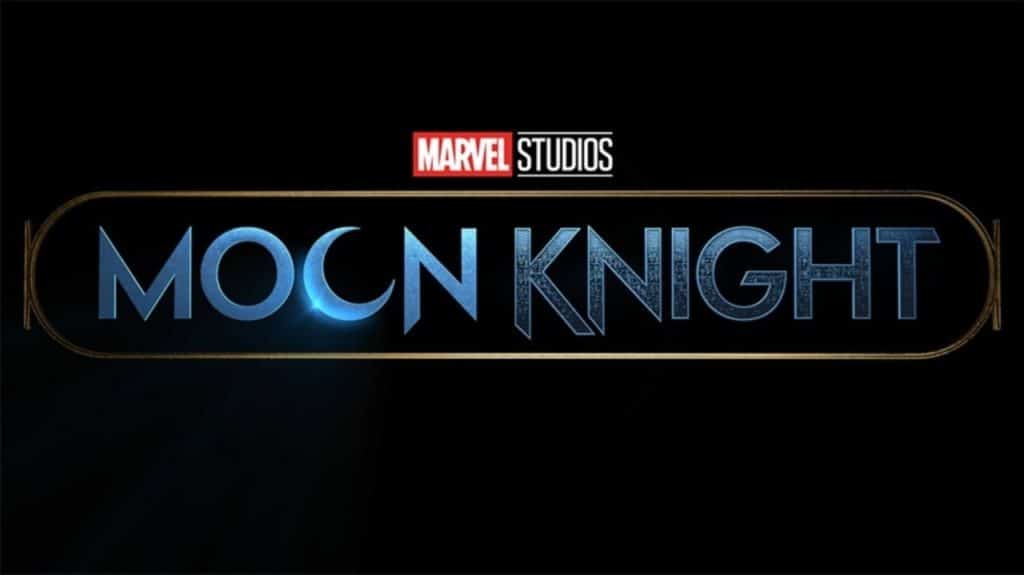 Moon Knight is expected to start production in March, 2021 in Budapest. The series is expected to hit Disney+ on in 2022. It will have six episodes, with a runtime around 40-50 minutes per episode. What do you guys think? Are you excited about Ethan Hawk joining the MCU? Who do you think he will be playing? Let's discuss everything in the comments down below and on our Twitter.
KEEP READING: IS WANDAVISION'S RALPH SECRETLY THE MENACING MEPHISTO IN DISGUISE?
Source: The Hollywood Reporter (via IGN)