Coming off the success of Netflix's Schitt's Creek, actor Dan Levy has been courted by nearly every major studio in Hollywood. Over the summer, rumors surfaced that Levy had been cast by Marvel Studios in Ant-Man and the Wasp: Quantumania.
In August 2021, Dan Levy had been spotted enjoying dinner with Paul Rudd in London, where Quantumania had been shooting. Naturally, fans assumed he had been cast in the film. Levy has been silent on the topic for a while, but he recently appeared on Jimmy Kimmel Live!, where he clarified the matter once and for all.
Dan Levy Cast In Ant-Man and the Wasp: Quantumania?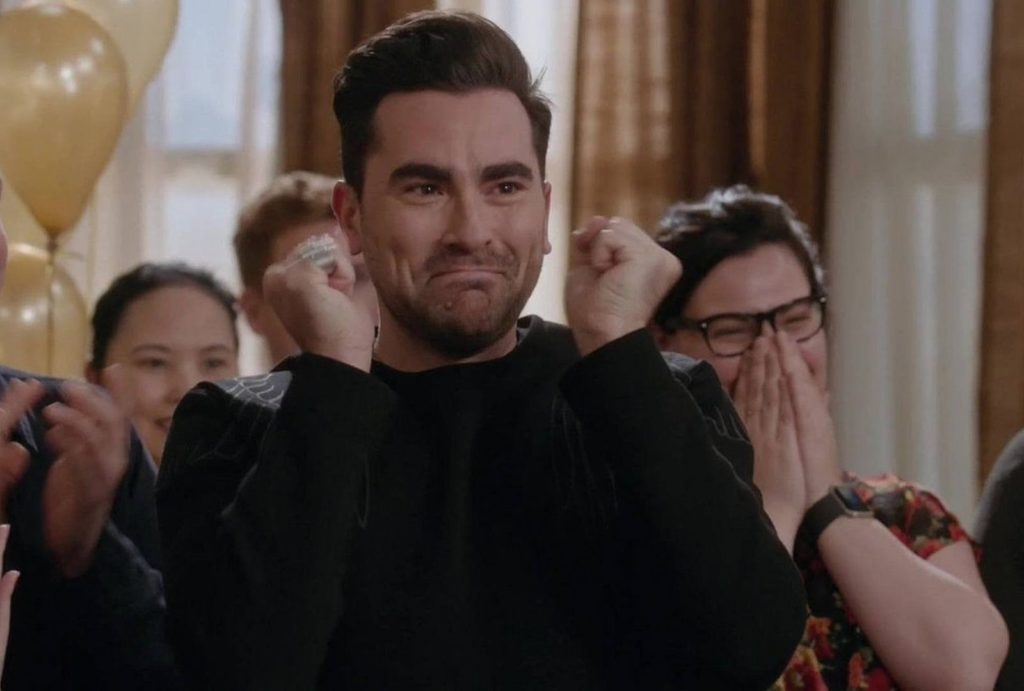 In a recent talk with Jimmy Kimmel on his late night show, this is what Levy had to say regarding his potential appearance in the film:
"That was the last time I was in London. Grateful to have a photo with Paul Rudd. I had dinner with him and his lovely family. The downside of having dinner with Paul Rudd is that the Internet, in this case, went wild with a conversation that included "Paul Rudd looks so much younger than Dany Levy,"

"They must be best friends," and Dan is in talks to be in Ant-Man . And the answer is: I wish I was best friends with him, not true, not in Ant-Man, and he also looks much younger than me. So it's kinda a lose-lose, other than the fact that you are having dinner with Dan Levy with Paul Rudd, which is a win-win."

– Dan Levy on rumors of his appearance in Marvel Studios' Ant-Man and the Wasp: Quantumania on Jimmy Kimmel Live!
It's unfortunately seeming that Dan Levy will not be appearing in Quantumania, but it's important to note that multiple actors and actresses have denied appearing in a Marvel Studios project, only for their casting to be confirmed later. Notable examples are Benedict Cumberbatch, Paul Rudd, Tatiana Maslany, and Andrew Garfield (who has yet been confirmed to appear in Spider-Man: No Way Home). It's entirely possible that we could see Dan Levy in the MCU. Only time will tell…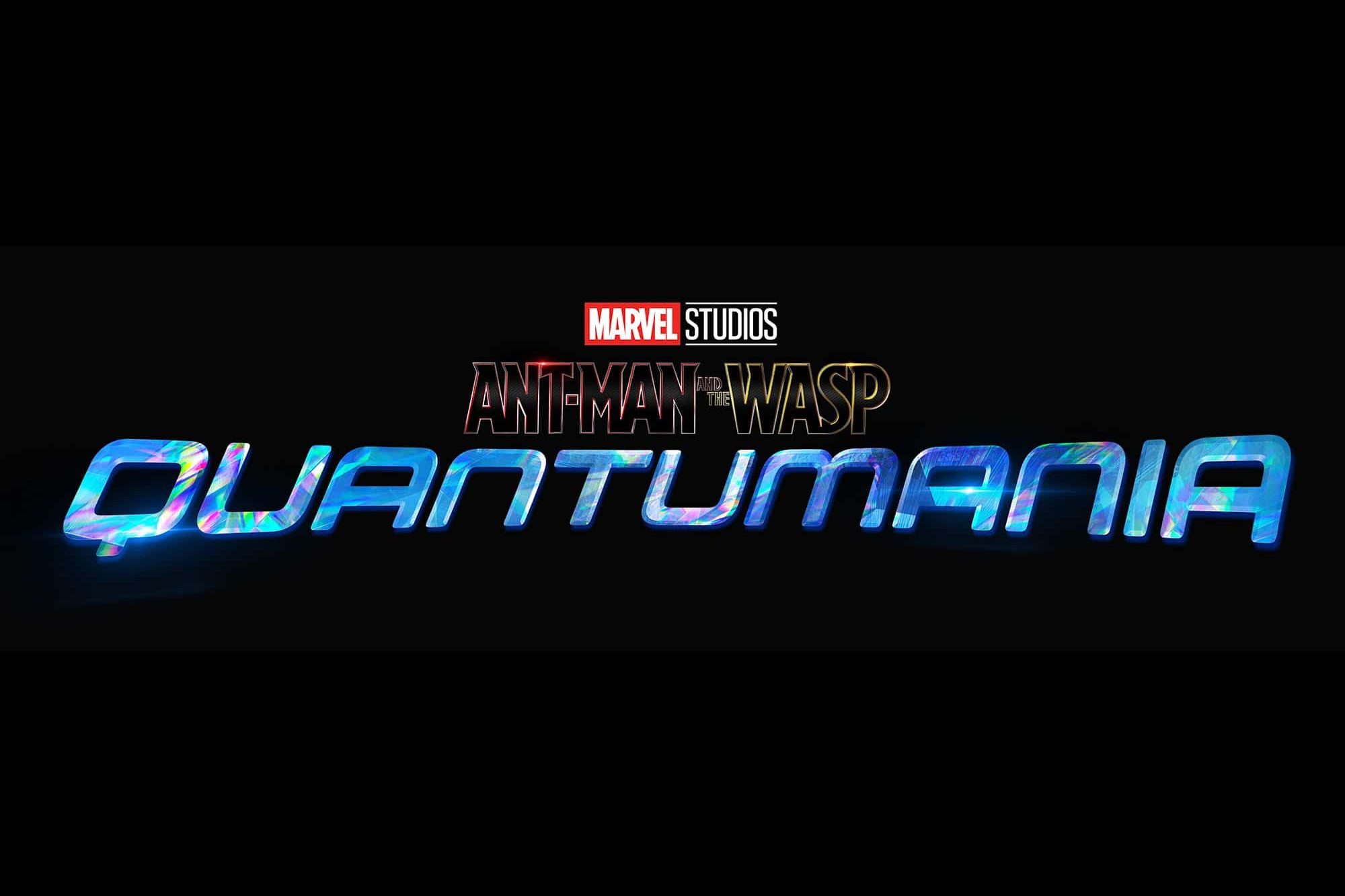 Fans will have to wait until July 28, 2023 to see if Dan Levy will indeed appear in Ant-Man and the Wasp: Quantumania. For all breaking news in Hollywood, follow @The_Illuminerdi on Twitter!
KEEP READING: WHO IS BALDER THE BRAVE AND WHAT MYSTERY MCU PROJECT IS HE RUMORED TO MAKE HIS 1ST APPEARANCE?
Source: The Direct