Disney Plus has launched some phenomenal new Marvel content with Loki, The Falcon And The Winter Soldier, WandaVision, and What If…? Part of what is so exciting about these Marvel series is how intertwined they are with the larger Marvel Cinematic Universe that has been built through theatrical releases for over a decade. Hawkeye brings Clint Barton, one of the original Avengers, into the spotlight in a way he never has been before.
KEVIN FEIGE REFLECTS ON MARVEL STUDIO'S FIRST YEAR OF DISNEY PLUS CONTENT
The Illuminerdi had the opportunity to attend the Hawkeye Virtual Press Conference. During the press conference Kevin Feige was asked to reflect on the first year of new Disney Plus exclusive MCU content with Hawkeye being the final series that will hit Disney Plus in 2021.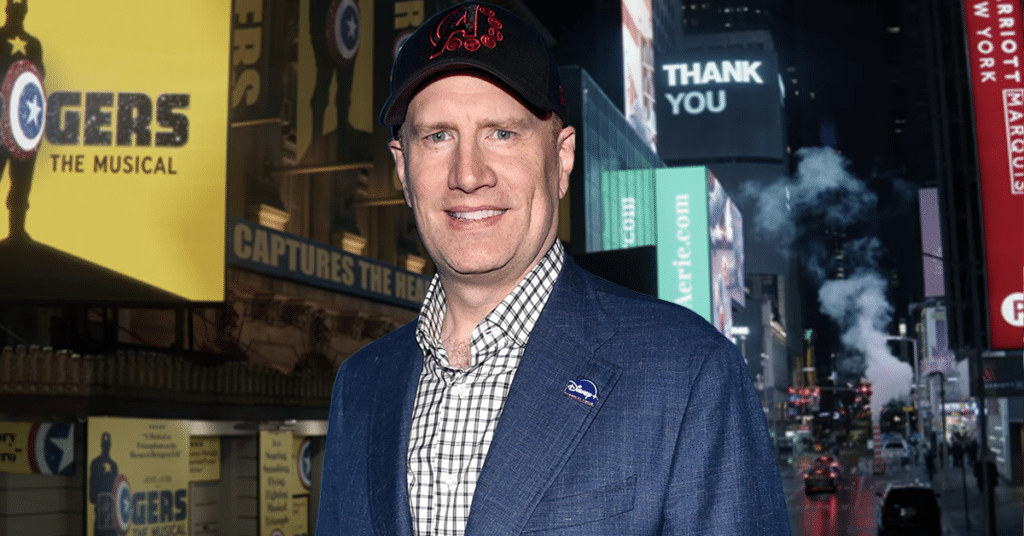 "Well, yes, the end of year one of the projects finally, finally coming out and people being able to see them, but it's about year three or four for us as we've been developing them. And I think we learn on everything. The reception to each of them is what has been most gratifying because we always, we wanted them to be different. Here we're sitting talking about a fun, grounded, action Christmas series. Loki is this very other worldly thing, Falcon And Winter Soldier geopolitical, and WandaVision ode to sitcoms and grief.

And it feels like the audiences has responded the way we want it to. That it doesn't seem like a overabundance of this. I have always said, nobody will get bored before we, at Marvel Studios will, of these projects. And going 20 plus years I'm not anywhere near bored yet because we're allowed to do within the subgenre, so many different types of things. With amazing casts like this."
RELATED: HAWKEYE'S JEREMY RENNER AND HAILEE STEINFELD BREAK DOWN THE DUO'S "COMPLICATED RELATIONSHIP" IN THEIR NEW SHOW
Marvel has been able to explore tons of different kinds of stories through Disney Plus in the first year with each project feeling completely unique while being a part of the larger Marvel Cinematic Universe tapestry. Loki opened the door to the multiverse which was then explored in What If…? and will continue to be explored in Spider-Man: No Way Home and Doctor Strange In The Multiverse Of Madness. While The Falcon And The Winter Soldier sets up Sam as the new Captain America after watching him grapple with what the mantle means for him.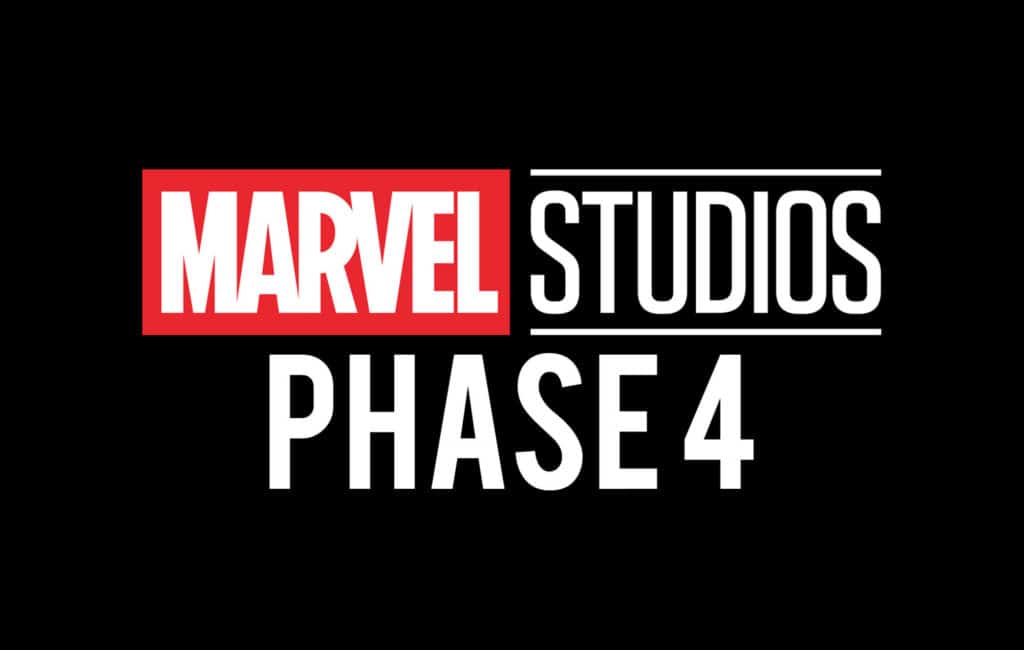 WandaVision explored Wanda's grief in one of the most experimental Marvel Cinematic Universe projects to date and perfectly sets her up for her next appearance in Doctor Strange In The Multiverse Of Madness. Hawkeye will finally expand upon one of the original six Avengers, a character that fans first met in Phase One and will finally get his own project. Disney Plus has also allowed Marvel to explore so many completely different stories, both in content and genre, within a single year.
RELATED: HAWKEYE: KEVIN FEIGE TALKS ABOUT HOW HE HANDLES INCORPORATING CAMEOS WHILE STILL FOCUSING ON STORY
In November alone Marvel fans have been able to see a new theatrical release, with Eternals, and will soon be able to watch a new series, with Hawkeye, two projects that seem like complete polar opposite. Kevin Feige was asked about any unique challenges in balancing huge cosmic stories, like Eternals, and more grounded projects, like Hawkeye, debuting within the same month.
"No, I think as I was saying before that that poses a enormous opportunity for us. The comics have always done both and it was a dream of ours to always be able to do both. And Disney Plus has allowed us to take that even further then we had dreamed. And they're so different from one another. That's what I mean that is the MCU is sort of this all-encompassing genre palette to be able to play in. And I think in some ways, I think it sets it up well. That's what I was saying before that this epic in one way, Eternals, to this epic in a different way, Hawkeye series."
Marvel is exploring completely different corners of the universe, or multiverse, that the studio has built all within a single month. Eternals further develops the cosmic side of the Marvel Cinematic Universe opening the doors to tons of potential new stories while Hawkeye will be focusing on two heroes without super powers. The fact that this franchise can dive into these different genres and stories all within the same year, let alone month, is an impressive feat.
RELATED: HAWKEYE: THE BIGGEST QUOTES AND MOST INTRIGUING TAKEAWAYS FROM THE MARVEL PRESS CONFERENCE
Disney Plus gives Marvel the chance to explore longer stories especially with characters like Wanda, Loki, and Clint who may not have been the main focus in past films they appeared in. It's safe to say Marvel has had a very successful year 1 with Disney Plus and based on all the new content that was teased during Disney Plus Day year 2 and beyond are sure to be just as impressive if not more so.
The first 2 episodes of Hawkeye premiere on Disney Plus November 24, 2021. Are you excited to watch Hawkeye? What have you thought about year 1 of Disney Plus MCU content? Leave your thoughts in the comments below or on our social media and check back with The Illuminerdi for more MCU and Hawkeye news. And be sure to join the Illuminerdi's Marvel Watch Along on November 24, 2021 for the 2-episode Hawkeye premiere on our Twitch.
KEEP READING: HAWKEYE: KEVIN FEIGE REVEALS THE EXACT MCU MOMENT THAT LAID THE GROUND WORK FOR THE NEW SERIES