The Alien franchise has been a part of cinema since the first film premiered in 1979. Since Ridley Scott's Alien hit theaters the franchise has grown to include three sequel films and two prequel films along with novels, comics, video games. Now, Alien is moving into television with the new Noah Hawley led FX series.
Not much is known about the new series, but in a recent interview with Esquire, Noah Hawley revealed some intriguing details about the future Earth that the new Alien series will be set on.
"I've made a certain business out of reinvention. Alien is a fascinating story because it's not just a monster movie; it's about how we're trapped between the primordial past and the artificial intelligence of our future, where both trying to kill us. It's set on Earth of the future. At this moment, I describe that as Edison versus Westinghouse versus Tesla. Someone's going to monopolize electricity. We just don't know which one it is.

In the movies, we have this Weyland-Yutani Corporation, which is clearly also developing artificial intelligence—but what if there are other companies trying to look at immortality in a different way, with cyborg enhancements or transhuman downloads? Which of those technologies is going to win? It's ultimately a classic science fiction question: does humanity deserve to survive?"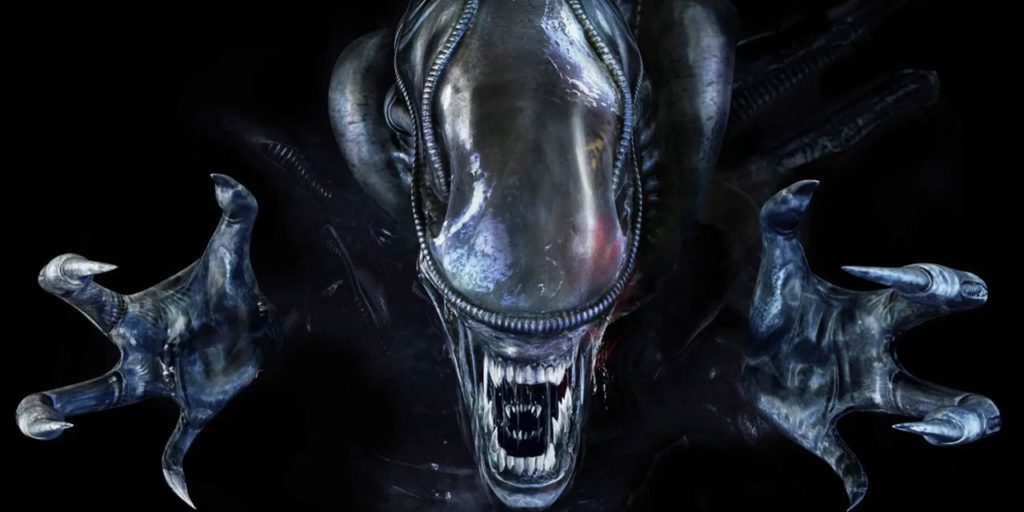 It's interesting that Hawley is leaning so heavily into the idea of a race for immortality through technology and compounding this with the classic science fiction question regarding the worthiness of humanity. The idea that this world will not only include artificial intelligence, but cyborg human enhancements, and possibly transhuman downloads leans into both the science fiction and the horror in intriguing way. Adding the classic element of the Xenomorphs the new Alien series is sure to be a pulse pounding adventure that still manages to explore bigger questions.
RELATED: RUMOR: IRONHEART COULD FEATURE THE APPEARANCE OF AN EXCITING MARVEL LEGACY CHARACTER
We at The Illuminerdi revealed a few details about two of the characters Wendy and Hermit, but we've continued to dig since then. Now, we have managed to discover even more about these two characters that not only shines a light on who they are, but also reveals more about one of the immortality ideas that will be explored in the new Alien series.
NEW CHARACTER DETAILS SHED LIGHT ON WHAT FANS CAN EXPECT FROM THE FX ALIEN SERIES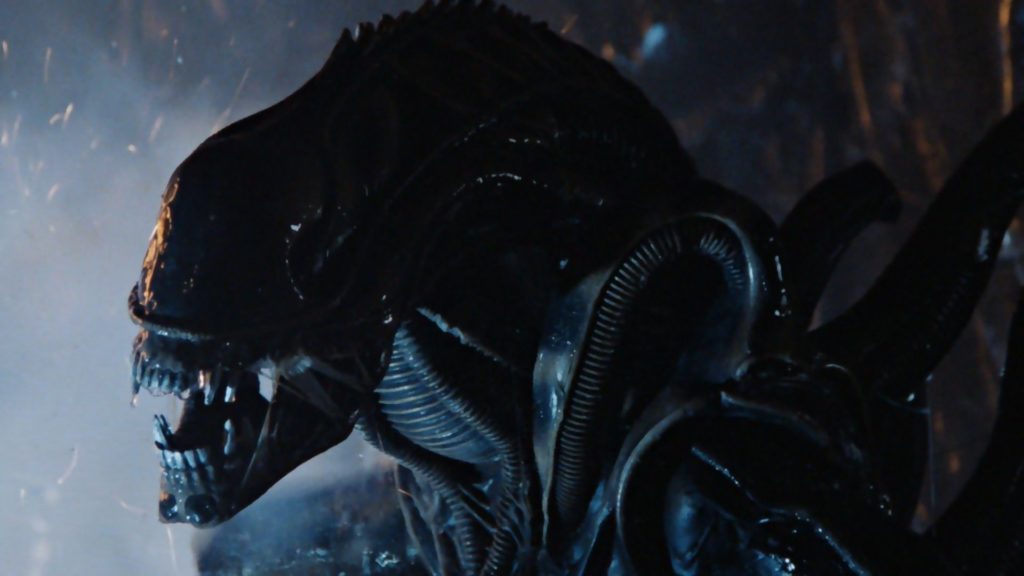 It looks like Alien is looking to cast a man in between 20 and 30 for the role of J.D. Hermit. J.D. Hermit, known as Hermit, is a human Medic for Prodigy Tactical Response, the private military of Prodigy Corporation. Hermit is described as a young man with an anxious temperament, but a good heart. Hermit is struggling to find his way believing himself to be curse as he mourns the loss of his family.
RELATED: ALIEN TV SERIES: NOAH HAWLEY SHARES HIS APPROACH TO "HUMAN DRAMA" IN HIS DEVELOPING HORROR REBOOT
Hermit was particularly close with his 10 year old sister Marcy, who he was told died of cancer. Hermit is driven to help others, but he feels untethered and isolated in his grief. However, in the face of great danger Hermit proves that people have severely underestimated him and that he in fact has the heart of a hero.
Alien is also looking to cast a woman in her mid 20s to mid 30s to play Wendy. Wendy is described as tall, athletic, and androgynous. Wendy is not a human instead she is a "Hybrid", a superhuman who is essentially perfect. However, all is not as it appears with Wendy as she in fact has the mind of Hermit's 10 year old sister Marcy. She learns how to live and control this new body under the tutelage of "Synth" scientist Kirsh and human scientist Dame Sylvia.
Wendy eventually becomes a leader to the hybrids and creates the path for a new era of enhanced beings. Wendy, once she reaches full development, will have super strength, speed, and agility combined with the limitless courage of a young mind. Wendy is not only a new being, but a tool of monumental value to the world.
RELATED: ALIEN TV SERIES: NOAH HAWLEY REVEALS HIS NEW APPROACH TO THE FRANCHISE AND CONFIRMS RIPLEY'S ABSENCE
It will be fascinating to see how the mystery of this Hybrid concept unfolds, especially regarding Henry and his younger sister Marcy now Wendy. It wouldn't be a surprise if the idea of a hybrid went beyond simple immortality and was part of a plan for humanity to face off against the Xenomorphs. However this all fits together the new Alien series seems to be taking a unique new approach to the Alien franchise and it will be interesting to see what Noah Hawley adds to the beloved horror sci-fi franchise.
Are you excited for the new FX Alien series? What do you think about these new character details? Leave your thoughts in the comments below or on our social media and check back with The Illuminerdi for more.
KEEP READING: ALIEN: NEW CHARACTER DESCRIPTIONS FOR NOAH HAWLEY'S SCI-FI HORROR SERIES COMING FX: EXCLUSIVE