The Book Of Boba Fett's fourth episode ends with Boba planning to go to war against the Pyke Syndicate, a rival criminal syndicate that is setting up operations on Tatooine. Boba will need allies in this war and while he has Fennec Shand as an impressive right hand and has recruited a group of young bikers along with the wookie gladiator Black Krrsantan, he will definitely need more to fight off the Pykes.
Before The Book Of Boba Fett premiered on Disney Plus there were a ton of rumors about Star Wars characters making cameo appearances in the series. These rumors specifically mentioned characters from The Mandalorian, including Mando, Greef Karga, Cobb Vanth, and Migs Mayfeld as well as bounty hunters including Cad Bane and Bossk. And while Book Of Boba Fett has included a number of exciting Star Wars cameos including the Pyke Syndicate, Black Krrsantan, two Hutts, and Tuskens none of the rumored cameos have come to pass in the first four episodes. However, based on the final moments of Book Of Boba Fett's fourth episode this may be about to change.
HOW MANDO COULD PROVE INTEGRAL TO BOBA'S PLANS IN THE BOOK OF BOBA FETT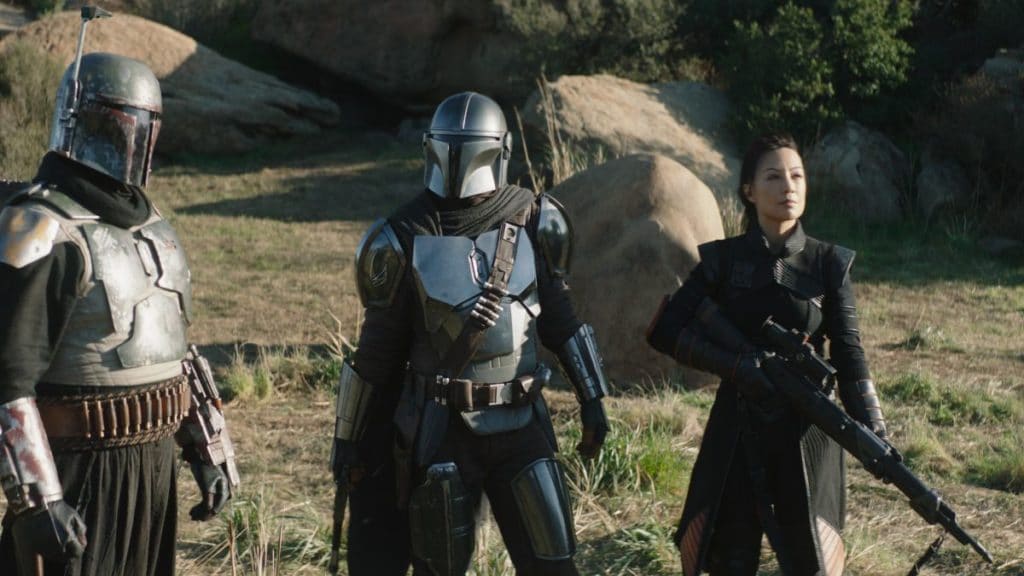 In the last moments of Book Of Boba Fett's fourth episode the recognizable theme of The Mandalorian rises which seems to indicate that the fan-favorite Din Djarin aka Mando could be appearing in the near future. Mando and Boba gained respect for one another in the second season of The Mandalorian after Mando recognized Boba's claim to his armor and Boba swore to help Mando save his foundling, Grogu.
RELATED: THE BOOK OF BOBA FETT IS RUMORED TO FEATURE ONE OF THE MOST FAMOUS STAR WARS CHARACTERS OF ALL TIME
With Boba looking to build his army to protect the empire he has claimed on Tatooine Mando seems like the perfect individual for the bounty hunter turned Daimyo to look to. Not only is Mando a trusted ally that has proven his worth in a fight, he has a number of connections that could lead to others who Boba could recruit.
At the end of The Mandalorian Season 2, Mando defeated Moff Gideon in combat, winning the Darksaber in the process. This victory made him the leader of Mandalore, at least for the moment. Mando could recruit other Mandalorians to fight with Boba, a fellow Mandalorian. Boba could also prove to be useful to the other Mandalorians in the future, possibly providing reinforcements if they try to take back Mandalore or providing a safe haven for them while they are still being hunted.
RELATED: CAD BANE RUMORED TO MAKE HIS EXCITING LIVE ACTION DEBUT IN THE HIGHLY ANTICIPATED BOOK OF BOBA FETT SERIES
Mando, like Boba, was also once a bounty hunter and could help Boba in recruiting other bounty hunters, either their own past allies or through another former member of the bounty hunter guild, Greef Karga. Karga could connect Boba Fett and Mando to other bounty hunters, current or former, who are trustworthy enough to fight for Boba. Given the rumors of other bounty hunters, like Cad Bane and Bossk, this could be the perfect way to incorporate this corner of the Star Wars universe into The Book Of Boba Fett story.
Given Boba's past and his new perspective he could also prove to be the perfect leader for bounty hunters and hired muscle. With Fennec Shand and Black Krrsantan choosing to follow Boba Fett and his mentality of respect over fear, he could make a better broker and leader than individuals like Jabba The Hutt who saw them as expendable.
Other potential allies that Mando could look to are Migs Mayfeld, a criminal that he helped escape, and/or Cobb Vanth a marshal on Tatooine. Given Mayfeld's past as a criminal and as a soldier for the Empire Boba could be the perfect Daimyo for Mayfeld to find safe haven and work from. Vanth could also prove a helpful ally to Boba Fett given his own power on Tatooine and collaboration with the Tuskens in defeating the krayt dragon.
RELATED: THE BOOK OF BOBA FETT: 7 THINGS WE HOPE TO SEE IN THE NEW STAR WARS SERIES
Whatever the case may be The Mandalorian musical tease has exciting implications that will hopefully come to fruition in the next few episodes. Book Of Boba Fett seems like the perfect series to bring many of these more underworld kinds of Star Wars characters into play and the coming war seems like the perfect opportunity to do so. Hopefully, the action will ramp up in the final three episodes of the series as Boba Fett takes on the full might of the Pyke criminal syndicate.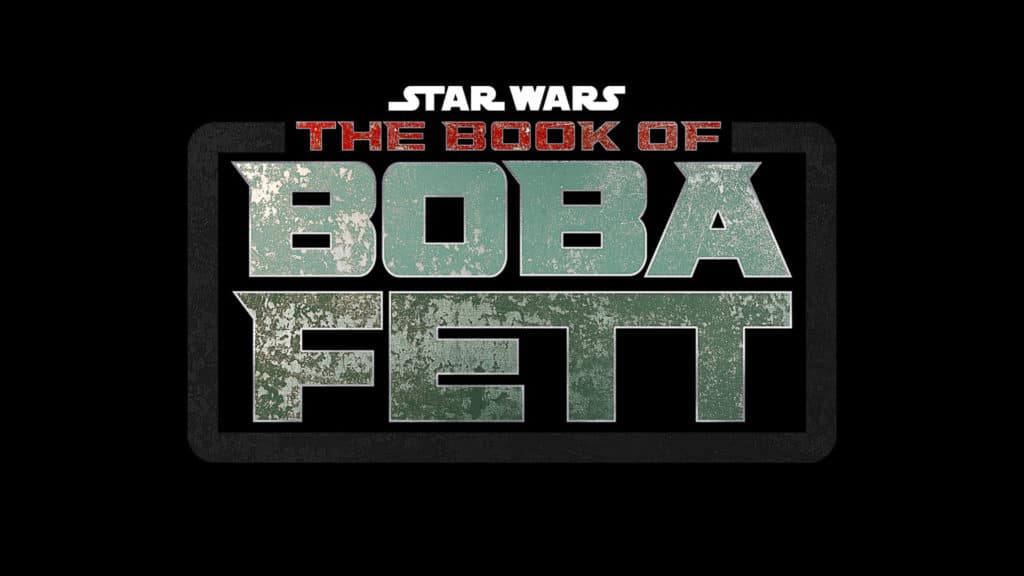 New episodes of The Book Of Boba Fett premiere on Disney Plus Wednesdays. What did you think about The Mandalorian's musical theme being teased at the end of Book Of Boba Fett episode 4? How do you think Mando could come into play in the series? Leave your thoughts in the comments below or on our social media and check back with The Illuminerdi for more Star Wars and The Book Of Boba Fett.
KEEP READING: THE BOOK OF BOBA FETT: 11 CHARACTERS WE HOPE TO SEE IN THE NEW STAR WARS SERIES