With Doctor Strange In The Multiverse of Madness set to feature cameos from various high profile characters from the Marvel Multiverse, could we finally see Vin Diesel play the leader of the Inhumans, Black Bolt?
For around half a decade now, Marvel fans have clamored for Vin Diesel to play the Inhuman Leader, Black Bolt. Black Bolt was last seen in live-action in the infamous ABC Inhumans series, played by Anson Mount. Fans didn't take to this iteration of the Inhumans, so much that it might have even caused a major change to Ms. Marvel's Inhuman heritage in her upcoming series.
Check out our video below!
Could Vin Diesel Play Black Bolt in Doctor Strange In The Multiverse of Madness
Vin Diesel's History With Black Bolt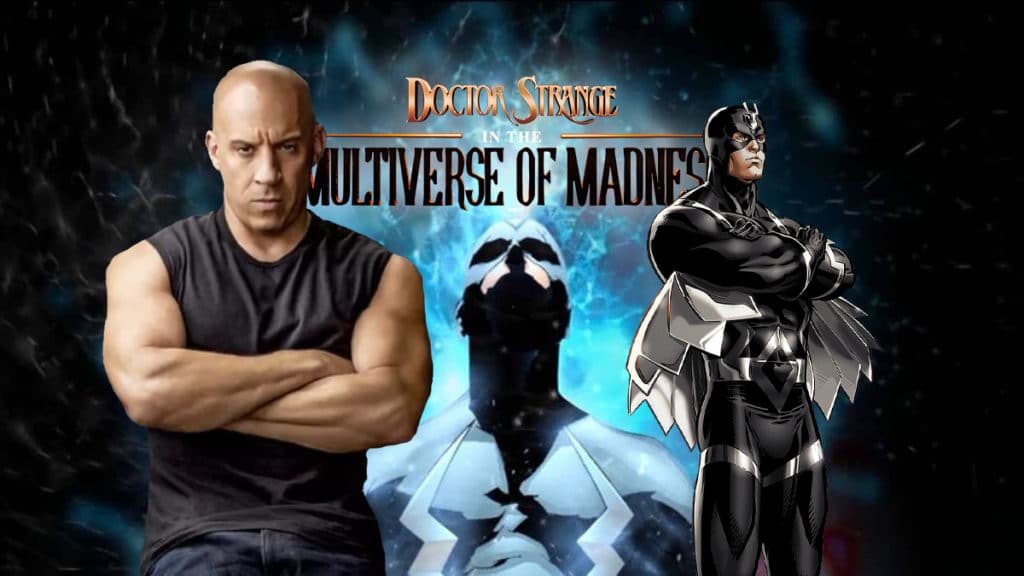 Vin Diesel has expressed interest in playing the character in the past, and with rumors of The Illuminati appearing in Multiverse of Madness, it provides the perfect opportunity for the actor to play the role.
RELATED: MASTER MORDO OUTFIT DISPLAYED IN NEW HASBRO PACKAGING ART
In the comics, The Illuminati is a team of genius and powerful superheroes that safeguard the world from potential threats. Members of this team include Doctor Strange, Iron Man, Mister Fantastic, Professor X, Namor and of course Black Bolt. Several, if not almost all of these characters are rumored to appear in the film in some form or another, whether it be the MCU's variants or not.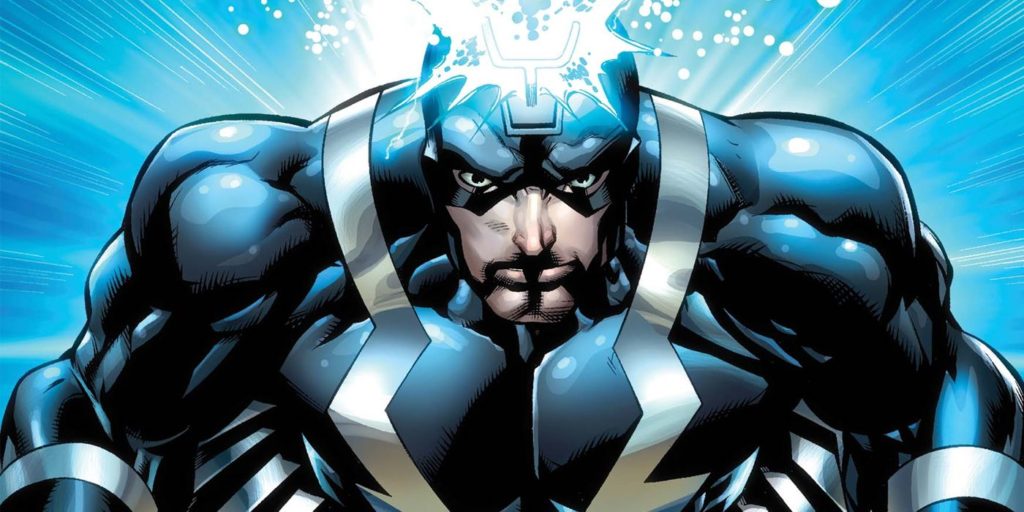 These variants are rumored to be played by some high-profile actors, with Patrick Stewart set to return as Charles Xavier, John Krasinski as a Reed Richards Variant, as well as Tom Cruise as a Tony Stark Variant. These castings have one thing in common, and that's fan service. These are all castings that have had Marvel fans interested, and adding Vin Diesel as Black Bolt would really top it off.
Vin Diesel is among the few actors in the MCU that can get away with playing more than one character. As Groot, he has only ever said five words. "I", "Am", "Groot", and that one time "We" and "Are". He also plays an entirely CGI character. As Black Bolt, Vin Diesel would not be a recognizable face within the Marvel Universe, and his voice won't be either as he doesn't speak, unless he's aiming to kill someone. Diesel could easily play both Groot and Black Bolt in the MCU, and being a multiverse story, he might not even be the Black Bolt from the MCU.
RELATED: THE MARVELS: DOES THE SEQUEL FEATURE TESSA THOMPSON'S VALKYRIE?
A possible reason for why we may not have heard of Vin Diesel being on set for Multiverse of Madness is because he might not need to be. Reality is, oftentimes a double can be used, and using CGI can render another actor's face in. His role in the film could be small, if he is in it at all of course, due to all the rumored cameos, so his role on set may not be necessary.
Doctor Strange In The Multiverse of Madness comes out May 6th. What do you think of this theory? Do you think we could see Vin Diesel play Black Bolt in Doctor Strange In The Multiverse of Madness? Let us know in the comments or on our Twitter!
KEEP READING: SHE-HULK: WHAT'S NEXT FOR ABOMINATION IN THE MARVEL CINEMATIC UNIVERSE?