Coming to Peacock soon is an adaptation of the video game series, Twisted Metal. This video game adaptation is set to be a half-hour live-action comedy series executive produced by Anthony Mackie, who is also set to star as a lead, named John Doe. Doe is set to be a wise-cracking milkman still trying to make sense of the world he now lives in. 
What is Twisted Metal?
RELATED: TWISTED METAL SERIES: WILL ARNETT SET TO VOICE SWEET TOOTH AND MORE EXCITING STORY AND CASTING NEWS: EXCLUSIVE
If you are unfamiliar with the Twisted Metal series, I'll give a short breakdown. The video game series focuses on a post-apocalyptic world where combat is decided through demolition derbies. Think a Mad Max: Fury Road video game that manages to go even further.
New Twisted Metal Casting Details!
We here at The Illuminerdi have been looking all over for any details about this project, and have come across some very interesting new details, namely two new characters currently being sought out, being referred to as Quiet and Agent Stone.
Quiet
Peacock is looking for a woman, aged twenty-five to twenty-nine of any ethnicity to portray Quiet, a series regular. Quiet grew up in an oppressive community and was not allowed to speak. As she grew up and was allowed to talk freely, Quiet's inability to speak gave her new insight into the world she lives in by being an observer.
RELATED: WHAT'S NEXT FOR BLADE IN THE MARVEL CINEMATIC UNIVERSE?
She now uses her words very deliberately and isn't afraid to stand up for herself or others. She is also skilled in combat, utilizing a knife as her weapon of choice. Although her life has been hard, Quiet manages to maintain a dry sense of humor. After Quiet has a run-in with the wrong man, she is set on a mission of vengeance.
Agent Stone
Peacock is looking for a man, aged fifty to fifty-nine of any ethnicity to portray Agent Stone, another series regular. Stone is a vicious highway patrolman who has given in to the apocalypse fully. He is said to have a certain charisma about him that puts people around him at ease but is a dangerous force when it comes to bringing law and order to the Divided States of America. Anyone who crosses his path that has not accepted the new reality they live in can expect a swift and brutal end.
RELATED: WHAT'S NEXT FOR THE BATMAN 2?
Who Are They?
Now let's try to break down all this new information. It's looking like Quiet might be an original character in this series, as she doesn't seem to match any pre-existing characters from the franchise. It will be exciting to meet this new knife-wielding addition to the world of Twisted Metal!
RELATED: WHO IS ZOMBIE STRANGE IN DOCTOR STRANGE IN THE MULTIVERSE OF MADNESS?
As for Agent Stone, he is in fact a recurring member of the franchise. In the games, he drives the Crimson Fury and differs from the casting call. His character last appeared in Twisted Metal: Small Brawl, where he was seen as a British man who wanted to take down the character Billy Calypso down for being a bully. His character in the show appears to have aged up and changed into a post-apocalyptic agent hellbent on order. It's looking like this adaptation of the character will differ greatly from the source material.
RELATED: WHO IS VERANKE? – IMPORTANT FUTURE MCU CHARACTERS YOU NEED TO KNOW!
Twisted Metal looks to be bringing the violent, fast-paced demolition derby game to streaming fairly soon! With the creative minds behind both Deadpool films, we're in for a nonstop, likely gory thrill ride.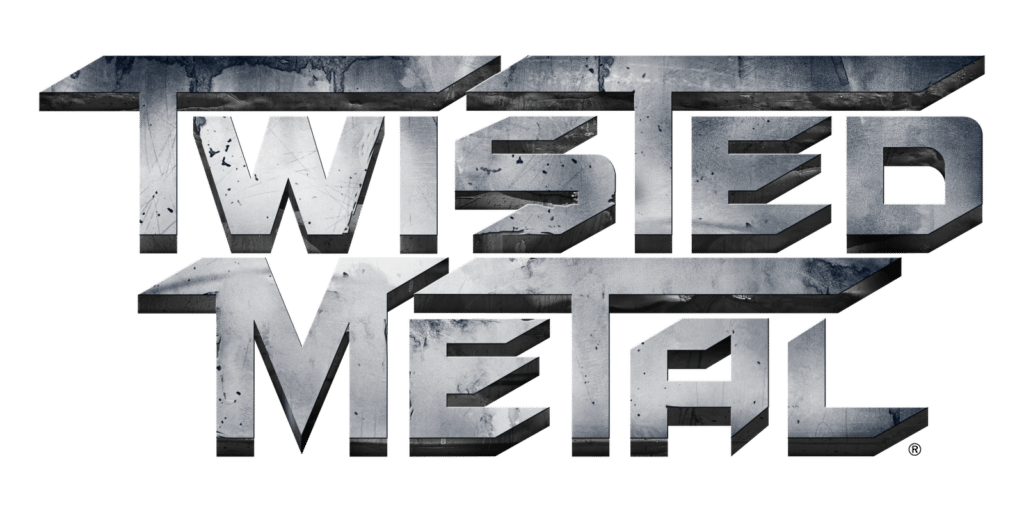 What are your thoughts on these character descriptions for Twisted Metal? Is there anyone you would like to see play these characters? Let us know in the comments and on our Twitter!
CONTINUE READING: VIDEO: WHO IS ZOMBIE STRANGE IN DOCTOR STRANGE IN THE MULTIVERSE OF MADNESS?