Here are all the exciting Disney, Marvel, and 20th Century news we learned from CinemaCon 2022.
This week CinemaCon 2022 is taking place in Las Vegas, Nevada. From April 25-28, the biggest movie studios in the world are showcasing what they are bringing to audiences across the world. It is the largest and most important gathering for the worldwide motion picture industry. Those in attendance are able to witness exclusive Hollywood product presentations debuting a slate of upcoming films, must-see premiere feature screenings, movie stars, generation-defining directors, big named producers, and then some. CinemaCon jumpstarts the excitement and buzz of the summer blockbuster season and beyond.
Disney CinemaCon 2022
RELATED: Lightyear: The Surprising Anime Influence On The Design Of The Villainous Zurg In Pixar's New Sci-Fi Film
Unfortunately, I am not at CinemaCon. However, my friend, fellow Illuminerdi member, and renowned journalist, Jeffrey Harris is. And he is live-tweeting it! Disney began their presentation with a sizzle reel. Then they go straight into Marvel stuff, before coming back to Disney and Lightyear. Those in attendance were treated to the first 30 minutes of Pixar's latest film. Unfortunately it's the same 30 minutes they've already shown to members of the press. So we have no new Lightyear news. But only because we already got Lightyear covered.
Marvel CinemaCon 2022
RELATED: Thor: Love and Thunder Funko Pops Release With Teaser Trailer
In between the sizzle reel and Lightyear came Marvel Studios. President of Marvel Studios, Kevin Feige, was in person to present the first 20-ish minutes of Doctor Strange and the Multiverse of Madness. The opening covers the introduction of America Chavez, a familiar octopus-like eyeball creature, and how Wanda/Scarlet Witch gets brought into the whole situation. Also, within the early minutes of the film, there are two big fight sequences. Unfortunately, Jeff doesn't mention anything about any other Marvel properties. Was hoping for more about Thor or the Guardians of the Galaxy Holiday Special.
20th Century CinemaCon 2022
RELATED: The Bob's Burgers Movie Trailer Teases The 3 Big M's – Mystery, Meat, Mayhem!
Had the biggest presence of all the Disney subsidiaries. They opened up with Bob's Burgers sharing the opening sequence they did at WonderCon 2022. Other than that, there wasn't much covered about the film. Fortunately, we were able to do a number of exclusive interviews with the cast and the creators of Bob's Burgers. So we have plenty of information about the film to share with you. Plus we have John Roberts (Linda Belcher) yelling "Prostitution Whore!" at H. Jon Benjamin (Bob Belcher) which you will not find anywhere else.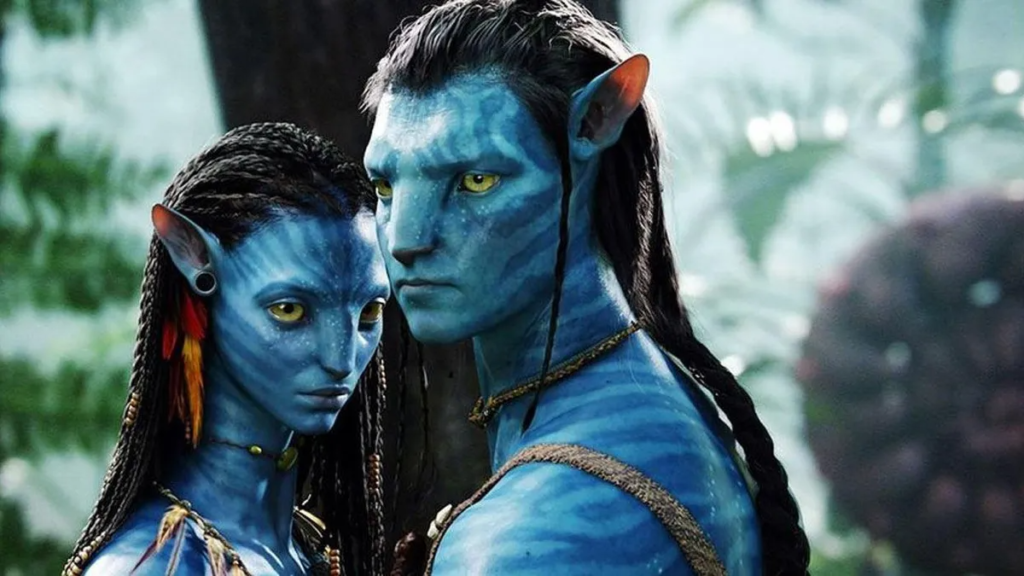 But the best, and really only new thing, was saved for last with a message from James Cameron and the future of the Avatar Franchise. Producer Jun Landau was at Cinemacon and presented those in attendance with an exclusive teaser trailer that will release next week with Doctor Strange and the Multiverse of Madness. Landau also announced that the original Avatar would re-release in theaters on September 23, 2022, ahead of the first of four sequels, The Way of Water, releasing on December 16, 2022.
Movies do appear to be back and Disney appears to take cinema to new heights with these incredible films slated for this year. Beginning next week they open up the multiverse with Doctor Strange, then coming back immediately with Lightyear and Thor: Love and Thunder, then also closing out the year with Black Panther: Wakanda Forever, Avatar and Avatar: The Way of Water. It will more than likely be a multi-billion dollar year for Disney movies across all its subsidiaries with sequels to two billion-dollar movies coming out this year. We'll have to wait and see, but the excitement just keeps building.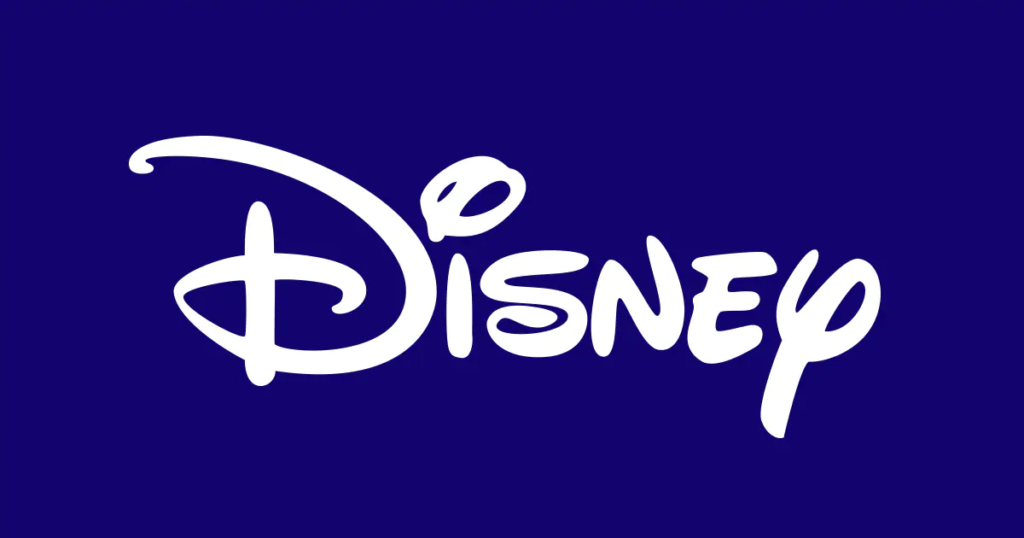 What did you think about the news Disney shared at CinemaCon? Did anything besides Avatar: The Way of Water seem like you've already heard about it? Do you think Disney is really waiting for D23? Let us know what you think in the comments below and share your thoughts with us on Twitter.
Source: Jeffrey Harris Twitter (Give him a follow)
KEEP READING: Fast X Has A Problem, The 10th Film of the Fast Saga Lost Its Director