According to MurphysMultiverse, Wong, played by Benedict Wong, will make an appearance in the upcoming Marvel Studios Disney+ series, She-Hulk: Attorney At Law! This news comes in the wake of the first trailer for the upcoming Marvel Cinematic Universe project.
Wong Confirmed to Appear in She-Hulk: Attorney At Law
VIDEO: Asher Freidberg
The Age of Wong
Wong has been featured in many recently released Marvel Cinematic Universe projects, including Doctor Strange, Avengers: Infinity War, Avengers: Endgame, What If…?, Shang-Chi and the Legend of the Ten Rings, Spider-Man: No Way Home, and most recently, Doctor Strange in the Multiverse of Madness.
RELATED: DOCTOR STRANGE 3: EVERYTHING WE KNOW!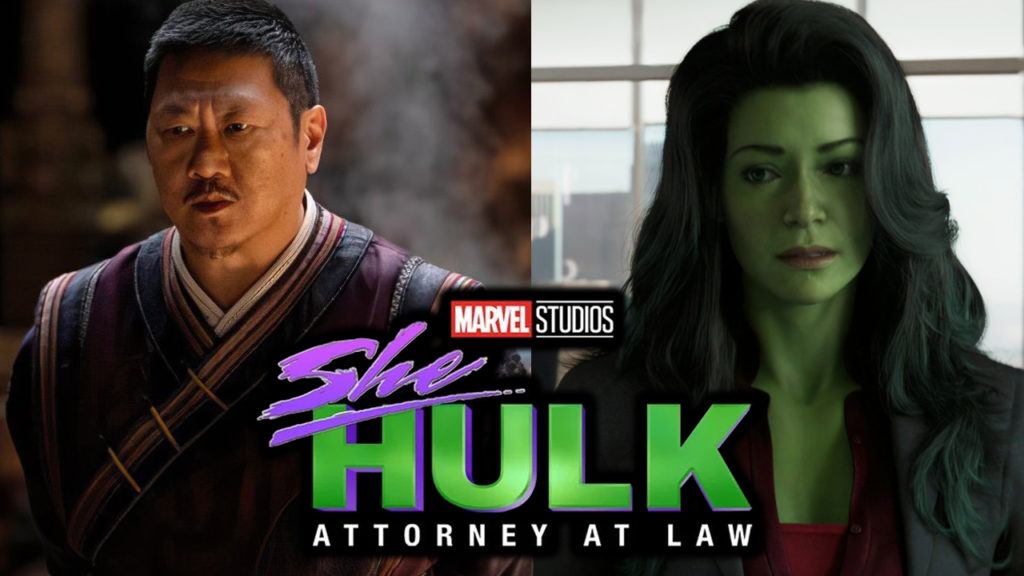 As the Wong Cinematic Universe continues to grow, let's theorize the hero's role in the upcoming She-Hulk: Attorney at Law series.
RELATED: WHO WILL BE ON THE MCU'S EXCITING YOUNG AVENGERS ROSTER?
In the Marvel Cinematic Universe, Wong has become a central character, currently acting as the Sorcerer Supreme, a mantle he took on after Stephen Strange was snapped by Thanos in Avengers: Infinity War, a fact we learned recently in Spider-Man: No Way Home.
Wong & Abomination
In Shang-Chi and the Legend of the Ten Rings, we learned that Wong has been taking Abomination to the Golden Daggers Club to fight. After the two share a cage-match battle, he takes Abomination through a portal back to a secure location.
This location was seen again in the trailer for She-Hulk: Attorney at Law, which appears to be a containment system for Emil Blonsky. Our guess is that the Sorcerer Supreme's appearance in this series will answer our questions as to why he has this relationship with Abomination.
RELATED: EARTH-838'S ILLUMINATI'S ASTONISHING HISTORY EXPLAINED!
Chances are, the magical hero is doing this as a favor for Bruce Banner, whom he appears to be in contact with. He could also have taken up a position with the organization employing She-Hulk, trying to give enhanced beings another chance.
Will He Testify?
We might also see Wong in court, perhaps testifying on behalf of Blonsky. The Infinity War veteran appears to have developed a rapport with Abomination, so testifying to his alleged change of heart would make a lot of sense. It will certainly be interesting to see some of the Marvel Cinematic Universe's heroes appear in court, whether or not they are the defendant. Many hope to see more Marvel characters with a background in law in this series, namely Matt Murdock, A.K.A., Daredevil.
RELATED: SHE-HULK: WHAT'S NEXT FOR ABOMINATION IN THE MARVEL CINEMATIC UNIVERSE?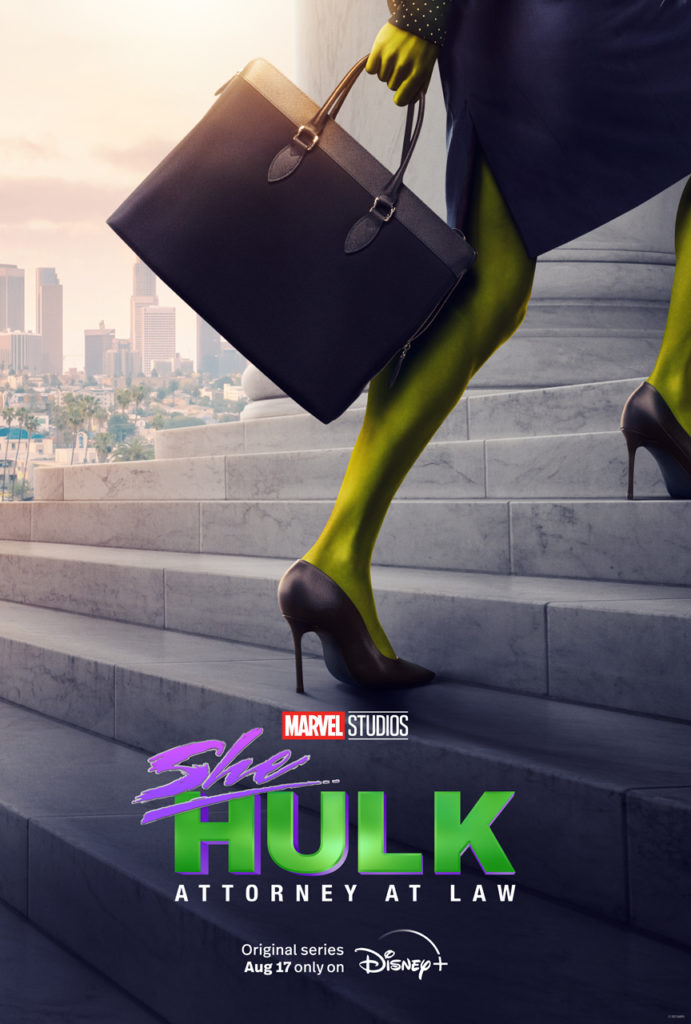 She-Hulk: Attorney at Law is set to begin streaming August 17th, consisting of nine episodes. What are your thoughts on this news? Are you excited to see Wong make an appearance in She-Hulk: Attorney At Law? Let us know in the comments and on our Twitter!
CONTINUE READING: WHO IS SOLDIER BOY IN THE BOYS EXPLOSIVE SEASON 3?