According to DisInsider, a live-action Captain Carter series is in the works at Disney+. This news comes off the tail of Hayley Atwell playing Captain Carter in Doctor Strange in the Multiverse of Madness.
RUMOR: Captain Carter Live-Action Series In Development!
VIDEO: Asher Freidberg
Who is Captain Carter?
RELATED: DOCTOR STRANGE 2 STAR BENEDICT WONG CONFIRMED TO APPEAR IN SHE-HULK: ATTORNEY AT LAW
Captain Carter, a hero from a world where Peggy Carter took the super soldier serum instead of Steve Rogers debuted in Marvel Studios' What If…? back in 2021. Her character would appear in two episodes, What If… Captain Carter Were the First Avenger? and What If… The Watcher Broke His Oath?, and was teed up for a future in Season Two.
***SPOILERS for Doctor Strange in the Multiverse of Madness***
An alternate version of Captain Carter was introduced in Doctor Strange in the Multiverse of Madness as a member of Earth-838's Illuminati. This was the first time we had seen Hayley Atwell playing the character in live-action. This version of the character appeared to have the same origin as her What If…? counterpart, but their stories differ greatly afterwards.
Captain Carter in What If…?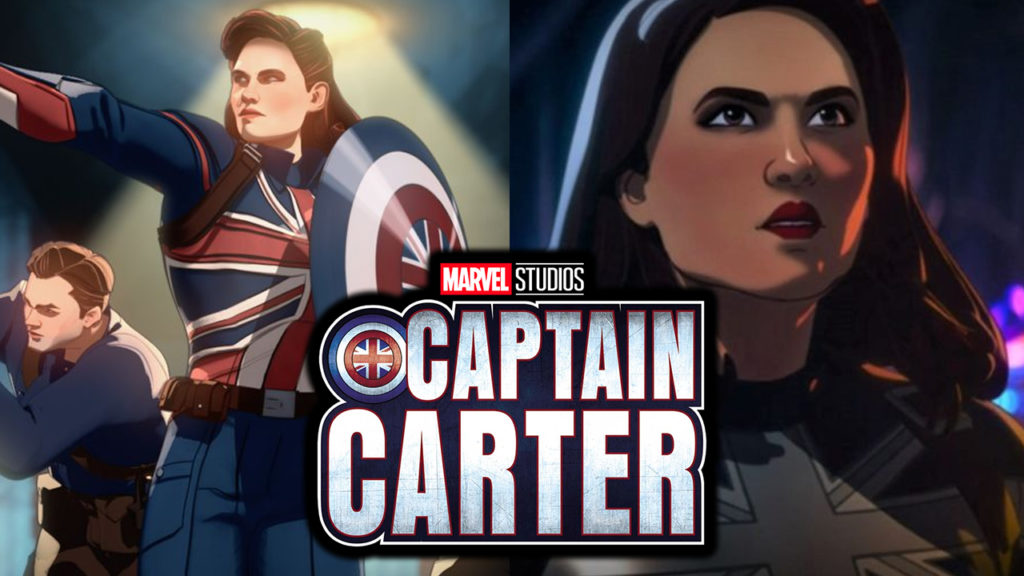 The What If…? Variant of Captain Carter would be brought to the present and work for S.H.I.E.L.D. before being summoned to join the Guardians of the Multiverse to defeat Infinity Ultron. She would team up with Star-Lord T'Challa, Post-Apocalyptic Black Widow, Strange Supreme, King Killmonger, Party Thor, and a Variant of Gamora who killed Thanos. While Killmonger would betray them, they would succeed in stopping Infinity Ultron from destroying the multiverse.
RELATED: WILD RUMOR: CAPTAIN AMERICA 4 TO FEATURE MOON KNIGHT APPEARANCE!
After their victory, she would be sent back to her home universe where she would discover that Steve Rogers was still alive in an updated Hydra Stomper suit. It appears Season Two of What If…? will feature an episode twisting the events of Captain America: The Winter Soldier, only this time, Rogers could be the the one brainwashed to serve Hydra.
Captain Carter in Doctor Strange in the Multiverse of Madness
The Earth-838 Variant of Captain Carter would be brought to the present and lead the Avengers, although the members of this iteration of the team are unknown. Following this, she would be recruited by the Stephen Strange of her universe and join The Illuminati. Joined by Professor X, Captain Marvel, Mister Fantastic and Black Bolt, they would fight and kill Thanos during their version of the events of Avengers: Infinity War.
RELATED: EARTH-838'S ILLUMINATI'S ASTONISHING HISTORY EXPLAINED!
After their victory, they agreed to execute the Doctor Strange of their reality for his use of The Darkhold. Her story would end when a the Earth-838 Variant of the Scarlet Witch was controlled by the Scarlet Witch of Earth-616 assaulted The Illuminati. The entire team, aside from Baron Mordo (Doctor Strange's replacement), would fall in battle, including Carter, who was cut in half with her own shield.
Which Captain Carter Could The Series Follow?
RELATED: WHO IS SOLDIER BOY IN THE BOYS EXPLOSIVE SEASON 3?
This potential series would likely not follow either of these Variants, as the What If…? Captain Carter has her own future set up for that specific timeline, and the Variant from Doctor Strange in the Multiverse of Madness is very dead. We will likely be focusing on a third Variant of Captain Carter, and this new iteration of the character has a lot of potential.
Will Captain Carter Lead A New Team of Avengers?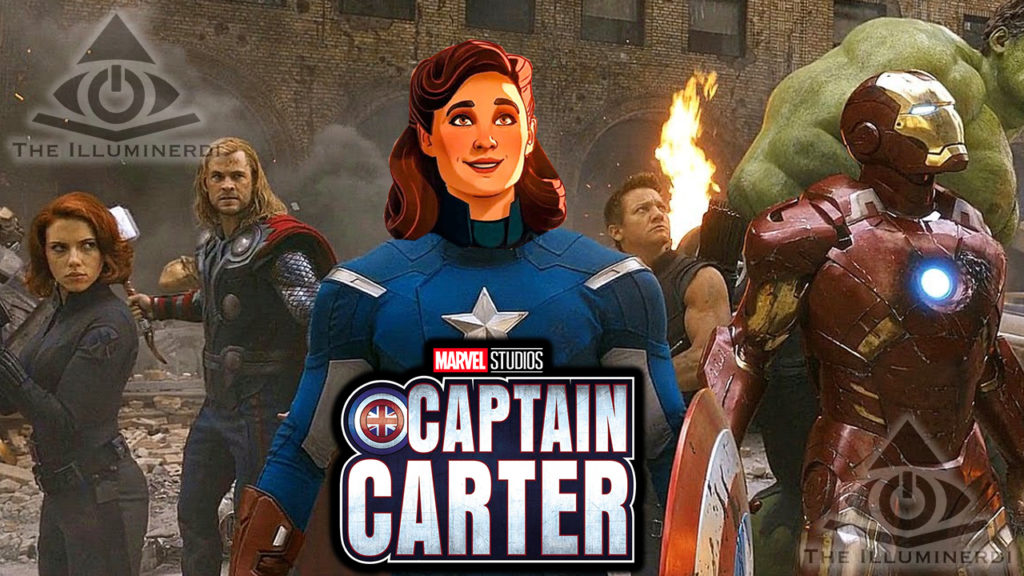 In a perfect world, we will follow a Variant of Peggy Carter that truly was the first Avenger, maybe seeing her lead her own team of Avengers. It would be a great opportunity to explore the multiverse again and see alternate versions of our favorite heroes.
RELATED: DOCTOR STRANGE 3: EVERYTHING WE KNOW!
One can imagine this live-action series would take full advantage of having an entire alternate reality to explore, and chances are, we can likely expect to see this version of Captain Carter in future multiverse crossover events.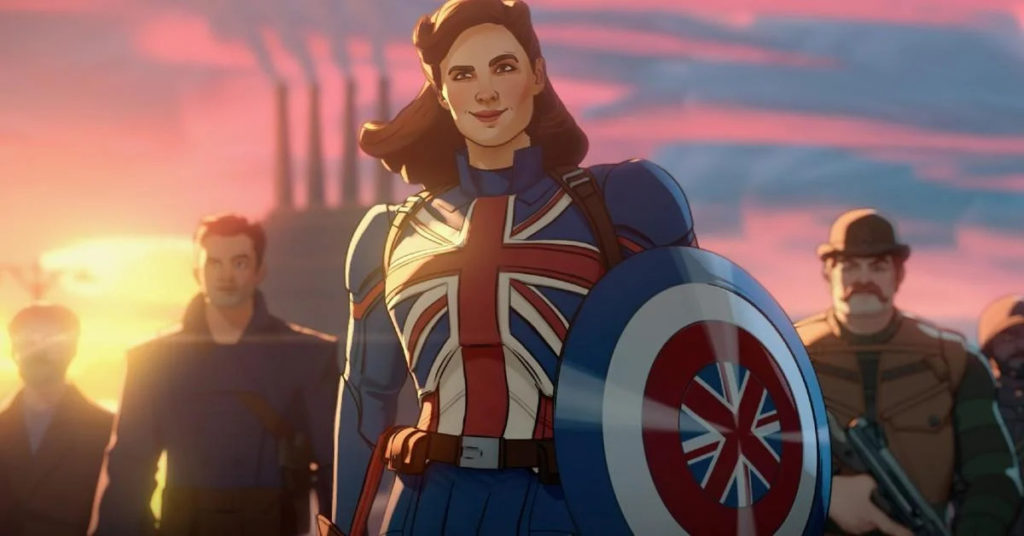 What are your thoughts on this rumor? Do you think we can expect to see a live-action Captain Carter project in the future of the Marvel Cinematic Universe? Let us know in the comments and on our Twitter!
CONTINUE READING: WHO COULD BE ON EARTH-616'S ILLUMINATI?
Source: Disinsider