As seen in 2022's Doctor Strange in the Multiverse of Madness, now streaming on Disney+, The Illuminati of Earth-838 debuted in the Marvel Cinematic Universe.
Sadly, their appearances were short-lived as they would all seemingly be killed by The Scarlet Witch, with the exception of Master Mordo. While some of their fates seemed clear, we believe we could one day see the return of certain members of this team.
Watch The Illuminerdi break it all down here:
Is Earth-838's Illuminati Alive?
The Illuminati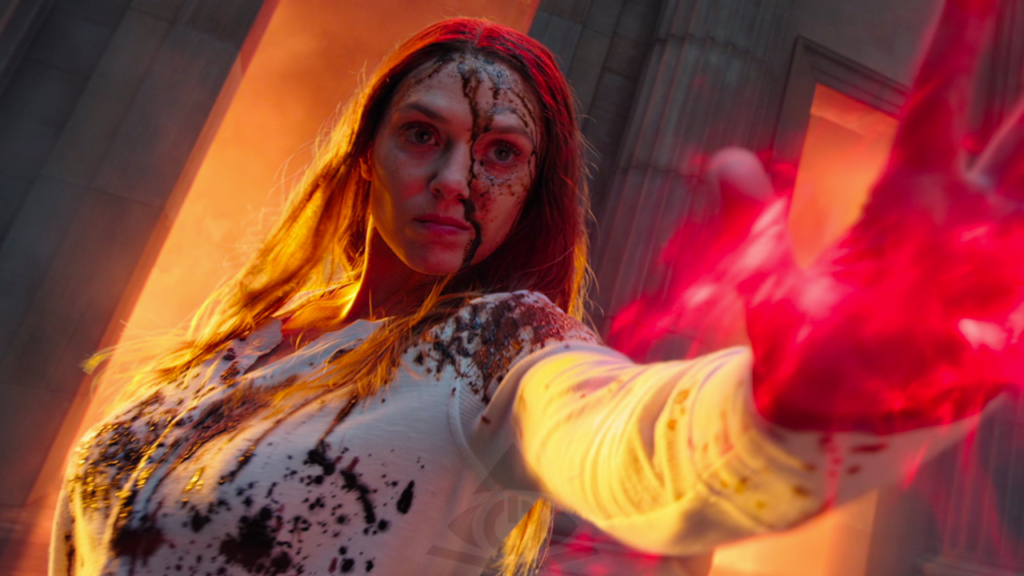 In the Doctor Strange sequel, we witnessed the Earth-616 Wanda Maximoff dreamwalk into her Earth-838 Variant. Dreamwalking was explained to be the act of projecting one's consciousness across the multiverse into another version of oneself. After controlling her Variant, she would head to The Illuminati's headquarters.
RELATED: SURPRISING WONDER MAN SERIES IN DEVELOPMENT AT MARVEL STUDIOS!
There, she would face The Illuminati, consisting of Black Bolt, Mister Fantastic, Captain Carter, Captain Marvel and Professor X. Master Mordo, the one who replaced their reality's Doctor Strange after the team decided to execute him for his misdeeds, would remain behind with the Earth-616 Doctor Strange. She would proceed to seemingly kill the five members, but we think a few of them stand a chance of survival. Join us as we break down each member's apparent death and their chances of survival.
Black Bolt
The first character to face off against The Scarlet Witch was Anson Mount's Black Bolt. Unfortunately for Blackagar Boltagon, he had one of the… well… let's say more apparent deaths. Maximoff used her abilities to erase his mouth, causing him to panic, scream and blow his own brains out. As much as we'd love to see the character return, this Variant of Black Bolt is certainly dead.
RELATED: IS THE MAGNIFICENT MS. MARVEL AN INHUMAN IN THE MCU?
Reed Richards
Up next to avenge his fallen comrade was John Krasinski's Reed Richards. The Scarlet Witch would shred Richards into ribbons before popping his head. While the character appears to be dead, as the last we saw him was as a puddle, he could have survived. With Mister Fantastic's incredible ability to reshape his body at will, he could manage to reform his obliterated body. As the smartest man alive in his reality, he could have played dead knowing there was nothing he could do to stop Wanda. He does have a family living on Earth-838 after all.
RELATED: IS AVENGERS TOWER NOW THE BAXTER BUILDING IN EARTH-616?
Captain Carter
The First Avenger, Captain Carter played by Hayley Atwell would be the next to step in and be swiftly defeated. While she claimed she could do this all day, she could not. She stood her ground longer than others, but would meet her apparent end when The Scarlet Witch would launch her own shield back at her, slicing her in half. While Earth-838 appears advanced, we aren't sure they are capable of putting her back together. Carter is probably dead as nobody was around to aid her after the fight. The only way she could have survived is if an Ultron Sentry managed to save her. Then she might get some cool Darth Maul legs.
RELATED: EXCITING LIVE-ACTION CAPTAIN CARTER SERIES RUMORED TO BE IN DEVELOPMENT AFTER DOCTOR STRANGE 2
Captain Marvel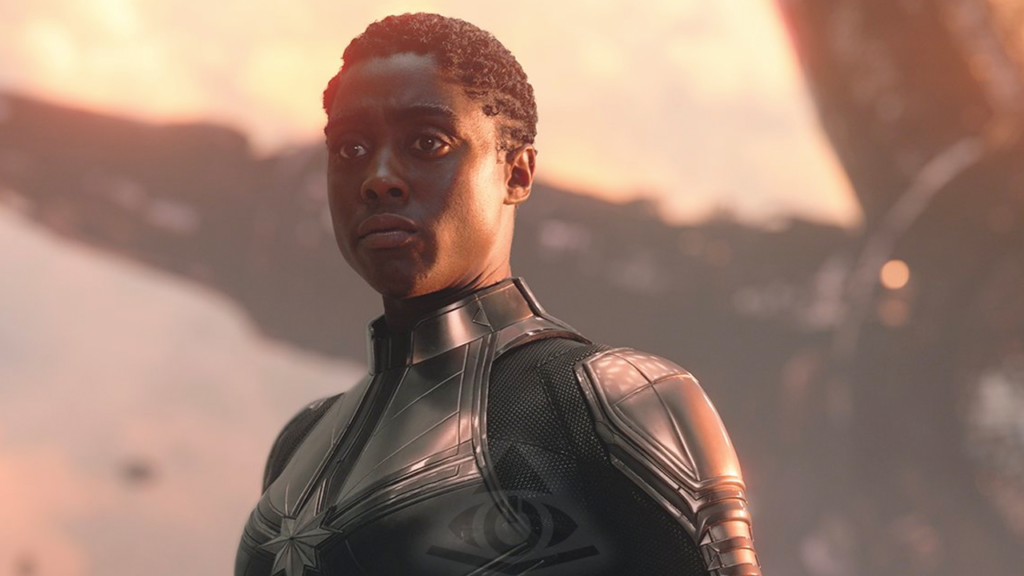 The question of "Who would win in a fight; The Scarlet Witch or Captain Marvel?" was answered in this film. Lashana Lynch's Maria Rambeau of Earth-838 would put up the best fight against Maximoff until her abilities were seemingly disabled. Captain Marvel would then have a large statue dropped on her. Her fate was left as more of a mystery as her character is strong enough to withstand far more powerful attacks. She could just be unconscious beneath the rubble. It really depends on how much power was drained from her before she was attacked.
RELATED: ARE THE AWE-INSPIRING WEST COAST AVENGERS COMING TO THE MARVEL CINEMATIC UNIVERSE?
Professor X
Finally, Patrick Stewart's Professor X faced off against The Scarlet Witch in a final bid to try and free the Earth-838 Variant from within her. Unfortunately, within Charles's mind, Wanda would tear off the top of his head, resulting in the leader of The Illuminati slumping over in his hover-chair, dead. Of course, he sustained no physical damage during this fight, so Charles Xavier could be alive. Perhaps he is in a coma after being made to believe he is truly dead. He could just need someone to wake him up.
RELATED: EARTH-838'S ILLUMINATI'S ASTONISHING HISTORY EXPLAINED!
There's a high probability we won't see this iteration of the team from Earth-838 again after The Scarlet Witch's massacre. If we don't see this version of The Illuminati again, we could see a version of this team form on Earth-616!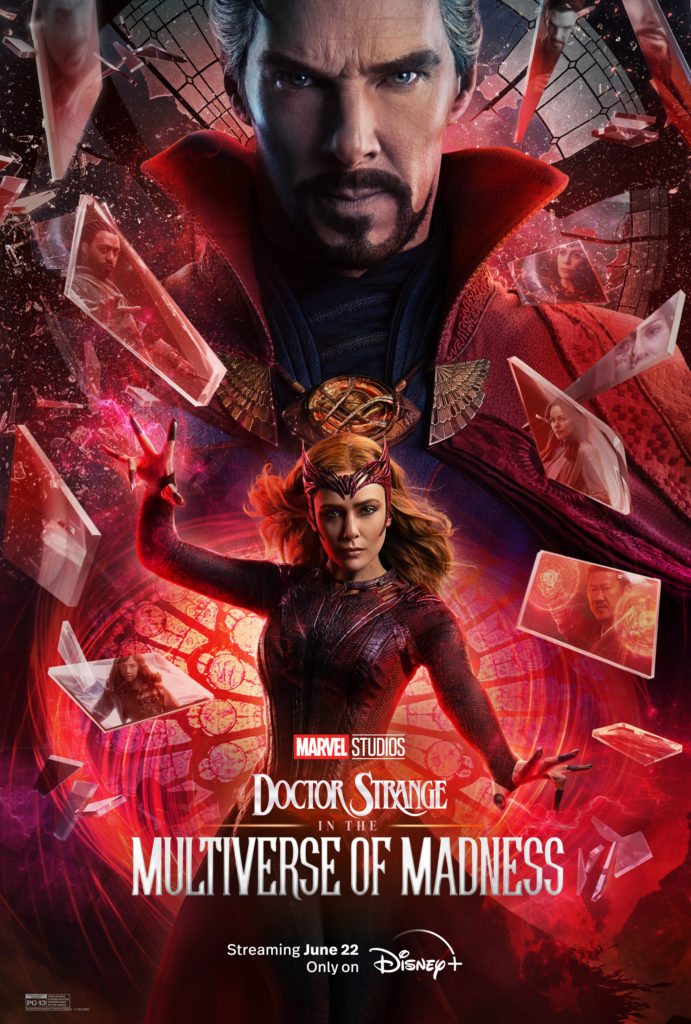 Doctor Strange in the Multiverse of Madness is now streaming on Disney+. Do you think any of The Illuminati members of Earth-838 are still alive? Which ones? Let us know in the comments and on our Twitter!
CONTINUE READING: WHAT'S NEXT FOR THE SCARLET WITCH AFTER DOCTOR STRANGE 2?