Taron Egerton playing a Marvel superhero may be much closer to reality than fans initially thought.
In an interview, the Kingsman and Rocketman star recently revealed that he has met with Marvel Studios president Kevin Feige regarding a potential role in the Marvel Cinematic Universe.
RELATED: RUMOR: BLADE SHOOT DATE MOVED TO FALL 2022
Egerton has become a popular choice amongst fans to play the MCU's version of Wolverine, and it seems like he's vying for the role himself.
Could Taron Egerton Be the MCU's Wolverine?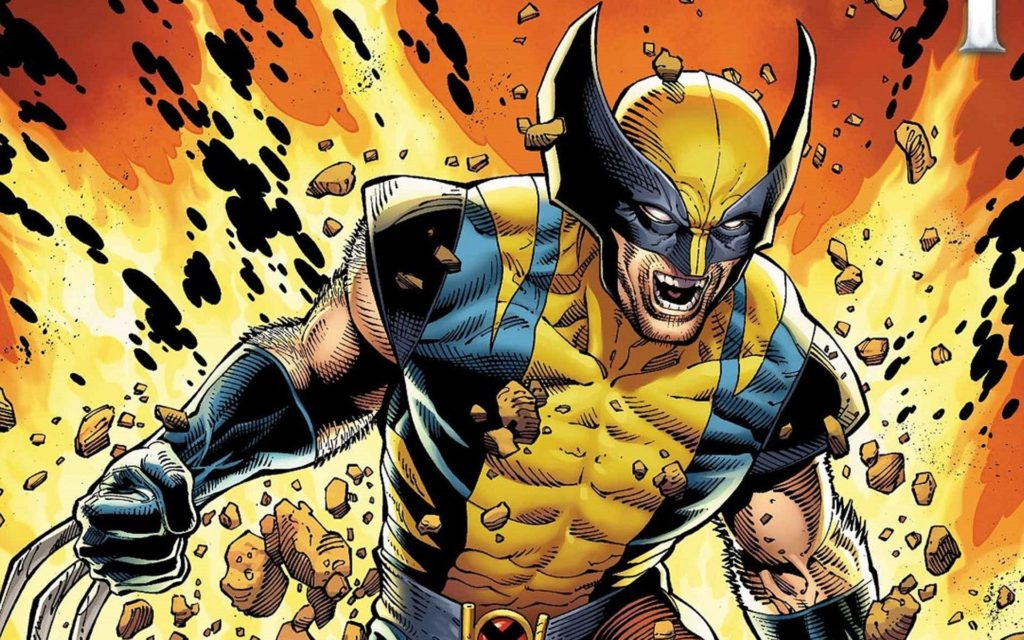 While promoting his upcoming Apple TV+ series Black Bird, Taron Egerton spoke with the New York Times about his career's past, present, and future.
During this interview, Egerton not only revealed that he is hoping to succeed Hugh Jackman as the next Wolverine, but he has already met with Marvel Studios executives and president Kevin Feige to discuss the role.
From the article:
He also hopes to succeed Jackman as the next Wolverine and has met with Marvel Studio executives, including the company's president, Kevin Feige.

"I don't think it would be wrong to say that," he said, laughing. "I'd be excited but I'd be apprehensive as well, because Hugh is so associated with the role that I'd wonder if it'd be very difficult for someone else to do it."

He paused, then flashed a grin. "But hopefully if it does come around, they'll give me a shot."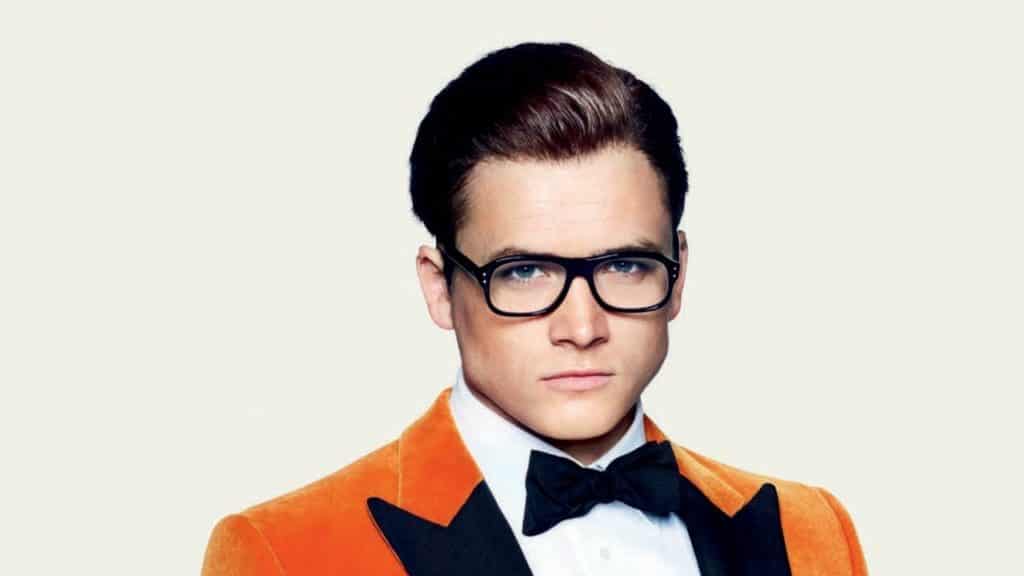 If he eventually lands the role, Taron Egerton would be an exciting choice to play a new version of Logan.
He is no newcomer to the action and stunts that would come with a superhero role—having starred as Eggsy in both Kingsman: The Secret Service and its sequel, The Golden Circle, and the titular character in 2018's Robin Hood.
RELATED: WEREWOLF BY NIGHT: MICHAEL GIACCHINO CONFIRMS HE WILL DIRECT MARVEL SPECIAL
Taron Egerton has become such a popular fan cast for the role that some fans have already created mockups of how he could look as the MCU's Logan.
Artist BossLogic recently shared this image of what Egerton could look like as the MCU Wolverine.
How Could Marvel Studios Differentiate their Wolverine From Hugh Jackman?
Since Hugh Jackman owned the role for nearly twenty years, Marvel Studios would need a sure-fire way of distinguishing their version of Wolverine from Jackman's iconic performances.
One way to achieve that would be to go for a more comic-accurate approach to the character, which many fans hope for whenever Marvel Studios decides to dive into their newly-acquired Fox characters.
RELATED: BLACK PANTHER 2: NEW VICE REPORT GIVES SURPRISE CONFIRMATION FOR TENOCH HUERTA AS NAMOR
Jackman, 6'3″, was noticeably taller than the comic book Wolverine, who stands at 5'3″. Many fans want a shorter actor cast in the MCU role, and Taron Egerton, who stands at 5'9″, falls into that.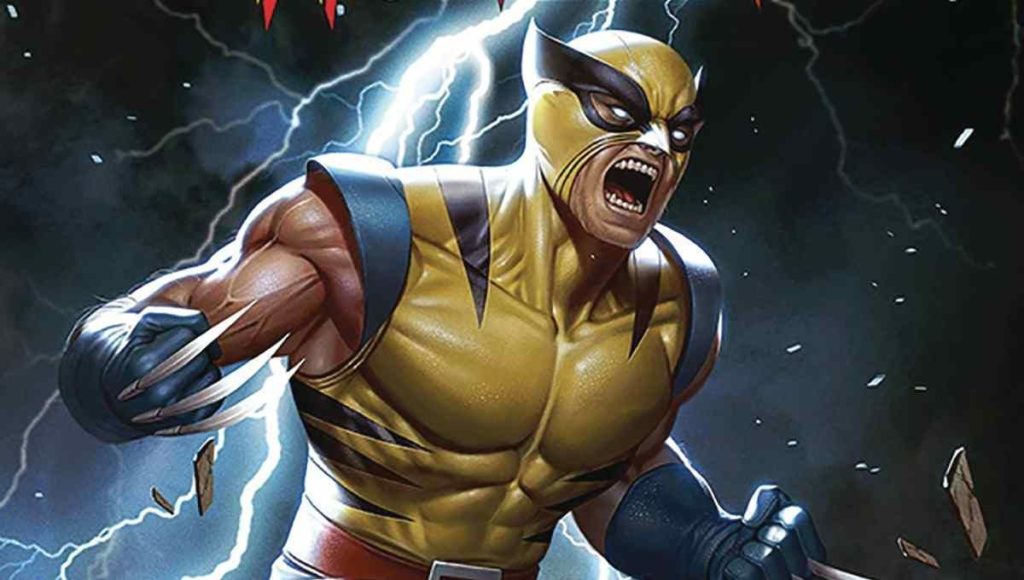 Another way Marvel Studios could distinguish their character from Jackman's would be to give the actor the iconic yellow suit that fans never got to see Jackman don.
Fox teased Jackman's yellow and brown suit in a bonus scene in 2013's The Wolverine's home release, but nothing ever came of it.
RELATED: RUMOR: CAMERON MONAGHAN LOCKED IN FOR NEW STAR WARS DISNEY+ SERIES
Marvel Studios has recently been on a hot streak with comic-accurate outfits for characters in Phase 4 of the MCU. Spider-Man, Sam Wilson's Captain America, Scarlet Witch, and Moon Knight are a few that all look like they jumped straight off the pages of Marvel Comics.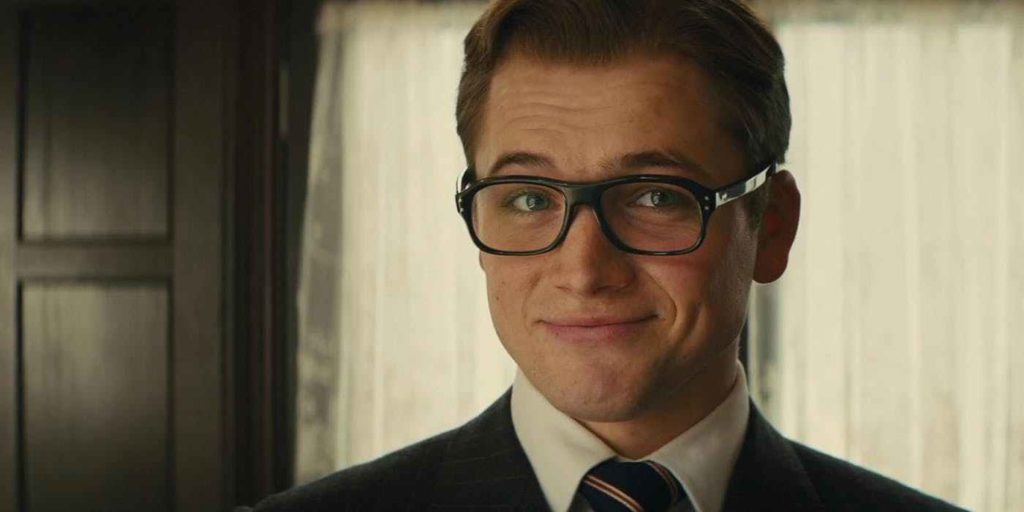 Fans should expect Marvel to continue this streak, so an X-Men roster with comic-accurate outfits is a very high possibility for the MCU.
Marvel Studios has yet to announce a live-action X-Men project, but with Marvel making their return to San Diego Comic-Con later this month, some announcements could be on the way.
RELATED: JON SNOW: NEW GAME OF THRONES SPINOFF IN DEVELOPMENT AT HBO
And of course, Taron Egerton admitting that he's spoken to Marvel Studios regarding Wolverine does not confirm that he will portray the character in the MCU. Still, it does get fans excited about the possibility.
What do you think of Taron Egerton as Wolverine? Do you think he'd be good in the role? Would you like to see someone else instead? Do you like that he approached Marvel Studios about the role? Let us know your thoughts in the comments or reach out to us on Twitter.
KEEP READING: THOR: LOVE AND THUNDER REVIEW – THE WORLD WILL WANT MORE EVEN AFTER 4
Source: The New York Times