What is Valhalla?
Thor: Love and Thunder introduced us to a new realm within the Marvel Cinematic Universe. Today we are discussing everything we know about Valhalla, and what its future could hold!
Watch The Illuminerdi break it all down here:
VIDEO: Asher Freidberg
***SPOILERS ahead for Thor: Love and Thunder***
---
The Introduction of Valhalla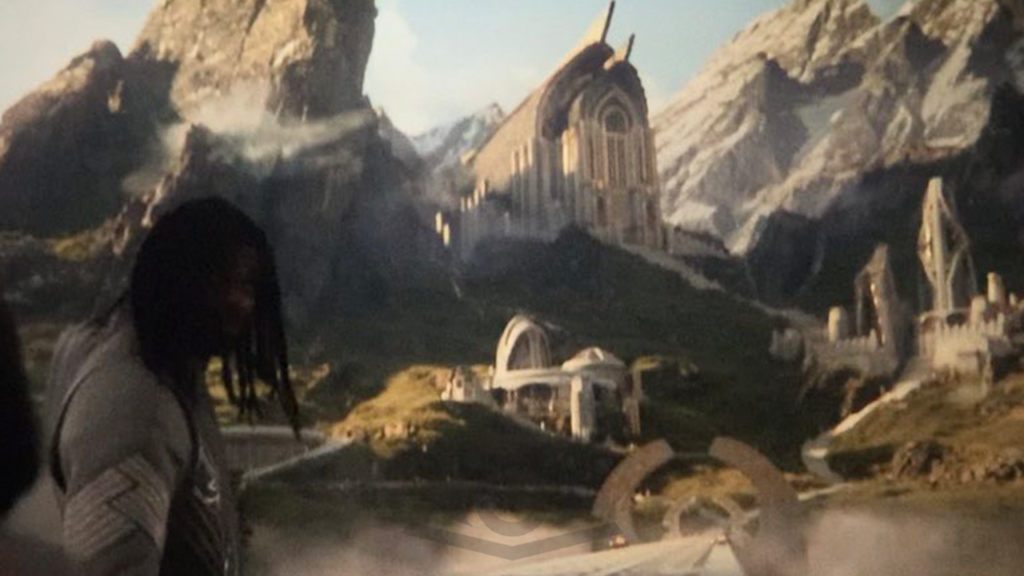 A realm frequently mentioned throughout the fourth Thor film was Valhalla, known as the Asgardian after-life. We actually saw it for the first time in the post-credits scene for Thor: Love and Thunder, where we saw Idris Elba's Heimdall welcome Jane Foster to the realm.
Connected Realms?
RELATED: WILL PATRICK STEWART RETURN AS PROFESSOR X AFTER DOCTOR STRANGE 2?
This is not the first realm we have seen in the Marvel Cinematic Universe that acts as a form of after-life, as we were introduced to The Ancestral Plane in 2018's Black Panther, and more recently The Duat in 2022's Moon Knight. These two were confirmed to be connected in the Disney+ series. Valhalla is now the third dimension we have been introduced that is also likely connected to the other realms.
Can One Leave Valhalla?
RELATED: THOR: LOVE AND THUNDER'S WILD POST-CREDITS SCENES EXPLAINED! (THOR 4 SPOILERS)
As of now, we do not know the rules of this realm. Something we noticed was that when Heimdall welcomed Jane Foster to Valhalla, he made it sound like a choice. We have seen in Moon Knight that it is not impossible to escape these types of realms, as Marc Spector and Steven Grant escaped The Duat and cheated death. Perhaps Foster has a choice whether or not she would like to spend eternity in Valhalla, or return to the living. We could learn that the Yggdrasil tree is capable of allowing Asgardians to be reborn, meaning we might have not seen the end of The Mighty Thor!
Who is in Valhalla?
Another question comes to mind; who else is in Valhalla? We imagine essentially every character who has died in combat of some form managed to make it to the realm. We can safely assume Odin, Frigga, and The Warriors Three all reside there, in addition to the many Asgardians killed by Hela and Thanos.
We might even see a few villainous Asgardians return. While he did serve beneath Hela, Karl Urban's Skurge died a warrior's death in trying to buy the Asgardians time to escape. He probably made it to Valhalla for his sacrifice, where we could one day see him again.
RELATED: IS TONY STARK THE 7TH ILLUMINATI MEMBER IN DOCTOR STRANGE 2?
The Sacred Timeline Loki also likely resides here. While Tom Hiddleston's Loki did go through a bit of a villainous phase between 2011's Thor and 2012's The Avengers, he spent much of his life as a loyal Asgardian and hero. Not to mention, his character would redeem himself throughout the events of 2013's Thor: The Dark World, 2017's Thor: Ragnarok and 2018's Avengers: Infinity War. He too would die a hero's death at the hands of The Mad Titan; Thanos.
All of the Asgardians who have either been killed or passed on now have the potential to return to the Marvel Cinematic Universe! Maybe Thor will be able to commune with those in Valhalla like T'Challa did with the past Black Panthers. It would be a great way to bring back these characters without undoing their sacrifices.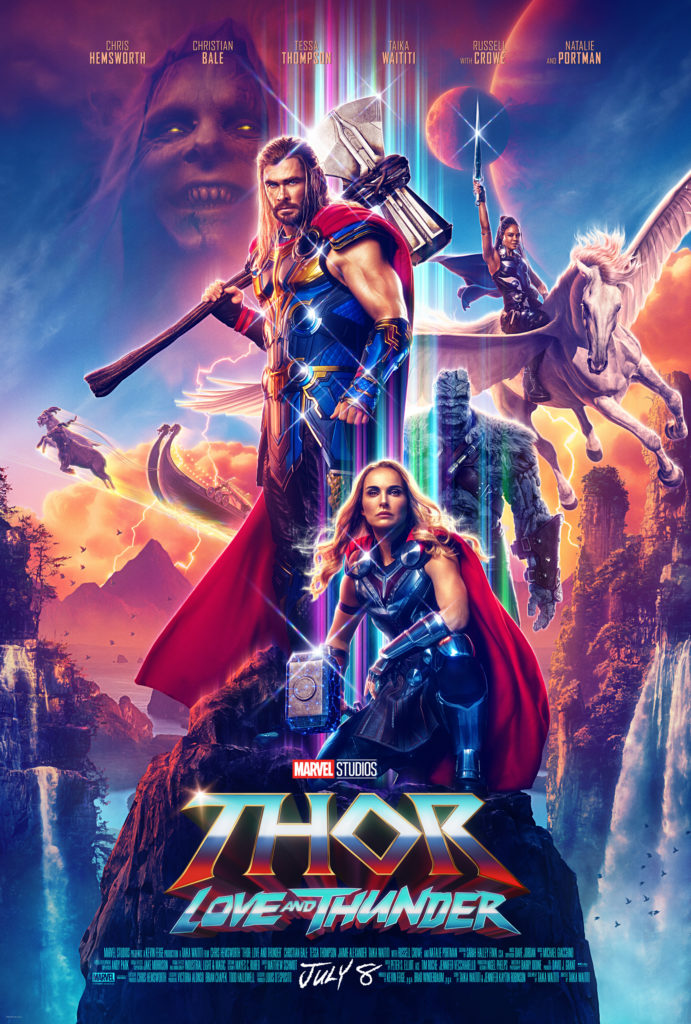 Thor: Love and Thunder is now in theaters. What were your thoughts on the fourth Thor film? Do you hope to see various Asgardians return through Valhalla Let us know in the comments and on our Twitter!
CONTINUE READING: THOR 5: EVERYTHING WE KNOW ABOUT THE HIGHLY ANTICIPATED SEQUEL!
---
FAMILIES ARE REELING FROM AN UNTHINKABLE TRAGEDY AFTER A GUNMAN KILLED SEVEN CIVILIANS AND INJURED THIRTY-EIGHT.