HBO Max has officially greenlit the Green Lantern series and it looks like the highly anticipated show will be following some of the most famed characters from Green Lantern Corp.
According to Variety, the upcoming series will "depict the adventures of a multitude of Lanterns" which includes Jessica Cruz, Simon Baz, Alan Scott, Guy Gardner, and many more. Alan Scott is notably Earth's first Green Lantern and in staying true to the comics will be a gay man.
The HBO Max series will also feature fan favorites such as the aliens Sinestro and Kilowog and "will also introduce new heroes to the ranks of the Green Lantern Corps." Although the two most well-known Green Lanterns are missing from the line-up, which could mean that WB has plans for Hal Jordan and John Stewart on the film side of things.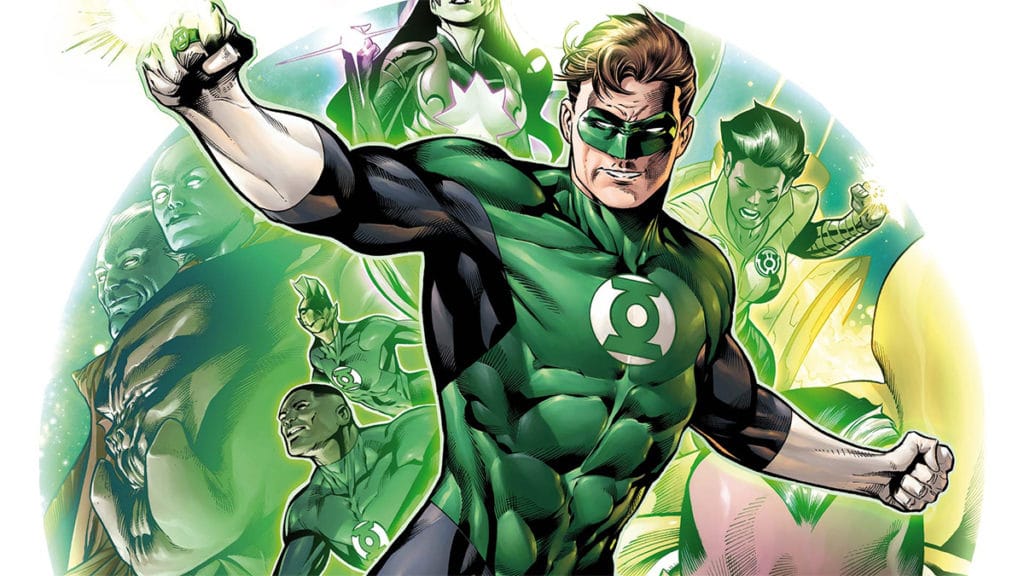 RELATED: 2 GREEN LANTERN LEADS & SINESTRO CONFIRMED FOR NEW HBO MAX SHOW
HBO Max has ordered 10 one-hour episodes of the upcoming Green Lantern series which will be co-written and executive produced by Marc Guggenheim and Seth Grahame-Smith. Grahame-Smith will also be acting as showrunner for the DC superhero series. Guggenheim not only has a career as a comic book writer, but also co-created and served as co-showrunner on Arrow and one of its spin-offs Legends of Tomorrow.
Berlanti Productions will produce the series in association with Warner Bros. Television. Seth Grahame-Smith is not only a novelist having written books like "Pride and Prejudice and Zombies" and "Abraham Lincoln: Vampire Hunter", the latter of which he adapted into a script, but he also wrote the script for Dark Shadows and co-wrote The Lego Batman Movie.
HBO MAX GREEN LANTERN CORP LINE UP
While we don't know how closely this series will stick to the comic books in regards to the characters and their origins, but let's take a quick look at who each of these characters are who will be featured prominently in the upcoming show.
Jessica Cruz and Simon Baz are two newer additions to the Green Lantern Corps first appearing in 2013 and 2012 respectively. Jessica Cruz's origins are rooted in a traumatic experience that draws the Ring of Volthoom to her before it's destroyed and a Green Lantern ring appears, which transforms her into a new Green Lantern. Simon Baz is a criminal who has a moment of heroism which draws a malfunctioning Green Lantern ring formed by Hal Jordan and Sinestro's fused rings.
Alan Scott was the first Green Lantern created in the 1940s whose powers were magic based instead of alien. Based on the description this Alan Scott will likely be based on the Earth 2 version who is an openly gay media mogul who survives a train crash where his boyfriend dies. Alan's powers are tied to the mystical entity/realm known as The Green which connects all botanical life on Earth.
Guy Gardner is the survivor of an abusive alcoholic father who later became a teacher for students with special needs. Guy was Hal Jordan's first Green Lantern backup, but was put out of commission when he was hit by a bus. Later when he is able to become a Green Lantern backup he is lost in the Phantom Zone and after his rescue is declared brain damaged and left in a comatose state.
When a faction of the Guardians wake him to help in the Crisis On Infinite Earths, it's revealed that the brain damage has caused a change in his personality. Guy is now violent, arrogant, and unstable believing himself to be the last "True" Green Lantern and superior to all other. Guy Gardner's origins are perhaps one of the most entwined with Hal Jordan and John Stewart, of the Green Lantern Corps characters listed.
RELATED: THE SUICIDE SQUAD'S JOHN CENA TO LEAD PEACEMAKER SPINOFF ON HBO MAX
Kilowog is an alien and part of the Green Lantern Corp. Kilowog is not only a Green Lantern himself, but he also trains new recruits. Sinestro is a fan favorite supervillain and former Green Lantern. Sinestro was the instructor of Hal Jordan who was horrified by his instructor's methods. When Sinestro's totalitarian views and actions are revealed he is stripped of his title and banished to the anti-matter universe. Sinestro eventually gains a Yellow Power Ring. Sinestro escapes from the Anti-matter universe and becomes one of the Green Lantern Corps most powerful enemies eventually building his own Sinestro Corps.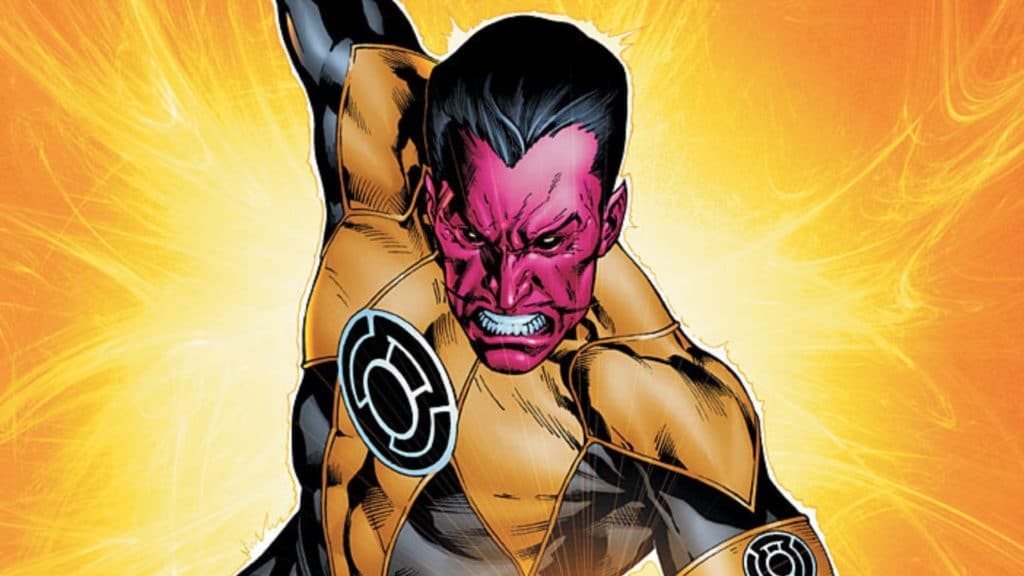 It will be interesting to see if the upcoming series will be tied to the Arrowverse, given that not only is Berlanti Productions involved, but Marc Guggenheim is co-writing and executive producing. Another reason it could potentially have ties to the Arrowverse is due to Sinestro's time in the Anti-Matter universe which was seen during the mega crossover event Crisis On Infinite Earths. And while Hal Jordan and John Stewart don't look to be a part of the Green Lantern series at this time more characters will hopefully be revealed later.
HBO Max is growing their library of DC content not only with the DC Universe shows moving to HBO Max, but with series directly tied to upcoming DC films like Peacemaker series with John Cena reprising his role from James Gunn's upcoming The Suicide Squad and the Gotham PD series set before the upcoming Matt Reeves film The Batman.
Are you looking forward to the HBO Max Green Lantern series? Which characters are you most excited to see in the series? Leave your thoughts in the comments below or on our social media.
KEEP READING: THE BATMAN SPIN-OFF TV SERIES COULD SPOTLIGHT NEW PROBLEMS FOR HBO MAX AND DC
Source: Nerdist