As fans eagerly anticipate the first look at Sony Pictures and Marvel Studios' Spider-Man 3, which is reportedly coming this December. We investigate and speculate about some possible dates that the studio could be considering.
One of the most anticipated upcoming MCU movies is undeniably the third adventure of Tom Holland as the Wall-Crawler in Spider-Man 3. There are tons of rumors floating around. from a potential Multiverse-centric storyline to the return of Tobey Maguire and Andrew Garfield. Recently, it was even reported that we will be getting our first look at Spider-Man 3 in December.
RELATED: PLASTIC MAN MOVIE STRETCHING IN A NEW DIRECTION AT DC
Yesterday the Comic Con Experience, better known as CCXP, ended. There were some rumors, but mostly hopes that Sony would have a surprise panel showcasing the first look at Spider-Man 3. It would have made sense, as CCXP is one of the biggest multi-genre entertainment conventions, but Sony decided against a panel. Since it didn't happen, we will speculate and take a closer look at some possible dates for Spider-Man 3 to surface.
Where Could Spider-Man 3 Appear In The Near Future?
(Please take the speculation here with a grain of salt as it's just my musings.)
The first big date to look out for is December 10th. This is when exciting events are happening, such as the Game Awards and the Disney Investor's Call.
Tom Holland is set to appear as a host at the Game Awards. When this was announced people instantly started saying that this could lead to a potential first trailer of the upcoming Uncharted movie, starring Holland as Nathan Drake. That definitely is the more likely possibility, but there is a Spider-Man game in the nominations for Best Game, with Marvel's Spider-Man: Miles Morales. So there is always the small chance that Tom could talk about the game and then be like: "Speaking of Spider-Man, we are currently shooting Spider-Man 3! In fact we did also bring a little something, take a look…" That definitely is unlikely, but not unthinkable.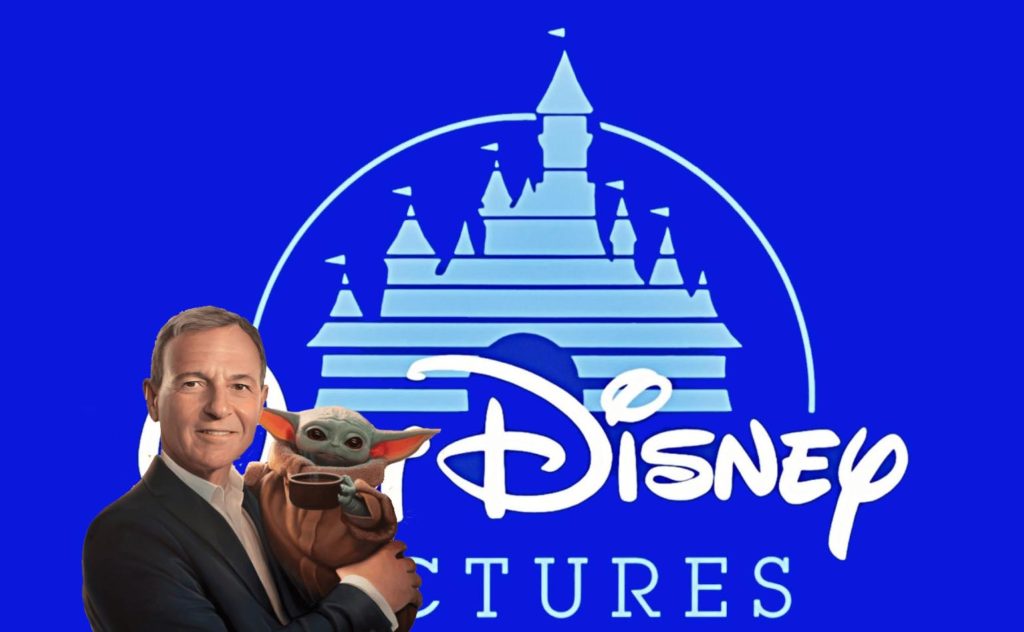 The second big event is the Disney Investors Call. It's almost guaranteed to be an uneventful call for Spider-Man 3 fans specifically, as it isn't an actual event and it's just for shareholders. Also, they will only talk about Marvel stuff that's produced by Marvel Studios/Disney and Spider-Man's theatrical rights are held by Sony Pictures. However, they might give a brief update and could say something like, "we started filming," but that will most likely be it.
The most likely option will come sometime next week (probably Tuesday as Sony often releases new stuff on Tuesdays). If it's released next week, it would be likely be the biggest story in the industry and would get a lot of attention in the spotlight.
RELATED: ZACK SNYDER'S JUSTICE LEAGUE IS LOOKING TO RELEASE IN JUST A COUPLE OF MONTHS
The week after that is unlikely, as it's Christmas week and this might lead to people being distracted by the holiday. The last week in December is also unlikely, as it features New Year Eve and people anticipating that event. While these two weeks are still an option, the chances aren't high. As studios are unlikely unwilling to share the first look spotlight with real life events.
In conclusion, I think that the promised first look at Spider-Man 3 will drop between December 14 – December 18.
What do you all think? When do you think the first look at Spider-Man 3 could drop? What do you think the first look could be? A simple title reveal? Stills from the movie? A short teaser trailer? Let's discuss everything in the comments down below and on our Twitter.
KEEP READING: HAWKEYE: NEW SET PHOTOS CONFIRM CLINT BARTON'S FAMILY IN UPCOMING MARVEL TV SERIES