Zack Snyder is known for creating the foundation of the DC Extended Universe of movies for Warner Bros. Recently the director revealed, what two Marvel characters he would like to direct if he were to join the Marvel Cinematic Universe.
Zack Snyder On What MCU Characters He Wants To Direct
During a recent interview with ComicBook Debate, Snyder was asked which character he would like to direct in the MCU. He stated:
"I would choose Elektra Lives Again. Do you know that Frank Miller comic book? It's a graphic novel about Elektra. Daredevil is having these dreams about Elektra coming back to life, and it's really cool and weird…It's just cool, and beautiful. That's what I would do. No one cares, but that's what I would do."
This is probably one of the more unlikely stories to get adapted in the MCU, but it would be a pretty cool one. Daredevil is rumored to make his MCU entrance in Spider-Man 3 and is indeed going to be played by Charlie Cox, who also played Matt Murdock/Daredevil in all three seasons of the fan favorite Daredevil Netflix series.
A similar story was also used in The Defenders, the crossover mini-series in which all Marvel Netflix characters teamed up. Part of this series was the resurrection of Elektra, who was played by Elodie Yung in Season 2 of Daredevil and The Defenders.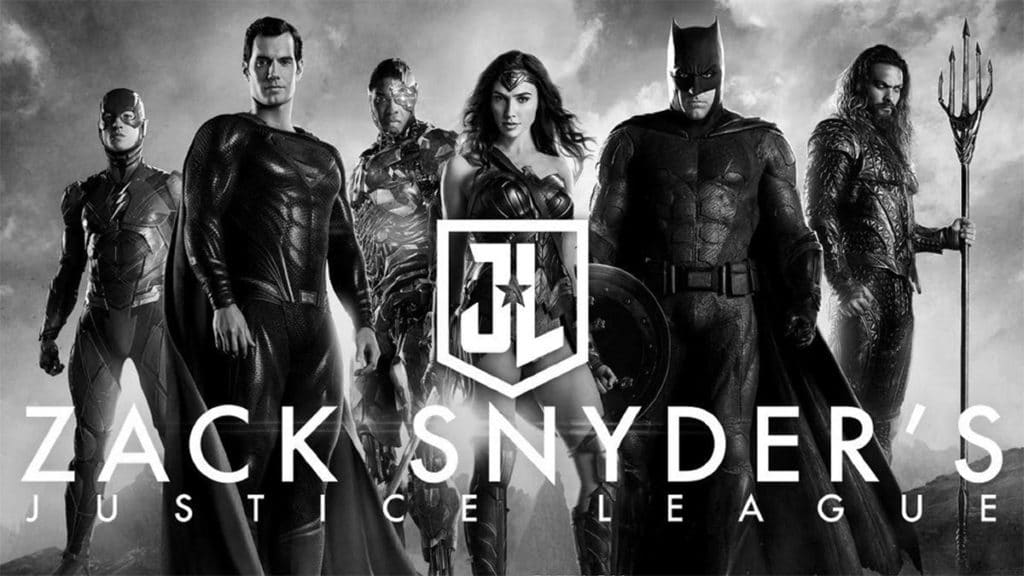 Zack Snyder's Justice League is expected to premiere in March, 2021 on HBO Max.
What do you guys think? Would you like to see Zack Snyder tackle this story in the MCU? Are you excited to see Daredevil in the MCU? Let's discuss everything in the comments down below and on our Twitter.
KEEP READING: THE SUICIDE SQUAD DIRECTOR JAMES GUNN CONFIRMS THAT THE DC MOVIE WILL INDEED BE R-RATED
Source: Comingsoon