Fans of Dr. Michael Morbius will have to wait a few more months before enjoying the character's live-action debut, as the release date for Morbius has just been delayed. 
Morbius stars Jared Leto (Fight Club, Suicide Squad, American Psycho)  in the title role, and is directed by Daniel Espinosa (Safe House, Child 44, Life).
Originally slated for a summer release last year, the coronavirus' impact on Hollywood forced Sony to delay the film to March 19, 2021. Now, Sony Pictures has delayed the film again, slating it for an Oct. 8th release date.
MORBIUS NOW SLATED FOR AN OCT. 8TH RELEASE DATE
The Morbius delay comes as no surprise for a number of reasons. Firstly, the theatrical release model has yet to regain serious traction, even with WW84's current run. Regal Cinemas has yet to reopen, though they are targeting a first quarter return this year. Furthermore, industry trade Variety released a report stating the likelihood of another wave of COVID-19 onset furthering theatrical delays. 
Additionally, the upcoming Disney+ series The Falcon And The Winter Soldier is set to premiere on March 19th, the week after WandaVision ends. While some had speculated in the past that perhaps Morbius had a connection to that television series, the likelihood of a delay to prevent cannibalization was always a far likelier alternative. 
RELATED: SONY'S NEW MORBIUS TRAILER GIFTS FANS ACTION, JARED LETO & THE MCU
While this delay is certainly disappointing for fans of the horrendously titled SPUMC (Sony Pictures Universe of Marvel Characters), I have to believe that this is the last delay Morbius will face. With the Pfizer COVID-19 vaccine expected to become widely available to the American public by late spring/early summer 2021, I fully expect theatres to be back in full swing by October of this year.
WILL MORBIUS' DELAY FORCE VENOM II TO MOVE DATES AS WELL?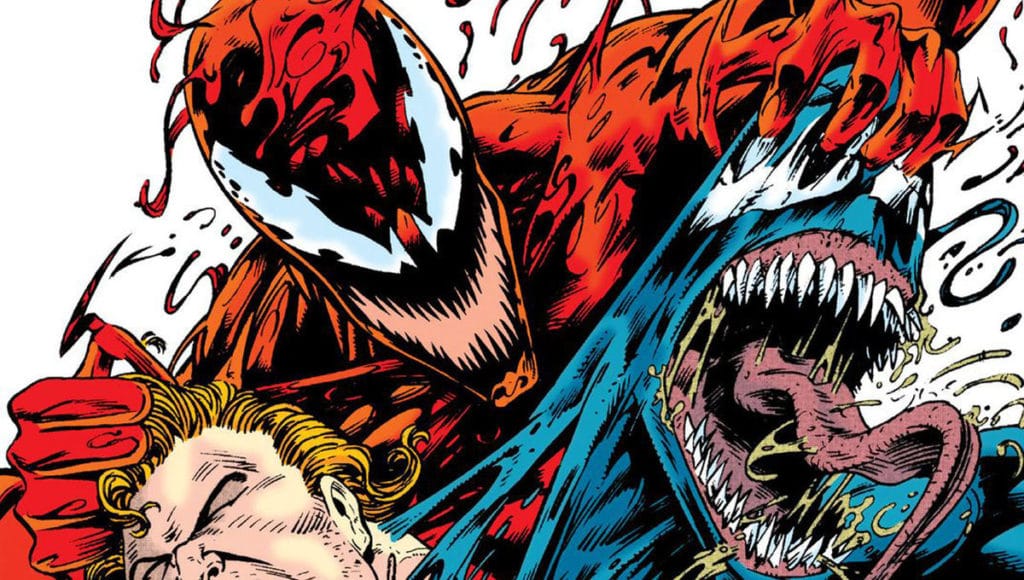 I wonder if Venom: Let There Be Carnage will receive another delay shortly. It seems quite probable that the second and third SPUMC movies contain plot elements that require a specific chronological release order, but this has never been outright confirmed. June 25, 2021 seems like a theatrically profitable date at this time, so if it makes sense story-wise to keep that date, hopefully Sony makes the decision to do so. 
Both films feature all-star casts, and appear to be connected to the Marvel Cinematic Universe. Andy Serkis will direct Venom: Let There Be Carnage, which stars Woody Harrelson as Kletus Cassady AKA Carnage, Tom Hardy as Eddie Brock AKA Venom, Michelle Williams as Anne Weying, and Naomie Harris as Shriek, another symbiote and Carnage's love interest.
RELATED: JOSH TRANK'S HARD-R VENOM PITCH WAS VICIOUSLY REJECTED BY PRODUCER
Joining Jared Leto in Morbius are Matt Smith as Loxias Crown, Tyrese Gibson as Simon Stroud, and Michael Keaton in an undisclosed role, though it is generally assumed that he will be reprising his role as Adrian Toomes from Spider-Man: Homecoming.
Official Morbius Synopsis
"One of Marvel's most compelling and conflicted characters comes to the big screen as Oscar® winner Jared Leto transforms into the enigmatic antihero, Michael Morbius. Dangerously ill with a rare blood disorder, and determined to save others suffering his same fate, Dr. Morbius attempts a desperate gamble. What at first appears to be a radical success soon reveals itself to be a remedy potentially worse than the disease."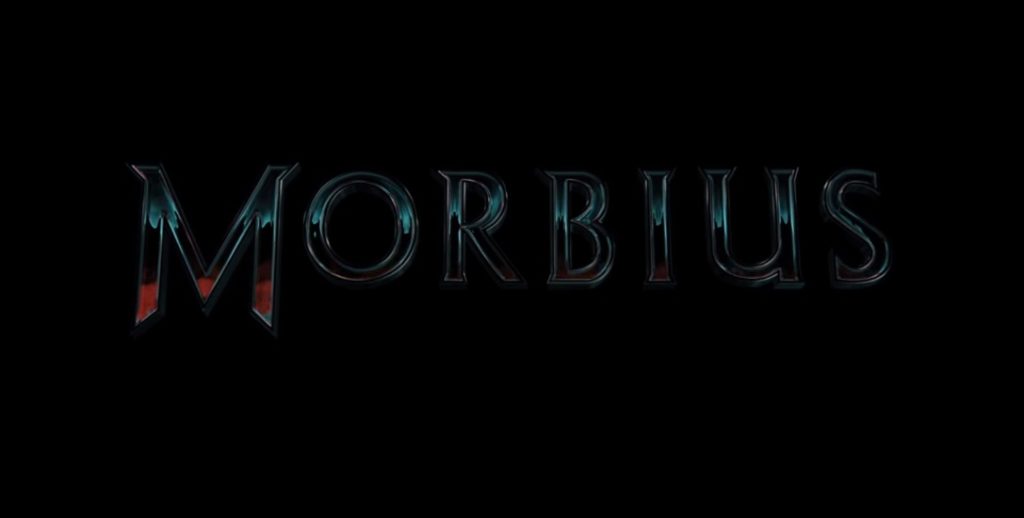 Are you excited to see Morbius on October 8, 2021 and Venom: Let There Be Carnage on June 25, 2021? Let us know your thoughts in the comments below or on our social media!
KEEP READING: WATCH THE NEW JAPANESE MORBIUS TRAILER WITH SPECIAL INTRO AND TEASE FROM JARED LETO
Source: The Wrap