Michael B. Jordan is pretty open to returning as his character Erik Killmonger in Black Panther 2.
The sequel to Black Panther is one of the most anticipated movies in Marvel's phase four slate. Since the sequel was announced, there has been speculation that Michael B. Jordan's Erik Killmonger character would make a return to the franchise despite the character's tragic ending in the first film. Now the actor himself said he would return for Black Panther 2 if he was asked.
Michael B. Jordan on A Black Panther 2 Return
Recently, the actor spoke with People Magazine about his upcoming film and charity work. When he was asked if he'd be interested in returning for the upcoming Black Panther sequel, he was more than enthusiastic about the idea.
RELATED: BLACK PANTHER'S ANGELA BASSETT ON "IRREPLACEABLE" CHADWICK BOSEMAN'S SECRET FIGHT AND NOT BEING RECAST IN SEQUEL
His performance as Killmonger was beloved by both critics and audiences. His dynamic with late Chadwick Boseman's T'Challa character is one of the crucial and amazing things about the first film. Even though his character died in the first film, fans have wanted the see the actor return for Black Panther 2.
Jordan admitted he would be open for a return, he said:
"That's something that is very, very near and dear to my heart for a lot of obvious reasons. [I] had a really tough year losing somebody close to me. And what that means for that franchise is it was devastating. But being in that world in a character that I loved playing, and working with [writer/director Ryan Coogler] and all that good stuff, it's family. We created a family over there…So, to be able to be in that world again is something that, I think, will always be on the table in some capacity."
Michael B. Jordan's willingness to return for Black Panther 2 emphasized the connection between himself and the cast and crew of the Marvel film. However, at this time there has been no official news on whether Jordan will take part in Black Panther 2.
RELATED: NEW BLACK PANTHER 2 RUMORS AND PLOT DETAILS SURFACE
Since Chadwick Boseman's passing, Disney has stated they will not replace the late star with a new actor, or with a CGI double. Star Angela Bassett, who plays the mother to Boseman's T'Challa, recently said the late actor was irreplaceable. It is still unknown how the film will be dealt with the absence of the King of Wakanda. It is highly rumored that Shuri (Letitia Wright) will take up the Black Panther mantle like in the comics, where she spent time as both the monarch and protector of the nation.
But Marvel has not revealed anything about the film, no plot details or information about new characters and villains. Fans can be confident that people at Marvel and film's writer-director Ryan Coogler will figure out a clever way to continue the story.
RELATED: SWORD'S NEW MISSION DEFINED: SAVE WANDA OR REALITY DIES
Letitia Wright, Danai Gurira, Lupita Nyong'o, Winston Duke, Angela Bassett, and Martin Freeman are expected to return for the sequel. Narcos: Mexico actor Tenoch Huerta has been reportedly in talks to appear as an antagonist in the sequel.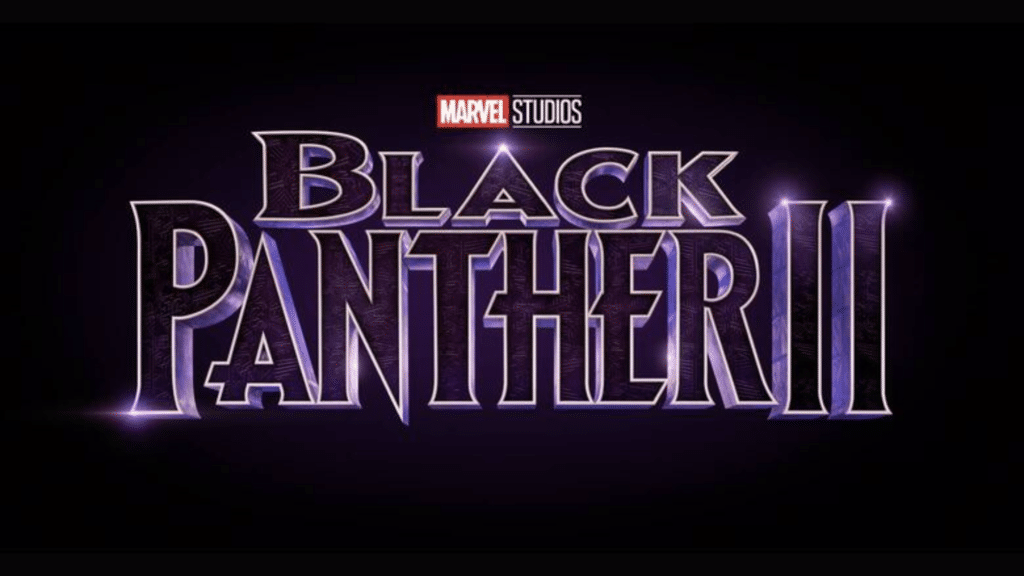 The production of the film is expected to start this June. Black Panther 2 is scheduled for July 8, 2022. How do you think that Killmonger could return? What are your theories? Let us know in the comment section below or over on our social media!
What do you think of this news? Do you want to see Michael B. Jordan's Killmonger return for Black Panther 2? Let us know your thoughts in the comments below or on our social media and be sure to come back to The Illuminerdi for more Marvel news.
KEEP READING: 4 REASONS WHY INTRODUCING DOCTOR DOOM IN BLACK PANTHER 2 MAKES SENSE
Source: Cinemablend