Black Adam is gearing up for production in a few months, and new casting details are emerging thanks to Murphy's Multiverse.
Black Adam is an upcoming DCEU movie starring Dwayne "The Rock" Johnson as the title character, Sarah Shahi as Adrianna Tomaz AKA Isis, Noah Centineo as Atom Smasher, Quintessa Swindell as Cyclone, Aldis Hodge as Hawkman, and Marwan Kenzari as Ishmael aka Sabbac. Other characters confirmed for the film include Ma Hunkel aka Red Tornado, Amon Tomaz aka Osiris and Kent Nelson aka Dr. Fate, who is obviously the center of today's article. 
BLACK ADAM IS CASTING THESE CHARACTERS
Murphy's Multiverse has unveiled the details of a casting search for several characters. Warner Brothers is currently looking to cast a young Teth-Adam (the title character's civilian identity), Teth-Adam's father, and a warrior from Kahndaq. These three characters will appear during the scenes set five thousand years in the past, scenes promised by the DC Fandome animated trailer. 
In the present day (though it is possible that Nabu, Lord Of Order appears in the flashback scenes), Kent Nelson, aka Dr. Fate, will play a role as a member of the Justice Society of America. His teammates in the film will include Cyclone, Atom Smasher, and Hawkman. The MM report describes Fate as a "magician" and a ""powerful being prepared to do what they must to protect the world." 
This lines up with our Illuminerdi reports from October and April respectively, which revealed exclusive information about Dr. Fate. You can read those by clicking on the links above, but in short, they describe Fate as a "master of the mystic arts" who possesses power to manipulate time and reality itself.
BLACK ADAM: DR. FATE REPORTS WORK TOGETHER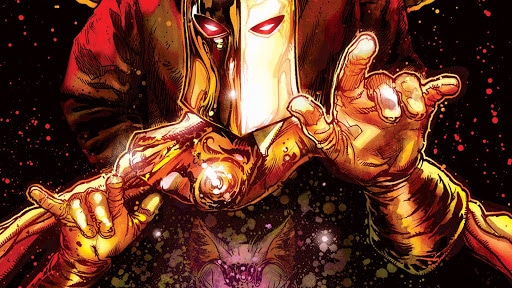 Additionally, the report states that Nabu's involvement in the film is highly probable. Nabu possesses the helmet of Fate, and provides Kent Nelson with his powers. In our report from October, we revealed that "He is described as a "kind academic" while in the form of Kent Nelson, and a "terrifying force of nature who sounds and acts totally different (as Dr. Fate)". This certainly fits Nabu's characterization in the source material. 
Dr. Fate, Ma Hunkel, and Osiris are the last three major players that need to be cast. Once actors are locked into those roles, Black Adam will be that much closer to filming. Perhaps a Dr. Fate casting announcement will come alongside a new release date, something that Black Adam currently lacks.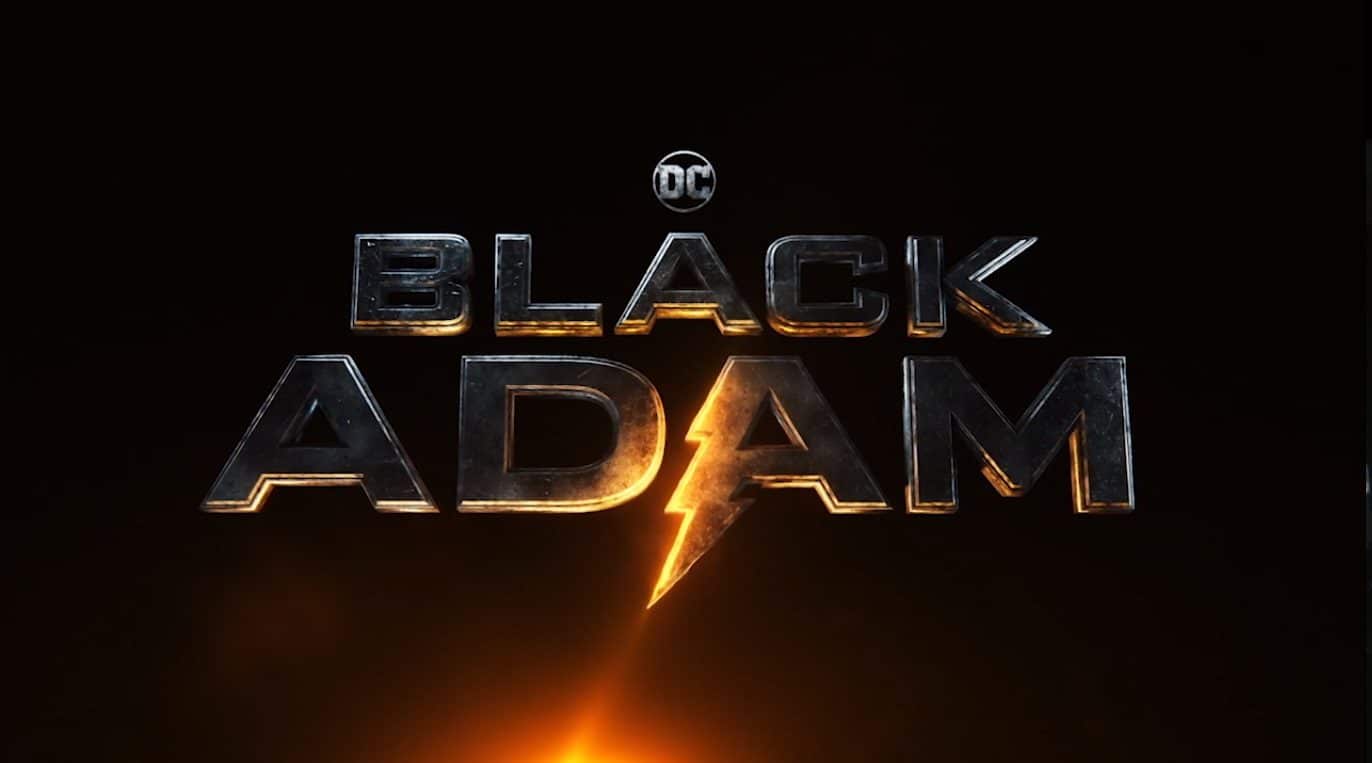 Are you excited to see Dr. Fate in Black Adam? Who would you like to see portray the character? Let us know your thoughts in the comments below or on our social media! 
KEEP READING: ZACK SNYDER'S JUSTICE LEAGUE'S "MIND-BLOWING CAMEO" REVEAL MAY LEAVE HARDCORE FANS DISAPPOINTED: ARE TRADES TO BLAME?