Yelena Belova's origin story in Black Widow diverged from the source material, bringing her MCU backstory more in line with another Marvel hero's comic book origin.
Cate Shortland's Black Widow brought together four characters from the Black Widow mythos, giving them a new shared history. Unlike Natasha Romanov, Melina Shostakov, Alexei Shostakov and Yelena Belova have usually been portrayed in a decidedly villainous light. In the Marvel Cinematic Universe, the origins and backstories of these four were positively altered and tied together.
BLACK WIDOW'S MCU ORIGIN AS A CHILD ASSASSIN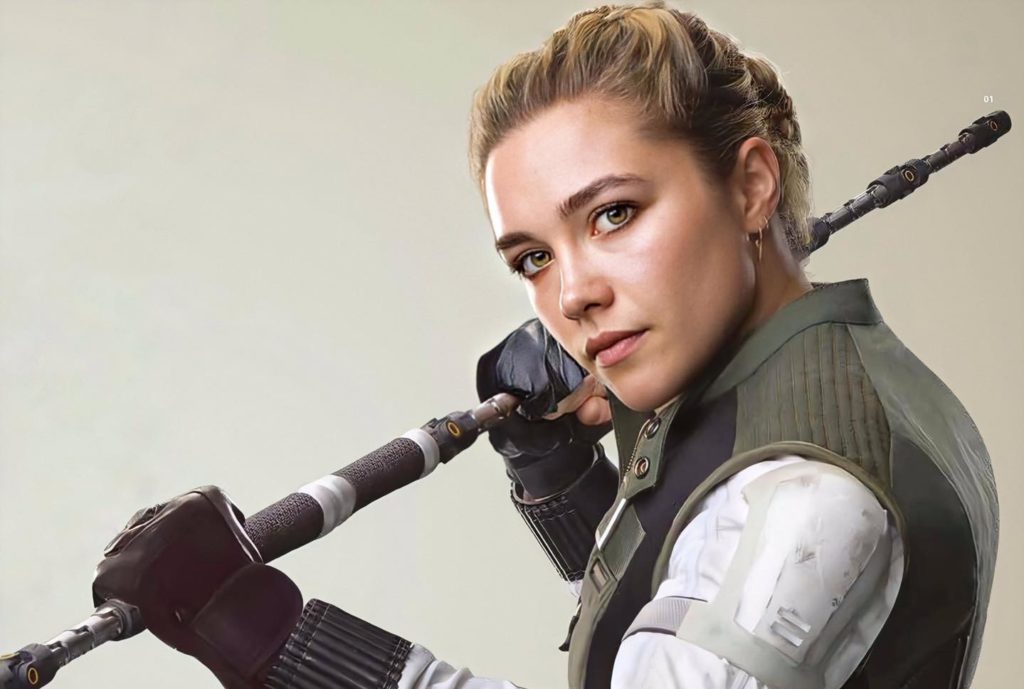 Florence Pugh's Yelena Belova was a very young child when the Red Room's operation with her fake family was underway. After their mission was completed, Yelena was sent into the Red Room for the first time, undergoing violent training and brainwashing before becoming a Black Widow. Her father figure, Red Guardian, even described her as the greatest child assassin in the world.
While Yelena spent her whole life with the Red Room in the MCU, In the world of Marvel Comics, she was not involved with the villainous Russian outfit until her teenage years. Black Widow: Pale Little Spider, a three-issue miniseries from the adult-oriented Marvel Max line, revealed that Yelena began her training in the Red Room at the age of fifteen. 
RELATED: BLACK WIDOW: WHERE WAS RED GUARDIAN DURING INFINITY WAR? EXPLORING DAVID HARBOUR'S THOUGHTS ON THE MATTER
This version of Yelena Belova was barely older than a child, but she did join the Red Room of her accord, wishing to fight for her country. The manipulations, lies, and deceit of the Red Room would impact her deeply, though she was not subjugated to the same chemical warfare as Florence Pugh's version of the character. Pale Little Spider showed that in the beginning, Yelena was proud to be the new Black Widow. 
BLACK WIDOW AND WOLVERINE: HOW THEIR TALES INTERTWINE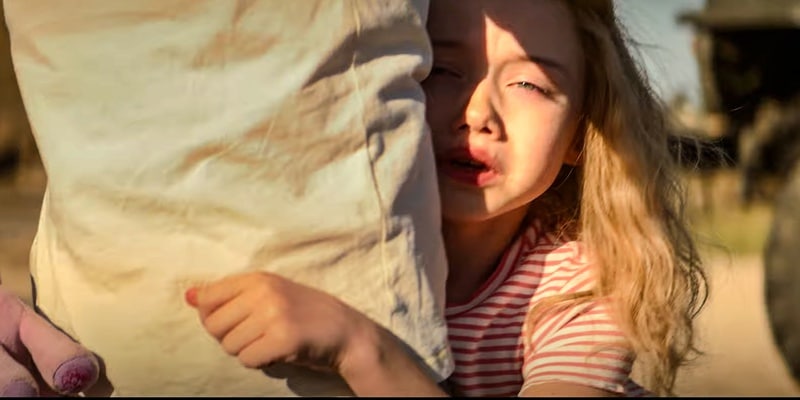 The miniseries is quite distasteful, but it does expand on Yelena Belova's backstory and paints a clear picture of what separates MCU Yelena from comic book Yelena. She may have been a skilled spy and assassin in the comics, but she was most certainly not the world's finest child assassin. That title rightfully goes to Laura Kinney, The Wolverine, formerly known as X-23.
General audiences were exposed to Laura in James Mangold's Logan, where she was played by the amazing Dafne Keen. Laura's origin in the film is similar to her comic book backstory, as they were both genetically engineered clones, designed to be weapons of war. The key difference between the two is how long they were involved with Weapon X before escaping. While Laura was abandoned by the program in favor of Weapon X-24 in Logan, things played out differently in the source material.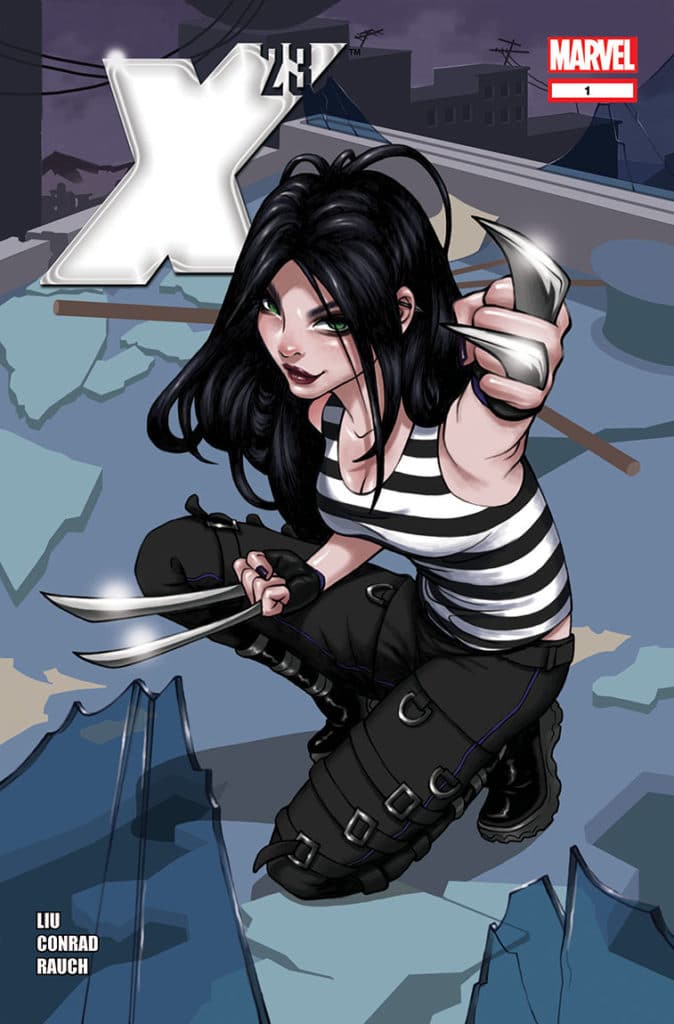 Laura Kinney first appeared as a supporting character in NYX and Uncanny X-Men before receiving a six-issue miniseries titled X-23. In that series, Zander Rice and Sarah Kinney worked to clone Wolverine. Unable to create a male specimen correctly, Sarah suggested building a female clone instead. Horribly, Zander Rice and the other monsters at Weapon X forced Sarah to carry the child herself or lose her job, and subsequently, her life. 
RELATED: HOW BLACK WIDOW'S RED GUARDIAN OPENS UP THE EXCITING POSSIBILITY OF MULTIPLE CAPTAIN AMERICAS THROUGHOUT MCU HISTORY
The procedure was a success, and codename X-23 was sent on dozens of secret missions, butchering countless souls at the behest of Weapon X's highest bidder. Sarah would eventually realize what these brutal missions were doing to her daughter and help her escape. If only MCU Yelena had a mother figure like Sarah instead of Melina, someone who could have helped her break free from the horrors of the Red Room at a younger age.
BLACK WIDOW COULD MENTOR LAURA IN THE MCU
Both Yelena Belova's MCU origin and Laura Kinney's comic book origins see our heroes raised as child assassins through the abuse and brainwashing of secret organizations. While the MCU's introduction of mutants is still a while down the road, many fans hope to see Laura Kinney as the primary MCU Wolverine.
If Marvel Studios decides to go comic accurate with Laura's origin in live-action, she would have an immediate albeit tragic connection to Florence Pugh's Yelena Belova. After Yelena is done hunting the Avenger's premier archer, it would be wonderful to see her character striking out against evil organizations like Weapon X and The Red Room, freeing young souls from a childhood of violence and trauma.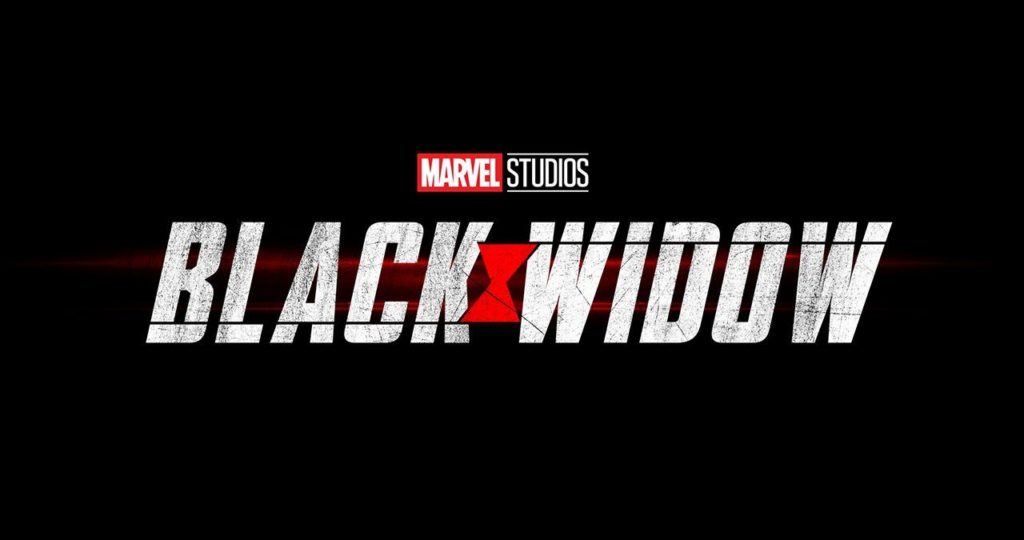 If we're really lucky, perhaps we could see Dafne Keen and Florence Pugh reprising their roles as Black Widow and Wolverine in a project together someday. With the multiverse opening up, anything is possible. Let us know if you would like to see these heroes share the silver screen someday in the comments below or on our social media! 
KEEP READING: WHY WE EXPECT RIRI WILLIAMS AKA IRONHEART TO MAKE HER EXCITING MCU DEBUT IN BLACK PANTHER 2