With The Book Of Boba Fett coming to an end Star Wars fans are looking forward to the next adventure in a galaxy far, far away. The highly anticipated Obi-Wan Kenobi is set to premiere on May 25. Not much is known about the plot of Obi-Wan Kenobi, but the series features a star-studded cast including not only the return of Ewan McGregor as the titular Jedi and Hayden Christensen as the Jedi Knight turned Sith Lord Darth Vader, but Star Wars newcomers Kumail Nanjiani, Sung Kang, and Indira Varma.
RELATED: NEW REPORT FURTHER HINTS AT 'OBI-WAN KENOBI' RELEASING IN MAY '22 ON DISNEY+
Many fans are eager to see the highly anticipated "rematch of the century" between Obi-Wan Kenobi and his one-time Padawan Darth Vader. When it was revealed that both Ewan McGregor and Hayden Christensen would be reprising their roles for the series fans were excited, but curious to learn how exactly Christensen would appear on screen given Vader's armor-clad appearance. But it seems a recent report from Star Wars insider blog Making Star Wars (via The Direct) may have some answers for us.
NEW DETAILS ABOUT HAYDEN CHRISTENSEN'S ROLE IN OBI-WAN KENOBI
Making Star Wars reports that Christensen will play Darth Vader whenever his mask is removed or the Sith is shown in the bacta tank. Christensen will also reportedly appear in flashbacks that Obi-Wan will have of his former pupil and friend. These flashbacks will apparently be reminiscent of Anakin Skywalker's "From my point of view the Jedi are evil!" rebellious stage from Revenge Of The Sith.
It isn't a surprise that Christensen will only be playing the Sith Lord when his mask is removed, with The Mandalorian often utilizing the same strategy. But perhaps the more intriguing piece of information is where Anakin is in his progression as Darth Vader in the flashbacks.
RELATED: OBI-WAN KENOBI: EWAN MCGREGOR EXPLAINS "INSANE" EXPERIENCE OF ENCOUNTERING NEW STAR WARS CHARACTERS ON SET
It will be interesting to see the context of these flashbacks in the series. Are they steeped in regret at being unable to save his friend, anger that Anakin could fall to the dark side, or remorse that his once friend is now truly gone? Are these all Obi-Wan's flashbacks or will some of these be Darth Vader looking back at his time as Anakin while in the bacta tank, utilizing a technique seen throughout the early episodes of The Book Of Boba Fett?
Star Wars fans who watched the animated series The Clone Wars were able to see the hints of Anakin's dark destiny throughout his time as a Jedi as well as the relationship between he and Obi-Wan develop more fully. It seems the flashbacks will take place during Anakin's final stage of rebellion before fully falling to the dark side, but could there be more? If these flashbacks are anchored in Obi-Wan's regret could he also recall the earlier signs of Anakin's inevitable fall or perhaps some of the happier times in their friendship?
RELATED: OBI-WAN KENOBI RUMORED TO INCLUDE LIVE-ACTION DEBUT OF DARTH VADER'S INQUISITORS
Obi-Wan Kenobi is one of the most highly anticipated new Star Wars series with fans eager to see Ewan McGregor return as the titular Jedi and learn more about what Obi-Wan was up to after going into hiding. Obi-Wan Kenobi seems primed to give fans a deeper look into Obi-Wan with not only the highly anticipated rematch between former teacher and pupil, but flashbacks to their time together before Anakin was truly lost.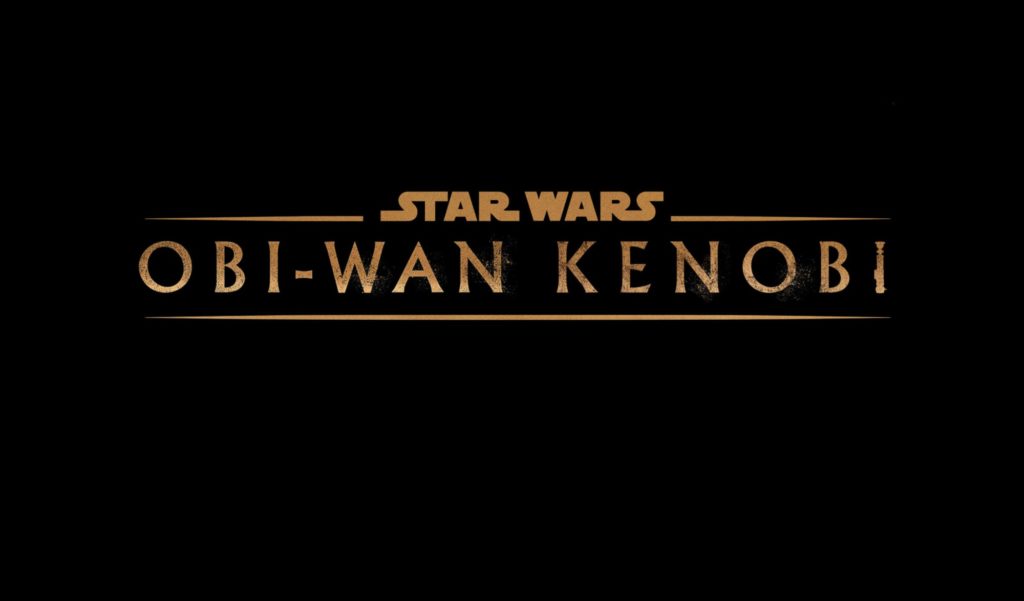 Obi-Wan Kenobi will premiere on Disney Plus on May 25, 2022. Are you looking forward to Hayden Christensen returning as Anakin Skywalker and Ewan McGregor returning as Ob-Wan Kenobi? Are you excited to see Obi-Wan Kenobi and Darth Vader face off again? What do you hope to see in flashbacks? Leave your thoughts in the comments below or on our social media and check back with The Illuminerdi for more Star Wars and Obi-Wan Kenobi.
KEEP READING: OBI-WAN KENOBI: NEW SPOILER DETAILS ON THE EPIC 2ND ROUND CLASH WITH DARTH VADER IN UPCOMING STAR WARS SERIES
Source: Making Star Wars