Phase Four has already brought a ton of exciting content to the big and small screen with no signs of slowing down. 2022 still has the highly anticipated Doctor Strange In The Multiverse of Madness, Thor: Love & Thunder, and Black Panther: Wakanda Forever scheduled to hit the big screen. Each of these films seems like it will cause a major shift of some kind in the MCU with the multiverse being blown open, the introduction of Mighty Thor, as well as the introduction of a new Black Panther, Ironheart, and Namor.
RELATED: IRONHEART TO MAKE HER GRAND MCU DEBUT IN BLACK PANTHER 2
Much of Black Panther: Wakanda Forever is still a mystery, but it seems like a major part of the film will be a conflict between Wakanda and Namor's underwater society. Up until now what causes this conflict has been a mystery although many have assumed that Namor would be responsible, due to his character being portrayed as a villain or at best an anti-hero in the comics. However, a new rumor seems to point to a surprising source that sets off the trouble between the two secretive nations.
COULD IRONHEART KICK OFF A WAR BETWEEN WAKANDA AND NAMOR IN BLACK PANTHER: WAKANDA FOREVER?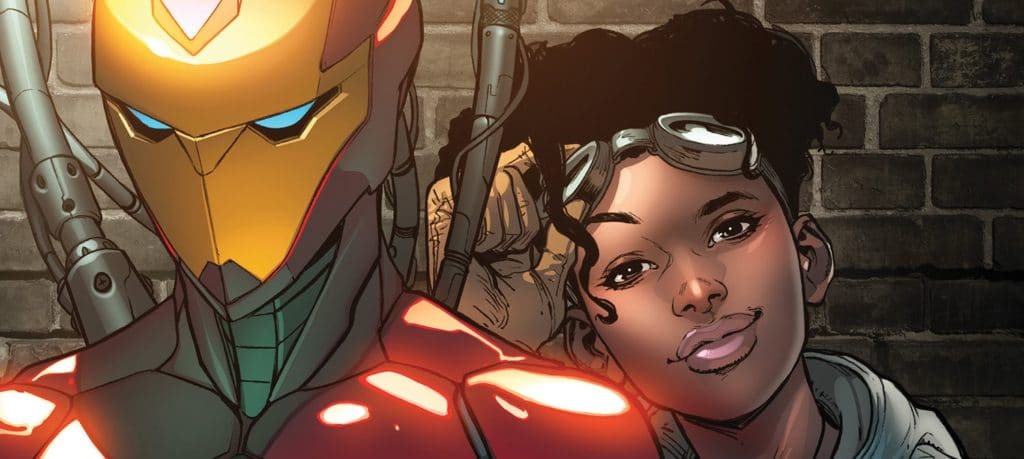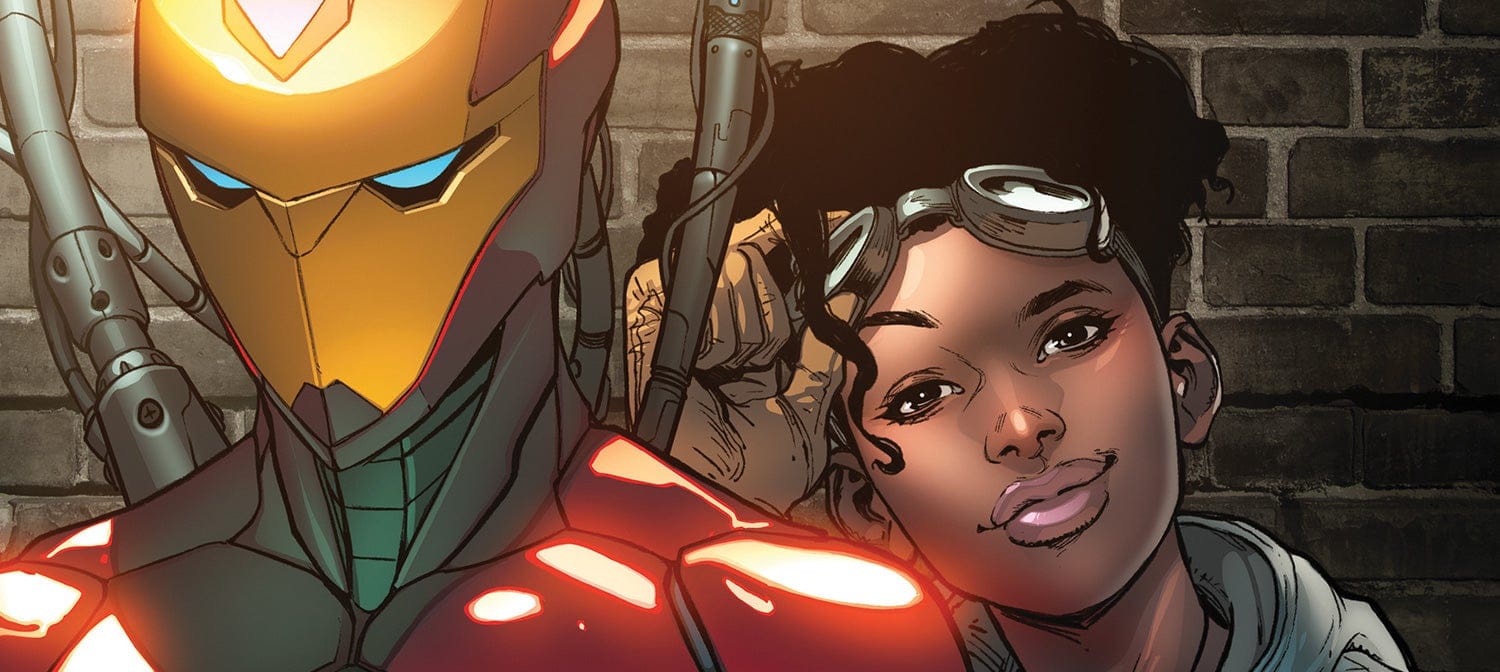 According to Murphy's Multiverse, "[Riri] Williams will be introduced in Black Panther: Wakanda Forever, where one of her inventions ultimately brings Wakanda into conflict with a hidden civilization led by Namor."
RELATED: HOW BLACK PANTHER: WAKANDA FOREVER COULD BRING THE AMAZING UNDERWATER KINGDOM OF ATLANTIS TO LIFE IN THE MCU
In the comics Riri Williams is a genius inventor, attending MIT at 15, she builds her own Iron Man inspired armor out of scrap material she procures from the university. It seems likely that the MCU will be taking this aspect of the character from the comics and based on this new rumor it seems they will be leaning even more heavily into her prowess as an inventor.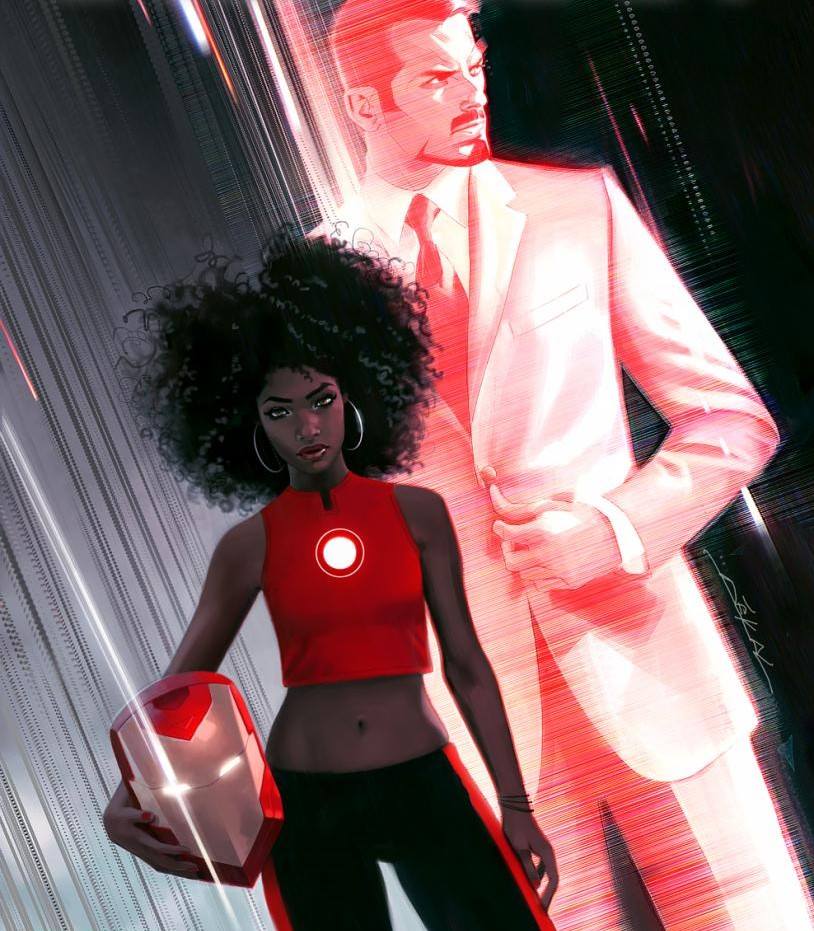 The MCU has plenty of history with technology intended for good ending in tragedy, case in point much of Tony Stark's work has been, and it seems will continue to be, embroiled in unintended tragedy. It seems Riri Williams will not only be filling the void left by Tony Stark as an armor clad genius hero, but an inventor who's creations can cause major problems. What this invention could be is still a mystery although if Wakanda is involved it could be tied to vibranium especially with Shuri and Okoye spotted filming around the MIT campus.
RELATED: RUMOR: IRONHEART COULD FEATURE THE APPEARANCE OF AN EXCITING MARVEL LEGACY CHARACTER
It will be interesting not only to see how Riri Williams unintentionally causes conflict between the two secretive civilizations, but which civilization throws the first punch. Based on the wording of this rumor it seems Namor may not be the instigator that so many believe him to be. Namor is a truly intriguing character to bring into the MCU given his comic history. Will he be brought in as a villain attacking Wakanda after the loss of their leader or will he be an anti-hero protecting his home from invaders? Whatever the case may be Black Panther: Wakanda Forever is shaping up to be an exciting new MCU adventure.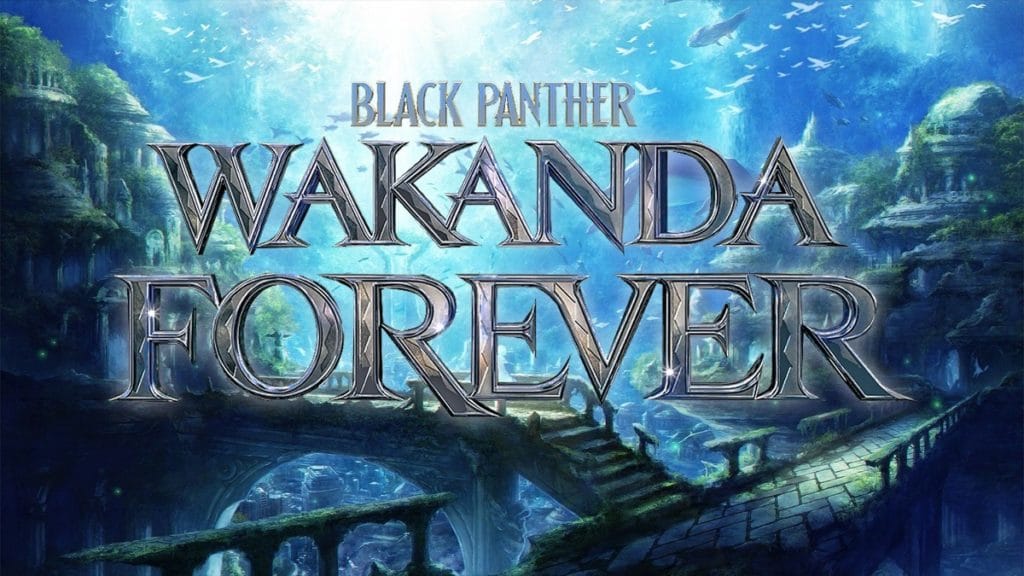 Black Panther: Wakanda Forever is scheduled to hit theater November 11, 2022. Are you excited to see Black Panther: Wakanda Forever? Are you looking forward to the introduction of Ironheart and Namor? What do you think the invention could be that starts the war? Who do you think takes on the mantle of Black Panther? Leave your thoughts in the comments below or on our social media and check back with The Illuminerdi for more MCU and Black Panther: Wakanda Forever.
KEEP READING: BLACK PANTHER: WAKANDA FOREVER: EXCITING NEW REPORT SLATES WINSTON DUKE FOR BIGGER BLACK PANTHER 2 ROLE
Source: Murphy's Multiverse