After the success of both Wonder Woman and Wonder Woman 1984, director Patty Jenkins revealed she would like to direct more superhero related movies.
On Jenkins' Twitter account, a fan asked her what other super heroes would she like to tackle for a film adaptation. Jenkins replied, "Superman, Spider-Man, or Black Widow." Jenkins even added that there is "so much potential with all of them."
Patty Jenkin's statement is not surprising as the heroes she mentioned are very popular in today's pop culture media. Jenkins has become a household name for DC Comics and pop culture fans, due to her successful work on the Wonder Woman films. So it's not a surprise that many fans would ask her opinion or gauge her interest in other superheroes.
Patty Jenkins In The Marvel Cinematic Universe?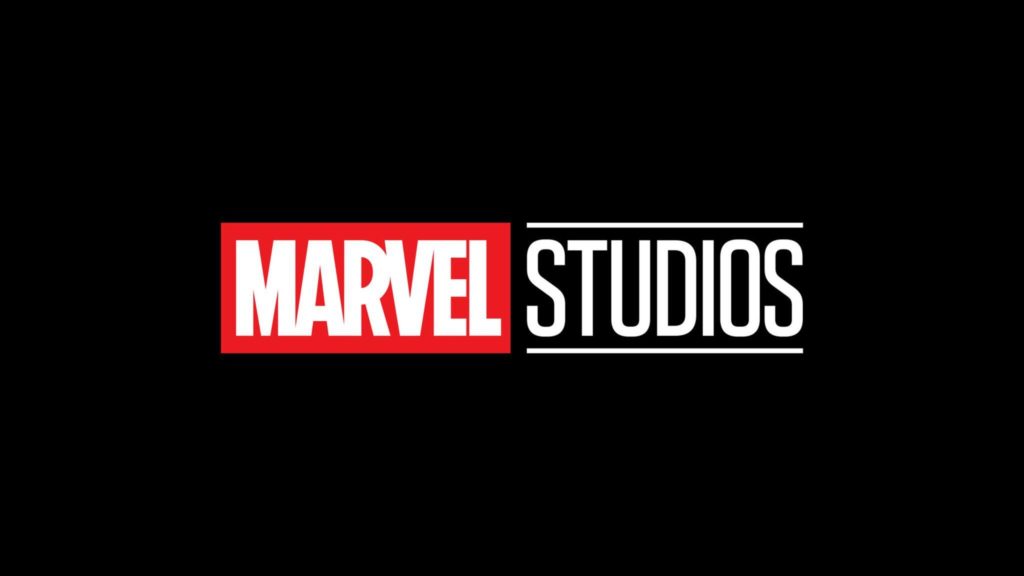 Warner Bros Studios recently announced that a third Wonder Woman was in the works with Patty Jenkins returning to direct. But it's not a surprise and understandable that Jenkins is interested in expanding her horizons. Jenkins being a part of the Marvel Cinematic Universe is not far fetched and definitely a possibility. As she has already has been previously hired by the studio to direct Thor: The Dark World, however creative differences led to her early departure. Her comments on wanting to work on a Spider-Man or another Black Widow chapter should gain the attention of studio executives working for Marvel Studios.
RELATED: KINDERGARTEN COP REUNION: WATCH ARNOLD SCHWARZENEGGER SHOCK FORMER CAST MEMBERS WITH A SURPRISE APPEARANCE
The upcoming Black Widow film has not been released yet, but multiple rumors and reports are stating that Florence Pugh's Yelena Belova will be taking over the Black Widow mantle. If those reports are true, then Jenkins could be a likely candidate. But only time will tell after the release of Black Widow. Jenkins being interested in working for the Marvel Cinematic Universe is intriguing. If she is considere, fans shouldn't be surprised if its a big Marvel Studios project.
Patty Jenkins Potentially Directing A Solo Superman Movie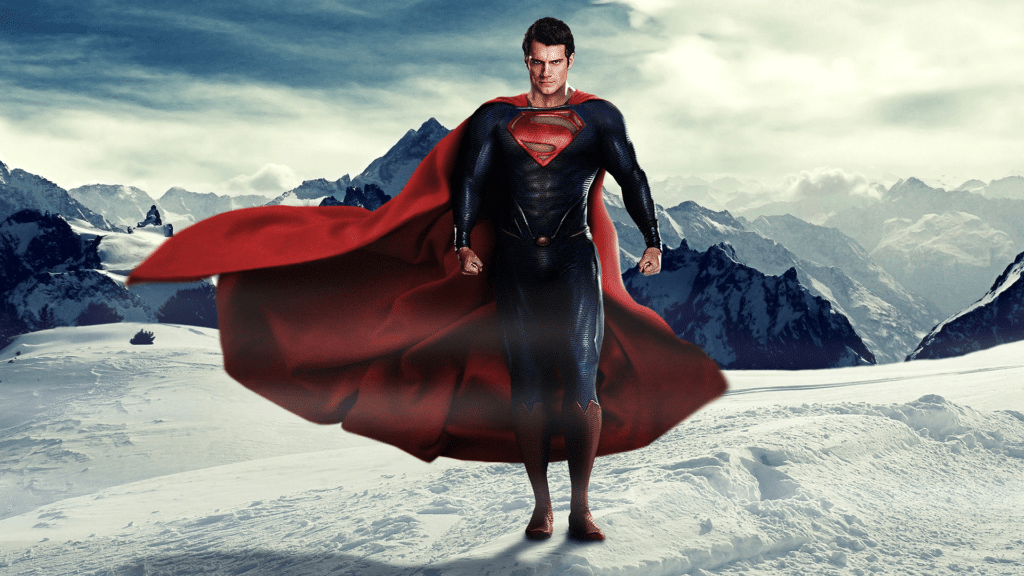 Patty Jenkins comment about directing a future Superman film is very interesting. Mainly because there has not been a solo Superman film since Henry Cavill's portrayal of the superhero in 2013's Man Of Steel. The film was a box-office hit, but had mixed reception from critics and even divided fans. Cavill's Superman then made appearances in the Batman v Superman and Justice League. Both mentioned films have been met with highly negative reviews from both critics and fans. However Cavill's portrayal of Superman in each of his film appearances have been met with a warm reception from fans.
RELATED: WATCH MELISSA MCCARTHY'S AUDITION TAPE FOR THOR: LOVE AND THUNDER
Patty Jenkins even spoken up how she was not of a fan of director Joss Whedon's version of Justice League. It was during a recent interview with ReelBlend that Jenkins expressed her disappointment. Check it out in the video below:
In the interview, Patty Jenkins stated:
"I think that all of us DC directors tossed that out just as much as the fans did."
She the went on to elaborate:
"…But also, I felt that that version contradicted my first movie in many ways, and this current movie, which I was already in production on." She also added "So then, what are you going to do? I was like… you would have to play ball in both directions in order for that to work. The only thing I have done, and have always tried to do, is — I knew, when Zack was doing Justice League, where she sort of ends up. So I always tried… like, I didn't change her suit, because I never want to… I don't want to contradict his films, you know?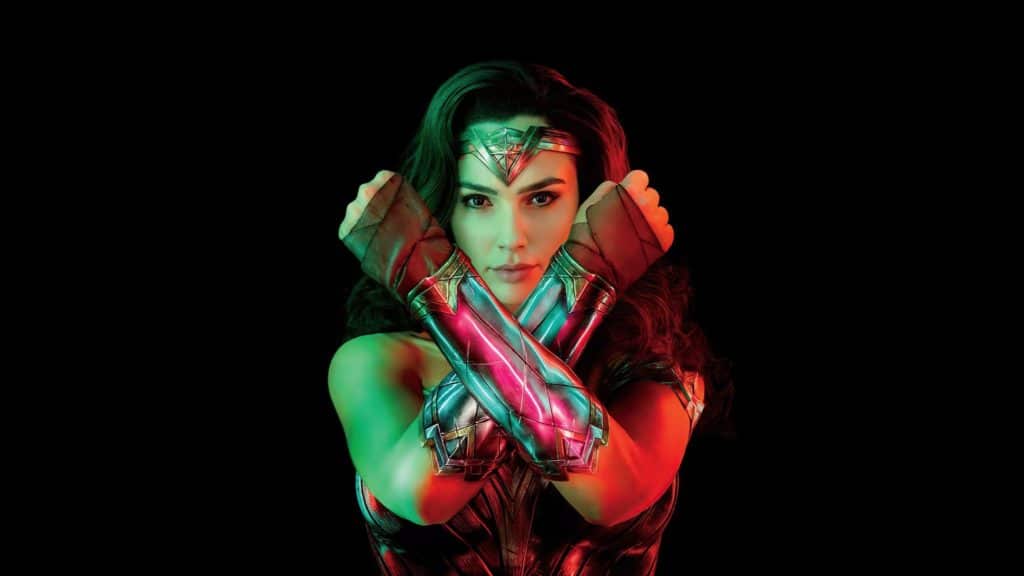 Then finally Patty Jenkins concluded:
"but yet, I have to have my own films, and he's been very supportive of that. And so, I think that that Justice League was kind of an outlier. They were trying to turn one thing into, kind of, another. And so then it becomes, 'I don't recognize half of these characters. I'm not sure what's going on."
It's not surprising that she wants her Wonder Woman films to be self contained and not talk much about the greater DC Universe Extended Universe.
RELATED: WONDER WOMAN 1984: DID STEVE TREVOR'S RETURN SUCCEED OR FAIL?
Cavill is still contracted to play Superman in future films, but another solo film is unknown. Both of Patty Jenkins' Wonder Woman films has drawn comparisons to Richard Donner's first Superman film. Jenkins even stated that she gained inspiration Donner's iconic film, while working on Wonder Woman. So if that's the case, fans shouldn't be surprised if she is at least considered to direct a future Superman film.
What's Next For Patty Jenkins?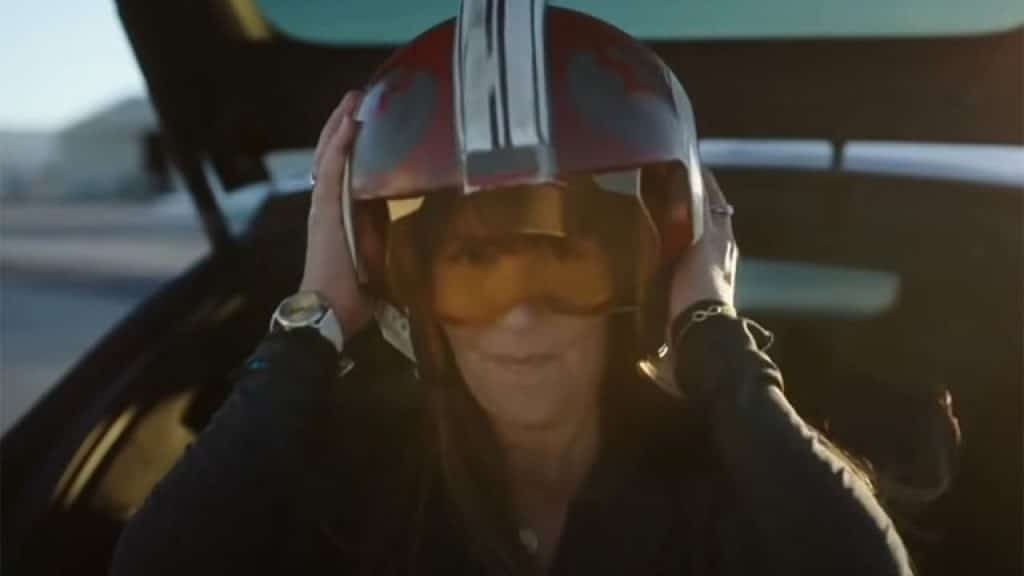 Patty Jenkins future in the movie industry is very bright. As mentioned earlier, she will be directing a third Wonder Woman film with star Gal Gadot returning as the superheroine. The two are also developing a big screen remake of the film classic, Cleopatra.
RELATED: STAR WARS NOVELIST ADMITS THAT LUCASFILM FORCED HIM TO NOT EXPLORE A ROMANTIC RELATIONSHIP BETWEEN REY AND FINN
Additionally, Jenkins was recently announced to be a part of the Star Wars universe, with the upcoming spin-off film, Rogue Squadron. She even stated during the film's announcement that the project is a dream come true for her. Jenkins explained that "she always dreamed of creating the best fighter pilot movie of all time". Mainly because she stated that it was to honor her late "father who was a fighter pilot, and died serving our country." Hearing Jenkins statements is both heartwarming and inspirational.
The upcoming Star Wars: Rogue Squadron film is set to release in theatres on December 25, 2023. Hopefully Patty Jenkins can make fans and her father proud of giving us the best fighter pilot film in the galaxy.
What upcoming Patty Jenkins' project are you most excited for? Let us know in the comment section below or let's talk over on Twitter!
Source: CinemaBlend