Fans are eagerly awaiting official information about Marvel Studios and Sony Pictures upcoming, yet still untitled Spider-Man 3. One report suggested that Dane Dehaan will return as the Green Goblin, but the actor has now denied this rumor.
Dane Dehaan On Spider-Man 3
In an interview with RadioTimes, the actor addressed those rumors with simply saying, "There's no truth to those rumors. I don't even know how that would be pulled off."
He continued:
"I would certainly love to make some kind of movie like that again. I like making superhero movies or in that kind of world and I'm sure I'll find myself in that world again. And I have no idea what they're doing with the Spider-Man movies now, but I don't really understand a world in which that would be possible."
Marvel Studios certainly would have a plan to pull this off, as they are currently building the Multiverse, with WandaVision, Doctor Strange in the Multiverse of Madness and Spider-Man 3. It's basically confirmed that the upcoming Spider-Man threequel will have to deal with the consequences of the Multiverse and there are a lot of actors who starred in the older Spider-Man movies returning. Among those rumored to appear include Tobey Maguire and Andrew Garfield. We also know for sure that Jamie Foxx and Alfred Molina will return as Electro and Doc Ock.
Now Dane Dehaan denying the rumors of him appearing in Spider-Man 3 shouldn't necessarily be accepted as a the end of story. He might be telling the truth, but it's also important to note that a lot of actors have denied their rumored or reported castings in upcoming Marvel Studios projects, despite the rumors actually being true. Most recently Tatiana Maslany denied her reported casting as Jennifer Walters/She-Hulk, but has then been later officially confirmed to portray the character by Kevin Feige during last December's Disney Investors Day. But that's not the only case, even Ant-Man himself, Paul Rudd denied his casting until it was officially announced.
RELATED: MARVEL'S NEW HAWKEYE SERIES WAS ORIGINALLY DEVELOPED AS A SOLO FILM FOR JEREMY RENNER
If Dane Dehaan does ultimately appear in Spider-Man 3, it would probably be a smaller role. However, Marvel Studios wouldn't allow any indications that the rumors are true, even with a cameo role. So even if Dehaan has denied his appearance, we shouldn't take that absolutely for granted.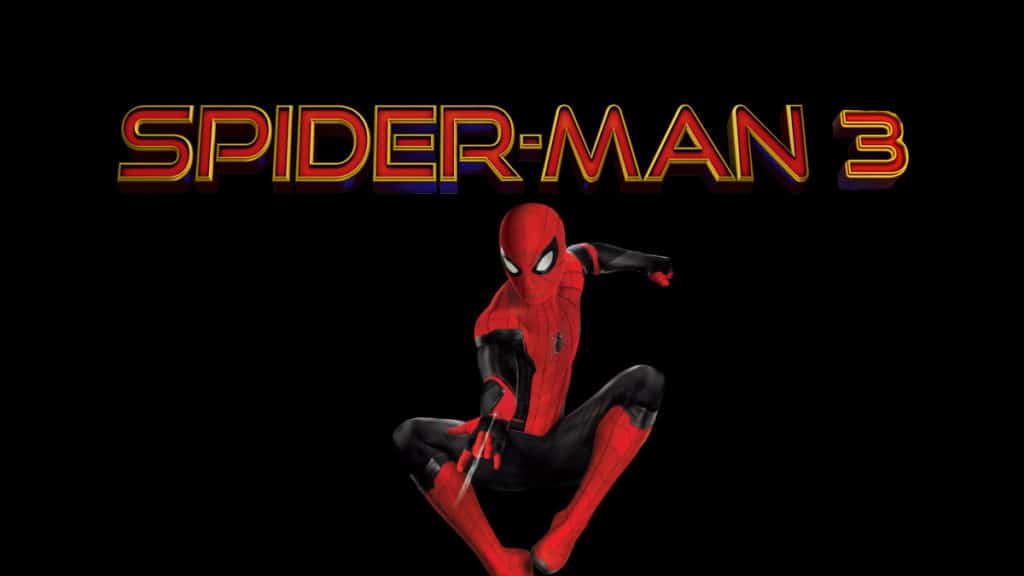 Spider-Man 3 is currently filming and is hopefully hitting theaters December 17, 2021. What do you guys think? Do you think Dane Dehaan is telling the truth? Would you like to see him appear in the upcoming Spider-Man? Let's discuss everything in the comments down below and on our Twitter.
KEEP READING: OF COURSE THERE ARE NEW RUMORS SPIDER-MAN 4 IS IN DEVELOPMENT…
Source: Geek Tyrant