Spider-Man 3 is already one of 2021's most anticipated movies and now rumors have it that Spider-Man 4 might already be in development.
Before we dive into the rumor, we have to point out that the source isn't the most reliable one. They have been right a few times, while the report itself is…as MJ would say, "it's kind of obvious."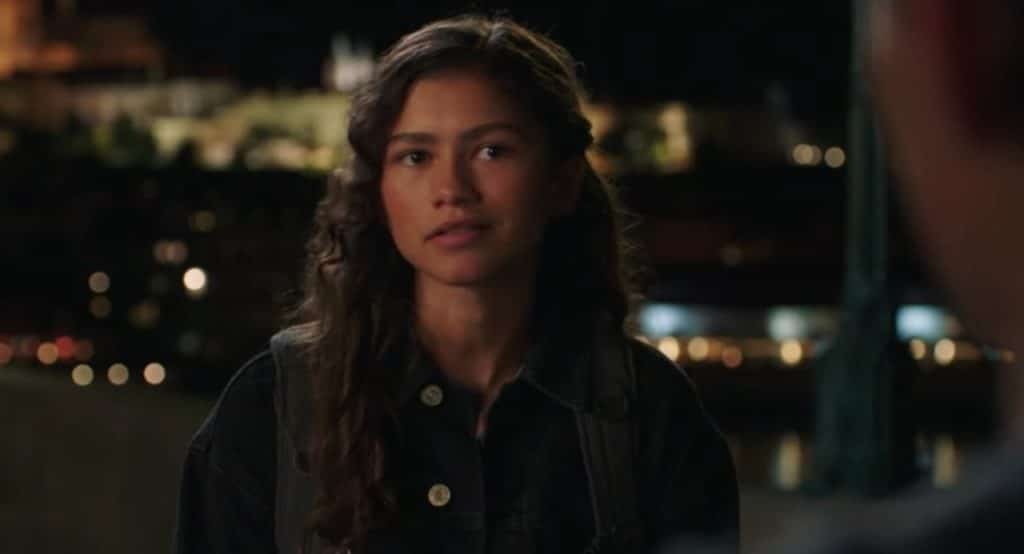 Spider-Man 4 is A No-Brainer
A few days ago some new Spider-Man 3 set photos were released. In Mail Online's report about these set photos, it's noted that, "A fourth film in the franchise is reportedly in development."
RELATED: SPIDER MAN 3 SET PHOTOS OF TOM HOLLAND HAVE REIGNITED EXCITEMENT IN MCU FILM
Let's just think about. Tom Holland is one of the biggest upcoming actors and his last MCU movie, Spider-Man: Far From Home, made over one billion dollars at the box-office, with the third one aiming to top that. However, we have to wait and see how the box-office landscape will change due to the pandemic, but nonetheless it will make a ton of money. There will definitely be a fourth Spider-Man starring Tom Holland. The only question now is, could it already be in development?
Where Might Holland's Peter Parker Appear Before Spider-Man 4?
As far as we know, after the short break-up between Sony and Marvel in Summer 2019, in which it looked like Holland would get ripped out of the MCU, a new deal had been made. We can expect to see Holland appear in Spider-Man 3 and a upcoming team-up movie, in the vein of Avengers or Civil War. And there are already rumors floating around that Sony and Marvel Studios are having talks to extend that deal.
Sony also seems to want Holland to appear in their larger Spider-Man universe. Fans have clamored for the Avengers star to cameo in Morbius and Venom: Let There Be Carnage. While there have been other rumors floated by reliable sources that Sony wants Holland's Spider-Man to appear in Venom 3.
RELATED: WATCH A NEW TAKE OF THE JOKER FROM DAVID AYER'S SUICIDE SQUAD
If we look at the upcoming release schedule: Spider-Man: Homecoming was released in 2017, Spider-Man: Far From Home in 2019, and Spider-Man 3 is still scheduled for a release in 2021. If they keep that release schedule we would be getting Spider-Man 4 in approximately 2023, but the pandemic could destroy that production cycle. We just have to wait and see.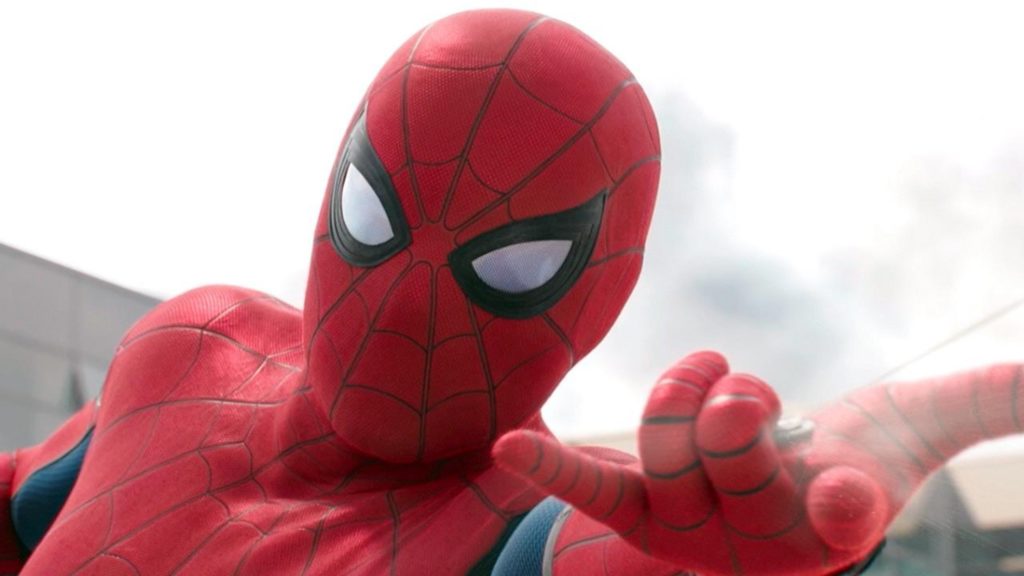 Spider-Man 4 will probably be getting a new director. As Jon Watts, who directed the first three, will be busy bringing Marvel's first family, Fantastic Four, to the big screen.
RELATED: WANDAVISION RUMORED TO FEATURE SURPRISE X-MEN DEBUT IN THE MARVEL CINEMATIC UNIVERSE (SPOILERS)
To close this one off, I think it's safe to say that we will be getting Spider-Man 4, starring Tom Holland. But we don't know if they are actually working on it right now, as the third one is still in the middle of shooting and the pandemic has made things quite hard to predict.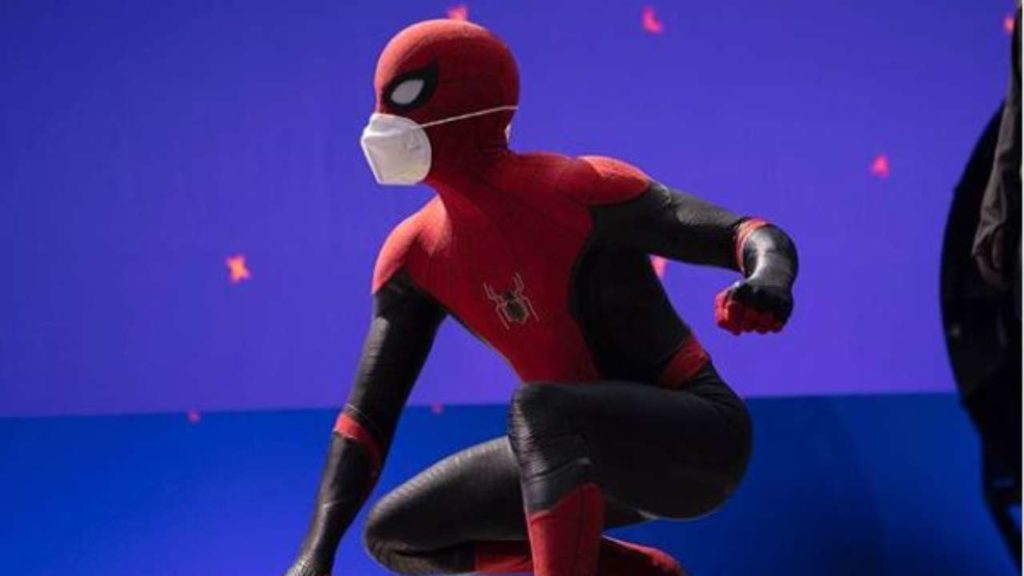 Spider-Man 3 will hopefully hit theaters December 17, 2021. What do you guys think? Would you like to see Spider-Man 4? Or are you too excited for Spider-Man 3 to think that far ahead? Let's discuss everything in the comments down below and on our Twitter.
KEEP READING: MARVEL HEAD KEVIN FEIGE CONFIRMS A NOVA PROJECT IS IN DEVELOPMENT
Source: CBM