Marvel's upcoming Disney Plus series, Hawkeye, was initially developed as a solo film.
The Marvel Cinematic Universe has had massive success and it is only expanding with the slate of Disney Plus series that are coming this year including Loki, Hawkeye, The Falcon And The Winter Soldier, and many more. Since its start in 2008 with Iron Man, Marvel has developed an expansive and interconnected universe that has been primarily connected through film. While many of the television series, like Agents of Shield, were initially tied into the cinematic universe that deteriorated over time. However, the Disney Plus series will be as integral to the Marvel Cinematic Universe as the upcoming films.
RELATED: NEW SET PHOTOS CONFIRM CLINT BARTON'S FAMILY IN UPCOMING MARVEL TV SERIES
WandaVision, which premiered January 15, has kicked off Phase 4 of the MCU and will be directly tied to Doctor Strange In The Multiverse Of Madness. Many of the other series will focus on characters from the films of Phases 1-3, while introducing new characters. Others will introduce new characters and give the audience a chance to explore their stories more deeply than would be possible in a film. Many of the new faces will not only be included in the Disney Plus series, but the upcoming Marvel films as well.
KEVIN FEIGE REDEVELOPED HAWKEYE AS A SERIES INSTEAD OF A SOLO FILM
Hawkeye was initially going to follow in the footsteps of the other original MCU Avengers with a solo movie. However, Feige decided to develop Hawkeye's story as a Disney Plus series instead and luckily Jeremy Renner was open to the change, even though he originally had a deal for a solo film. The Hollywood Reporter recently released an article about studios leaning into fan demand, in the article Feige's decision to develop Hawkeye as a Disney Plus series instead of a solo movie was referenced.  
"Feige sees potential in using the service to build his movies, and vice versa, as characters will weave in and out of both. For example, the studio initially made a deal with Jeremy Renner to play his Avengers character Hawkeye in a solo movie before pivoting the project to a Disney+ series that is due this year."
While Feige's decision means that Hawkeye may not be getting a solo movie like his teammates, he will instead have an entire series to tell his story following the events of Avengers: Endgame. Hawkeye will follow not only Jeremy Renner's Clint Barton as the titular hero, but it will also introduce Kate Bishop who will be played by Hailee Steinfeld.
RELATED: NEW LOOK AT HAILEE STEINFELD KATE BISHOP ON THE SET OF HAWKEYE
While details are unsurprisingly being kept under wraps, news of other Hawkeye cast members has been revealed, including Florence Pugh reprising her Black Widow role as Yelena Belova, with Black Widow scheduled for theatrical release May 2021. Hawkeye will also include Vera Farmiga as Kate's mother Eleanor Bishop, Fra Fee as Kazi, Tony Dalton as Jack Duquesne, Alaqua Cox as Maya Lopez aka Echo, and Zahn McClarnon as William Lopez. Jonathan Igla will serve as head writer and executive producer on Hawkeye. Rhys Thomas and the directing duo Bert and Bertie will direct multiple episodes of the series.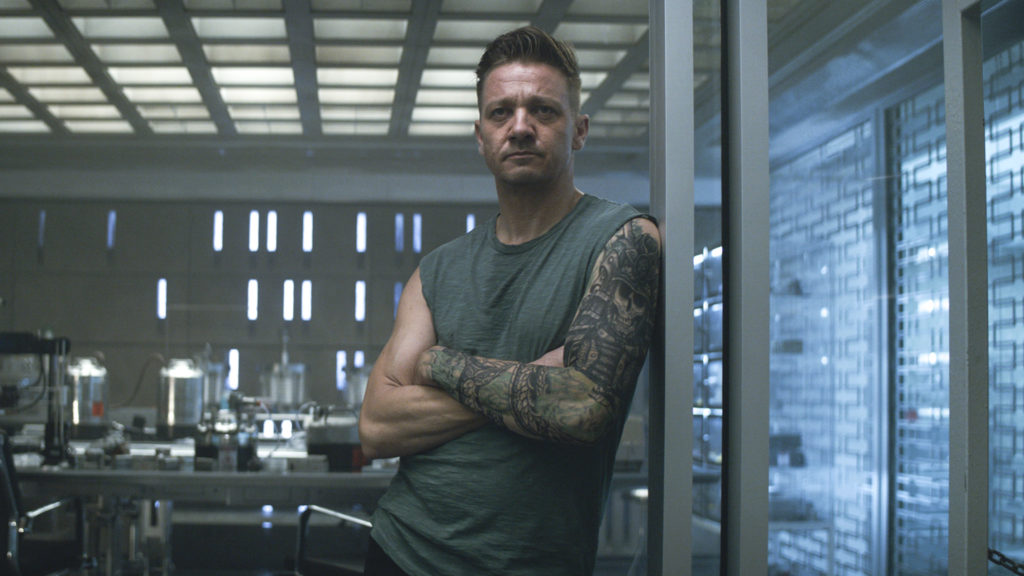 Marvel Fans are eager for more content especially after the long unintended hiatus due to the pandemic. Fans and critics alike have already fallen in love with the current Marvel series on Disney Plus, WandaVision. Hawkeye is one of the most highly anticipated series in a line up of impressive content for the streaming service. While Hawkeye may not be getting a solo film, this series will be a chance to more thoroughly explore Clint Barton.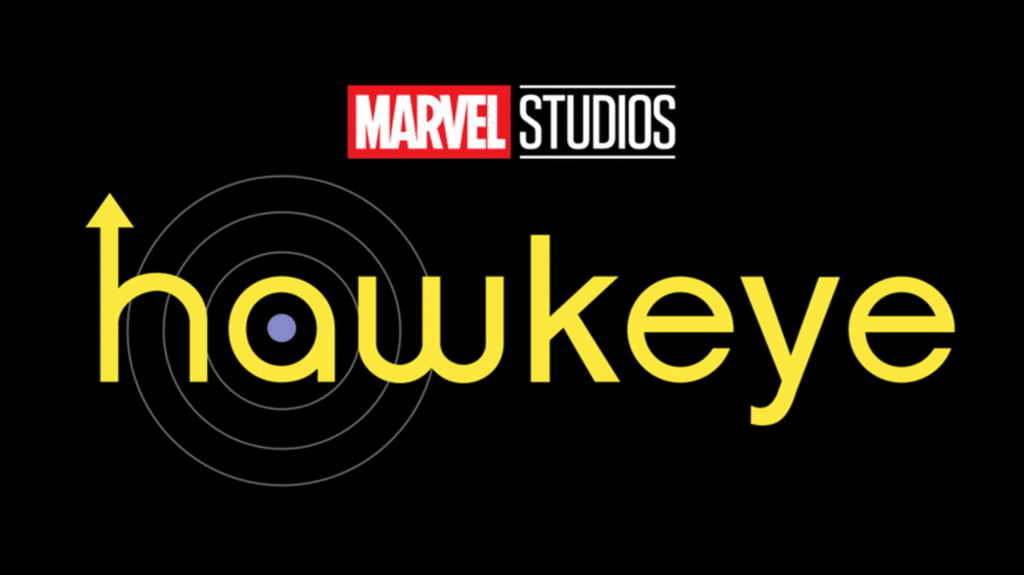 Are you glad Hawkeye is going to be a Disney Plus series instead of a solo film? Which Disney Plus series are you most looking forward to? What other Marvel characters would you like to see get their own Disney Plus series? Leave your thoughts in the comments below or on our social media.
KEEP READING: HAWKEYE SERIES ADDS FLORENCE PUGH, VERA FARMIGA & TONY DALTON TO ITS CAST
Source: Geek Tyrant