The official Star Wars Twitter has finally unveiled the full cast of the highly anticipated Star Wars series, Obi-Wan Kenobi.
The Disney+ series will have Ewan McGregor reprising his role as the fan favorite Jedi master and it will be set ten years after the events of Order 66. Also making his return to Star Wars is Hayden Christensen who played Anakin Skywalker in the prequels and will be playing the role as Darth Vader. The series is set to begin production sometime in April and will be directed by The Mandalorian alumni, Deborah Chow.
The studio has also released a brief synopsis for the series:
"The story begins 10 years after the dramatic events of Star Wars: Revenge of the Sith where Kenobi faced his greatest defeat, the downfall and corruption of his best friend and Jedi apprentice, Anakin Skywalker turned evil Sith Lord Darth Vader."
Obi-Wan Kenobi Cast For Disney+
Both Christensen and McGregor have been long confirmed to reprise their roles during Disney's Investors Day, but also returning to the galaxy far, far away are Joel Edgerton and Bonnie Piesse, who portrayed Uncle Owen Lars and his wife Beru in Episode III: Revenge of the Sith. So far, Lucasfilm has given us a stellar cast with the likes of Indira Varma (Game of Thrones), Kumail Nanjiani (Eternals), Rupert Friend (Homeland), Sung Kang (Fast & Furious), and O'Shea Jackson Jr (Straight Outta Compton) are among the many joining the series.
Details about their characters and roles haven't yet been revealed. However, since the series is taking place ten years after the Jedi purge, we may see some taking on roles either as Imperials or as surviving Jedi knights as well. Since Uncle Owen and Beru are returning it's likely we might see a younger Luke Skywalker being raised by the couple especially since Obi-Wan is tasked to watch over Luke as he grows up on Tatooine.
RELATED: THE FALCON AND THE WINTER SOLDIER CREDITS TEASE 2 MAJOR MARVEL CHARACTERS
There is no official release date for the Obi-Wan Kenobi series at the moment, it's possible we can see it sometime in 2022. In the meantime, we have many projects to look forward such as Star Wars: The Bad Batch coming on May the fourth and The Book of Boba Fett releasing later this year. Who knows? Maybe we'll get some teasers or connections from The Bad Batch that will lead up to the Obi-Wan Kenobi series.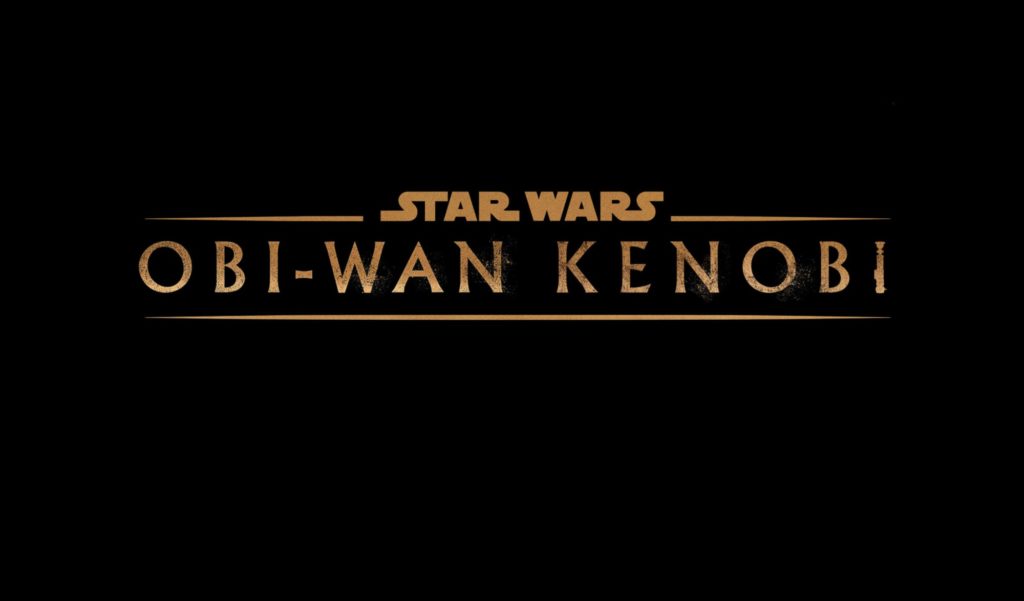 What do think of the new cast for Obi-Wan Kenobi? Let us know in the comment section below or over on our social media!
KEEP READING:SHAZAM! FURY OF THE GODS ADDS HELEN MIRREN TO THE CAST AS VILLAIN HESPERA AND HERE'S WHAT IT MIGHT MEAN
Source: Collider