Thor: Love And Thunder has a stacked cast with a number of returning favorites from past MCU films, but even more star power has been added with Russell Crowe.
Deadline confirmed Russell Crowe's role in the film after recent photos of the actor spending time with the cast in Australia sufraced. Deadline states, "Crowe's role is being kept under wraps and the hope was to surprise fans with this fun cameo when the film was released." The Hollywood Reporter reported that Crowe will be playing a small role in the film.
Russell Crowe is joining the Marvel Cinematic Universe after playing an important role in the DCEU specifically Zack Snyder's films Man of Steel and the recently released Zack Snyder's Justice League. Crowe played Kal-El aka Superman's birth father, Jor-El, from Krypton.
WHO COULD RUSSELL CROWE BE PLAYING IN THOR: LOVE AND THUNDER?
While Russell Crowe's participation in Thor: Love And Thunder has been revealed, his role is still being kept under wraps. Given the fact Crowe will reportedly have a small role in the film it means he could potentially be a part of the Asgardian play that will feature the return of Matt Damon as Actor Loki, star Chris Hemsworth's older brother, Luke Hemsworth, playing Actor Thor, and Sam Neill as Actor Odin.
RELATED: NEW THOR: LOVE AND THUNDER SET VIDE REVEAL MATT DAMON, SAM NEILL, AND MELISSA MCCARTHY'S SURPRISE ROLES
Photos and videos of the Thor: Love And Thunder set also revealed that Melissa McCarthy will debut as Actor Hela. However, Crowe's small role could possibly be as a bigger player in the MCU, perhaps showing up in a post credit scene teasing larger plans for the award-winning actor. Fans will have to wait for the film to hit theaters to find out.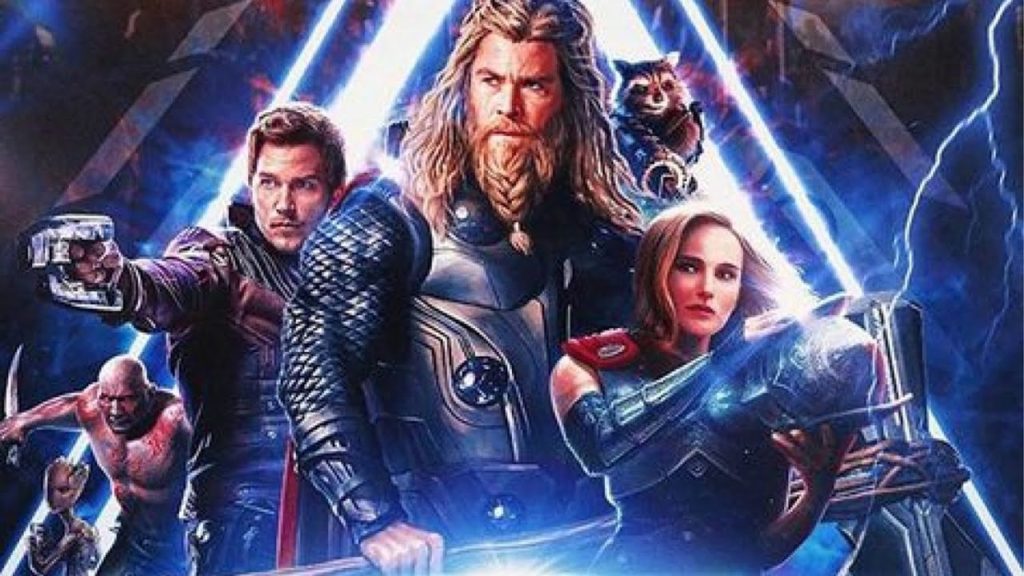 Russell Crowe is not the only award-winning actor in this stacked cast with Christian Bale debuting in the MCU as the villain, Gorr The God Butcher. The film will also see the return of Natalie Portman as Jane Foster who has been absent from the MCU since Thor: The Dark World and will be taking up the mantel as Mighty Thor. Portman is not the only one to return after an absence from Thor: Ragnarock and other MCU films, Jaimie Alexander is also returning as Lady Sif.
RELATED: THOR: LOVE AND THUNDER'S SPY PICTURES REVEAL NATALIE PORTMAN'S BUFF PHYSIQUE AND TESSA THOMPSON'S NEW LOOK
Tessa Thompson will reprise her role as Valkyrie, the King of New Asgard and of course Taika Waititi will return not only as director, but Korg as well. A number of the Guardians of the Galaxy including Chris Pratt, Karen Gillan, and Dave Bautista will return to the MCU in Thor: Love And Thunder before Guardians of the Galaxy Vol. 3.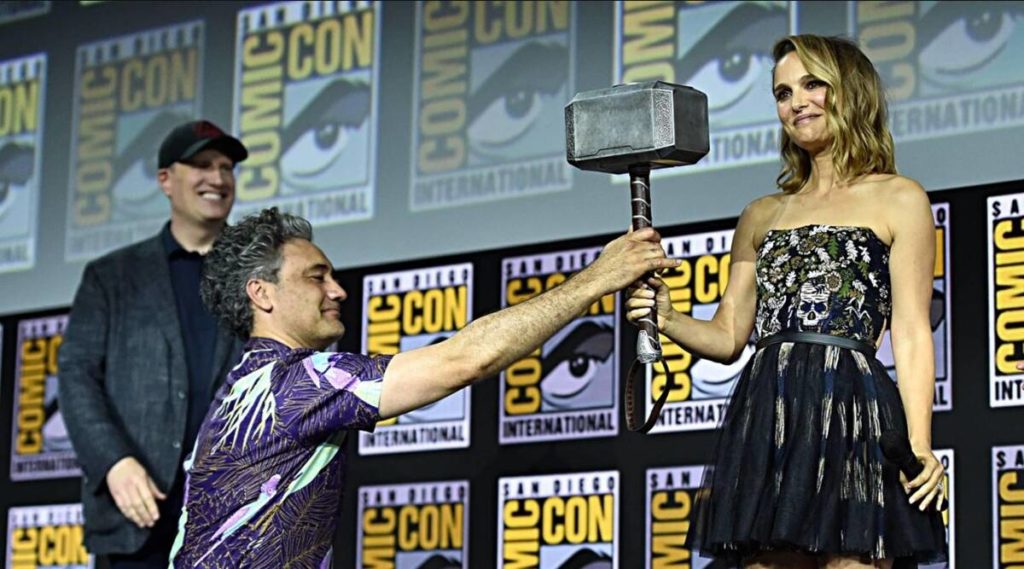 Details about the story are being kept under wraps other than Natalie Portman's return as Jane Foster and what that will entail, which director Waititi revealed at Comic Con in 2019. Although exciting spoilers similar to the Russell Crowe news has come to light while Thor: Love And Thunder has been filming including costume reveals, Mellissa McCarthy's role, and more. This includes Jeff Goldblum being spotted in Australia alongside director Taika Waititi and star Chris Hemsworth at a rugby game which indicates that the Grandmaster could be making his return.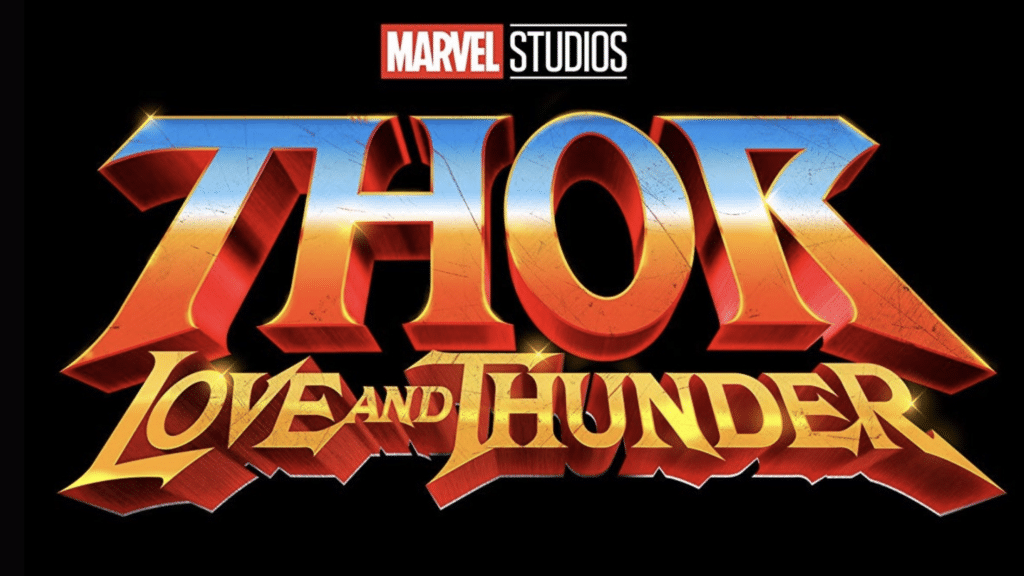 Thor: Love And Thunder began filming earlier this year and is set to hit theaters May 6, 2022. Are you excited for Russell Crowe to join the cast of Thor: Love And Thunder? What do you think his role will be? If he is a larger MCU character who do you hope he would play? Leave your thoughts in the comments below or on our social media.
KEEP READING: THOR: LOVE AND THUNDER SET PICTURES REVEAL NEW MCU COSTUMES AND POSSIBLE STORY HINTS
Source: Deadline