The original superhero The Atom is rumored to join the stacked roster of the upcoming DC film, Black Adam.
The Direct exclusively broke the news that Al Pratt aka the original Atom will appear in Black Adam in a limited role, acting as an uncle figure to Noah Centineo's Albert Rothstein/Atom Smasher. Rothstein will also wear Al Pratt's former superhero costume in the film. 
Who is Al Pratt aka The Atom?
In the comics, Pratt is the first character to use the moniker of The Atom, who had no powers at all and was used instead as a bruiser, tough guy-type of character. He would eventually gain the ability to enhance his punches with radioactive energy and was also immune to some forms of radiation.
RELATED: THE SUICIDE SQUAD'S POLKA-DOT MAN SHOWS THE TRAGIC CONSEQUENCES OF A WORLD FULL OF SUPERHEROES
Noah Centineo's Atom Smasher has slightly different abilities. He is able to grow in size similarly to Marvel's Ant-Man. Since Rothstein is set to be wearing Al Pratt's previous outfit at some point in Black Adam, the DCEU may be altering Pratt's power set to match Rothstein's. Alternatively, the suit may be what grants the user its powers in the first place, rather than Pratt or Rothstein actually possessing native powers of their own.
We don't know the actor, who is playing the part, but the character joins a stacked roster: Dwayne Johnson as Black Adam, Aldis Hodge as Hawkman, Quintessa Swindell as Cyclone, Noah Centineo as Atom Smasher and Pierce Brosnan as Doctor Fate.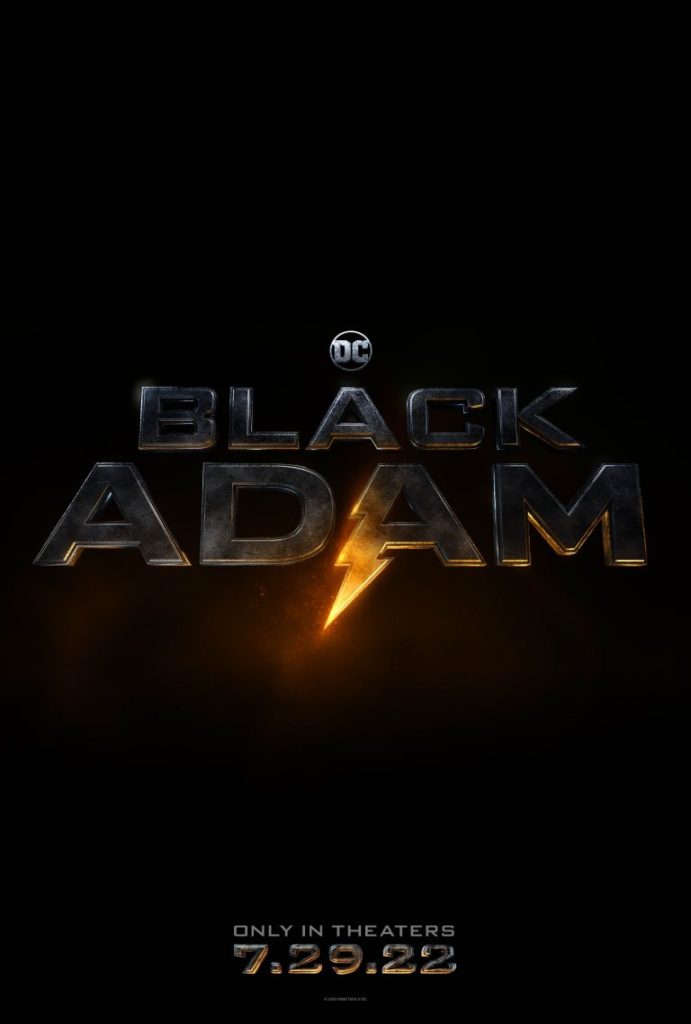 Black Adam will hit theaters July 29, 2022. What do you all think? Are you excited for the film? Do you know the character? Let's discuss everything in the comments down below and on our Twitter.
KEEP READING: THE FLASH: IS THE MAIN VILLAIN AN EVIL BARRY FROM THE MULTIVERSE? (POSSIBLE SPOILERS)
Source: The Direct