What's next for The Mighty Thor?
Thor: Love and Thunder hit theaters last Friday, introducing us to Jane Foster's Mighty Thor played by Natalie Portman. Now, we're breaking down what could be next for her character!
Watch The Illuminerdi break it all down here:
What's Next for The Mighty Thor after Thor: Love and Thunder?
VIDEO: Asher Freidberg
***SPOILERS ahead for Thor: Love and Thunder***
---
The Death of Jane Foster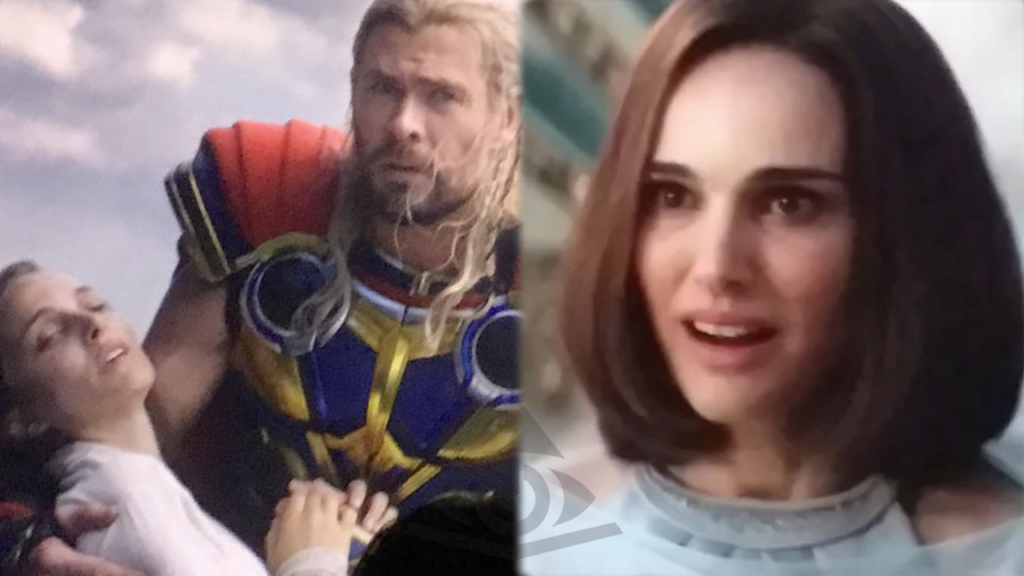 Thor: Love and Thunder ended with what appeared to be the death of Jane Foster. Her character would sacrifice her life to become The Mighty Thor one more time before succumbing to her illness.
RELATED: MADAME WEB: MARVEL STUDIOS' KEVIN FEIGE TO PRODUCE SONY'S UNEXPECTED SPIDER-MAN SPIN-OFF
The post-credits scene would feature Foster arriving in Valhalla, where he was greeted by Idris Elba's Heimdall. He would then go on to give Foster what sounded like a choice on whether or not she would like to stay. The way we see it, this scene could be interpreted in one of two ways.
A Happy Ending For The Mighty Thor?
RELATED: THOR 4: MCU'S FASCINATING VALHALLA EXPLAINED!
One way to interpret this is that this was meant to serve as a happy ending for Jane Foster. She would die a hero's death and deserves nothing less. Fans would note that she did not die in battle with Gorr, but Valhalla recognized her battle with cancer as worthy of entering The Realm. The final scene could have just served as a possible final send off for the character, however we think that is unlikely. The Mighty Thor quickly became a favorite among viewers, and Marvel knows better than to permanently kill off a character with so much potential.
The Resurrection of Jane Foster?
RELATED: THOR 4: WHERE IS GAMORA IN THOR: LOVE AND THUNDER?
The other way we could interpret this is that Jane Foster has a choice on whether or not she would like to remain in Valhalla, or return to Earth. She might be able to be resurrected through The Yggdrasil Tree. If she were to be reborn, she could be healed of her illness, and is still capable of wielding Mjolnir. In theory, she could pick up right where she left off. However, it would undercut the emotional journey she went on throughout her cancer treatments.
Mighty Thor Variant From The Multiverse?
With the Marvel Cinematic Universe's focus on the multiverse throughout Phase Four, we could soon be introduced to a Jane Foster from another universe! The Mighty Thor is a huge character in Marvel Comics, especially in the Secret Wars event. It's been rumored that a Secret Wars adaptation could be in the future of the MCU, and with the focus on the multiverse and the introduction of Incursions.
RELATED: WHO IS THE HOOD? – IMPORTANT FUTURE MCU CHARACTERS YOU NEED TO KNOW!
There's plenty of ways Jane Foster's Thor could return through the multiverse. Maybe a Variant of Jane Foster who acts as the main Thor of her reality could make her way to Earth-616, or perhaps a Variant who is a Valkyrie, or maybe even a Jane Foster from Asgard! The multiverse is infinite, giving the creative heads at Marvel a plethora of ways they could bring back the character.
The Future Is Bright
RELATED: THOR: LOVE AND THUNDER'S WILD POST-CREDITS SCENES EXPLAINED! (THOR 4 SPOILERS)
Whether it's the Earth-616 Variant of the character or a Variant from the multiverse, the future is bright for the character. We could see The Mighty Thor join a future team of Avengers, Guardians of the Galaxy, or lead a squad of Valkyries! We might even see a version of The God Squad form in the future of the Marvel Cinematic Universe. The possibilities for the future of Jane Foster are endless, and we are very excited to see what is next!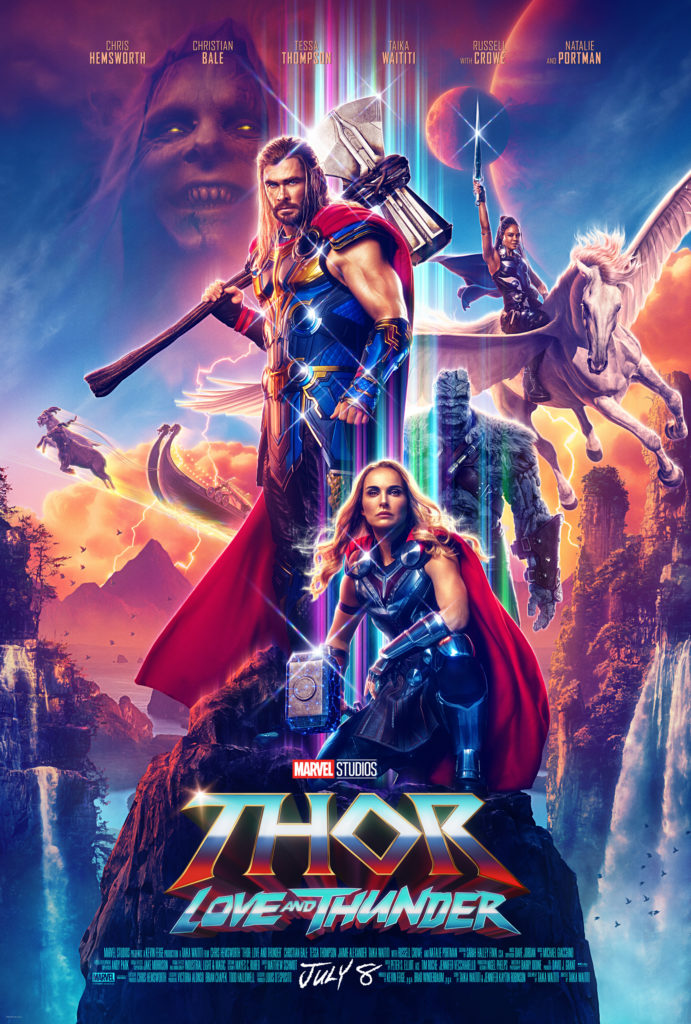 Thor: Love and Thunder is now in theaters. What were your thoughts on the fourth Thor film? Do you think we will see The Mighty Thor return to the MCU? Let us know in the comments and on our Twitter!
CONTINUE READING: THOR 5: EVERYTHING WE KNOW ABOUT THE HIGHLY ANTICIPATED SEQUEL!
---
FAMILIES ARE REELING FROM AN UNTHINKABLE TRAGEDY AFTER A GUNMAN KILLED SEVEN CIVILIANS AND INJURED THIRTY-EIGHT.