Morbius hit theaters March 31st to mixed reviews, but there's one thing everyone's talking, and that's the post-credits scenes!
Today we're going to break down what those scenes mean, and what could be next for Sony's Spider-Man Universe.
I'll also be issuing a SPOILER WARNING for Morbius, so if you haven't seen it, I've warned you.
Morbius Post-Credits Scenes EXPLAINED!
Vulture's New Home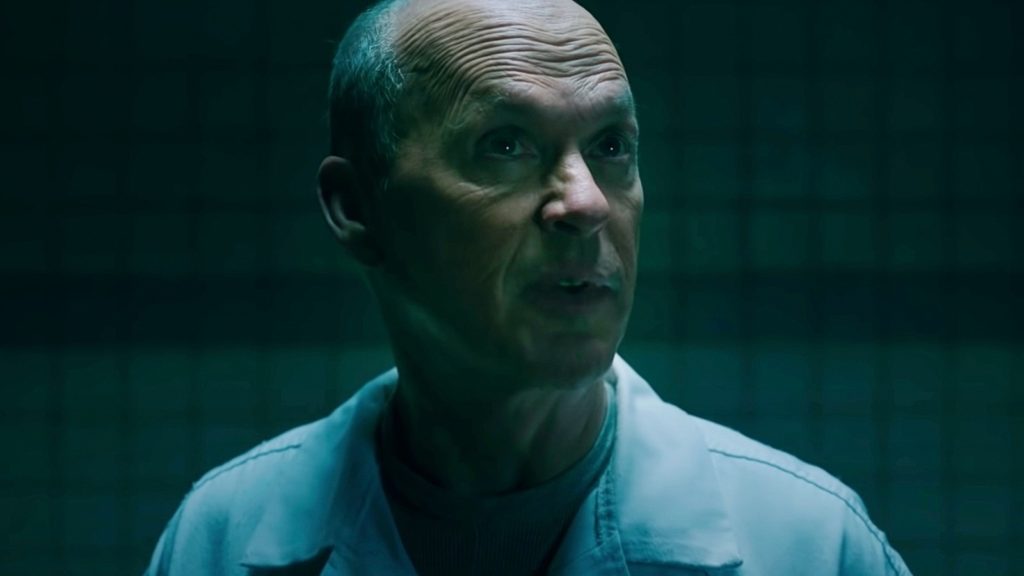 As we saw in the first post credits scene for Morbius, Adrian Toomes, AKA The Vulture has been plucked from the Marvel Cinematic Universe and sent to Sony's Spider-Man Universe, currently inhabited by Venom and Morbius. This happened due to Doctor Strange's spell he cast in Spider-Man: No Way Home, as the spell sent everyone who knew Spider-Man's identity to their home universes.
RELATED: IS ANDREW GARFIELD THE SPIDER-MAN OF SONY'S MARVEL UNIVERSE?
Meaning that Doctor Strange might not be very good at his job, which explains why he seems to be on trial in Doctor Strange in the Multiverse of Madness. The likely answer behind this Sony needed a way to get Vulture into their Spider-Man Universe, and this was simplest for them. Vulture, being sent to Sony's Universe, now has a clean slate as he has committed no crimes on this world.
The Sinister Six
As we saw in the second post credits scene, Morbius met Vulture out in a field where they decided they should form a team. Vulture's motive is likely to get revenge on Spider-Man for his role in being sent to a new universe away from his family, and hopefully be returned to them. Toomes made it clear nothing is more important to him than his family.
RELATED: MARVEL'S ILLUMINATI IN DOCTOR STRANGE IN THE MULTIVERSE OF MADNESS?
These post credits scenes were a huge tease for Sony's Sinister Six forming. Slowly, the Sony Spider-Man characters are becoming aware of Spider-Man and wanting to track him down, like Venom in Spider-Man: No Way Home.
The Final Members
We can likely expect to see Kraven, played by Aaron Taylor Johnson join this team as well as he is currently shooting his solo film. This team could even include Mysterio, as he is definitely alive after his death scene in Spider-Man: Far From Home and his concept art appearance in Spider-Man: No Way Home. If Vulture was sent from the Marvel Cinematic Universe to the Sony Universe, why wouldn't Mysterio as well?
RELATED: WHAT'S NEXT FOR THE KINGPIN OF CRIME IN THE MCU?
This only really leaves one spot open on Sony's Sinister Six, as it looks like the team could consist of Venom, Morbius, Kraven, Vulture and Mysterio. The final member could be Chameleon, as he is set to play a role in the Kraven film, or maybe even Shocker from Spider-Man: Homecoming.
A Very Different Team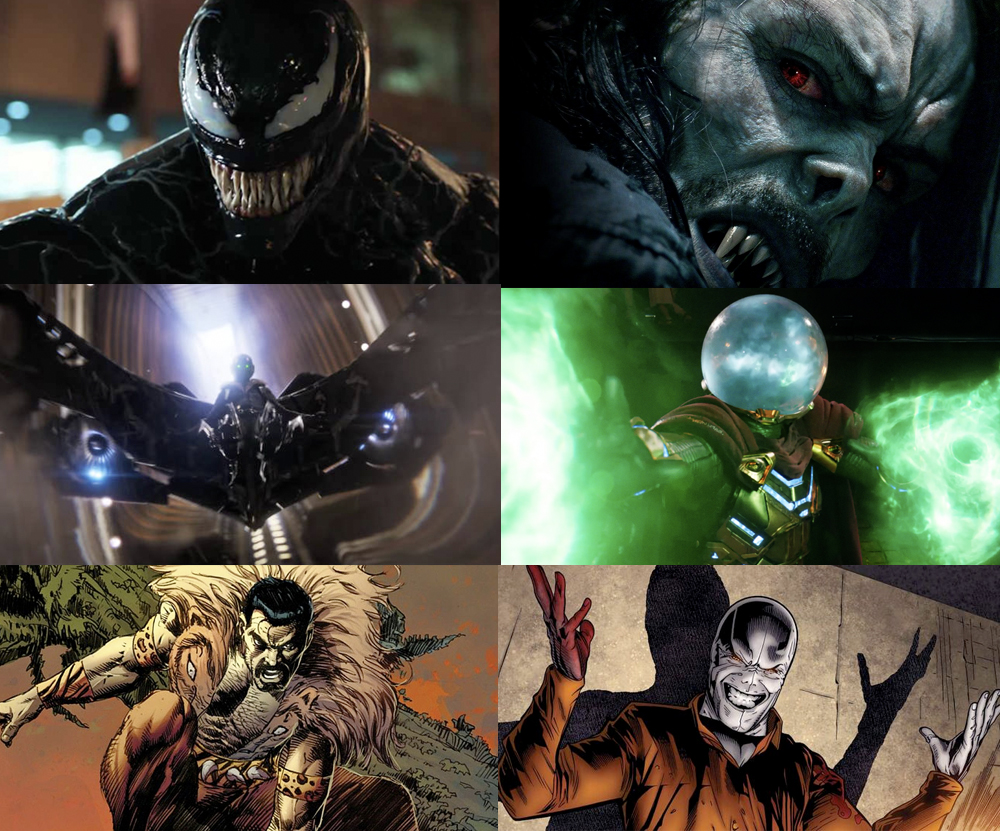 Audiences were left with many questions after these post credits scenes, and the reality is that it appears Sony just wants to get a Sinister Six team assembled, and will do that by any means necessary. With a multiverse team of Sinister Six members, we could be in for a very different iteration than in the comics.
RELATED: ARE THE MIDNIGHT SONS COMING TO THE MCU?
Right now, Sony's Spider-Man Universe is still forming, currently consisting of three films, Venom, Venom: Let There Be Carnage and Morbius, as well as the Homecoming Trilogy if you count those. We can expect this team to grow and maybe even change as the upcoming films release.
What were your thoughts on Morbius? Did the post credits scenes get you excited or just tick you off? Let us know in the comments and on our Twitter!
KEEP READING: WHAT'S NEXT FOR THE SCARLET WITCH IN THE MARVEL CINEMATIC UNIVERSE?